Most types of advertising require a significant investment of time and money, which is often unjustified. Casino operators interested in the promotion of their projects should definitely pay attention to instant messengers. Communication platforms allow entrepreneurs to attract a solvent audience with minimal investment.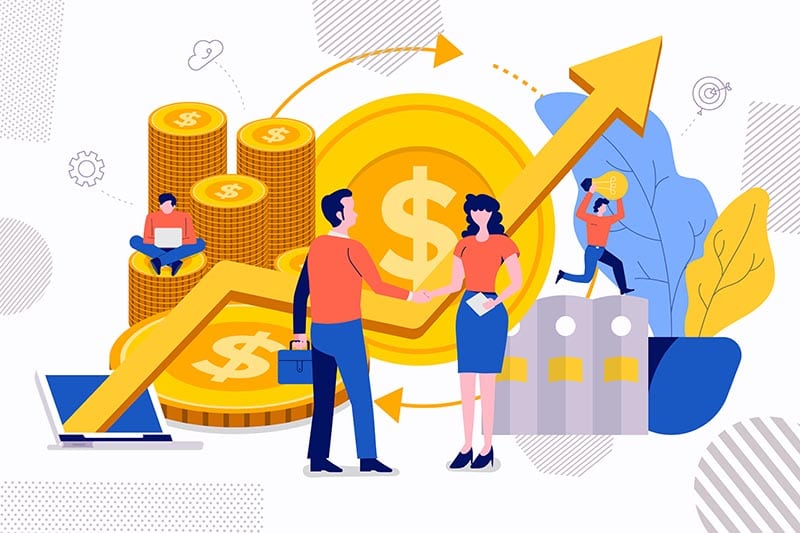 Rosloto experts are ready to share information on the features and benefits of promoting services using messengers, and effective ways to increase the profitability of an online casino or a betting business.
The relevance of instant messengers as the main means of communication is growing every day. They have long overtaken social networks in terms of the number of users and continue to show a stable increase in popularity.
Let us consider the most profitable platforms in terms of driving traffic and increasing conversion:
WhatsApp. This world leader has an audience of more than 2 billion people. The takes the first place in the ratings in 58 countries, including the United Kingdom, Germany, Argentina, Switzerland, Israel, Hong Kong, Spain, and others. The functionality allows people to exchange messages, photos, as well as audio and video files.
Facebook Messenger. This communication platform takes second place in the rating and has an audience of 1.3 billion people. It is very popular in such countries as the USA, Canada, Belgium, Australia, France, Denmark, Sweden, and Thailand.
Telegram. This application is actively used in 11 jurisdictions, including the CIS countries, Egypt, Venezuela, Armenia, and Lithuania. The number of users exceeds 500 million people. They appreciate the messenger for its performance, security, and advanced bot infrastructure.
Viber. The platform is popular in many European countries but mostly in Greece and Ukraine. It has 260 million members and is considered a good tool for promoting services, which allows operators to create group chats and inform customers about important events.
Snapchat. The messenger is used by more than 430 million people from the United States and the CIS countries. In this application, you can create multimedia messages and short videos. The average age of the audience is 18–25 years old.
Those casino operators whose services are focused on the Asian market should pay attention to the following messengers:
WeChat — 1.2 billion registered users from China and other regions of Asia;
QQ — the application is used by 650 million Chinese citizens;
Line — the website has 250 million users (mostly young people) from Japan, Taiwan, and China.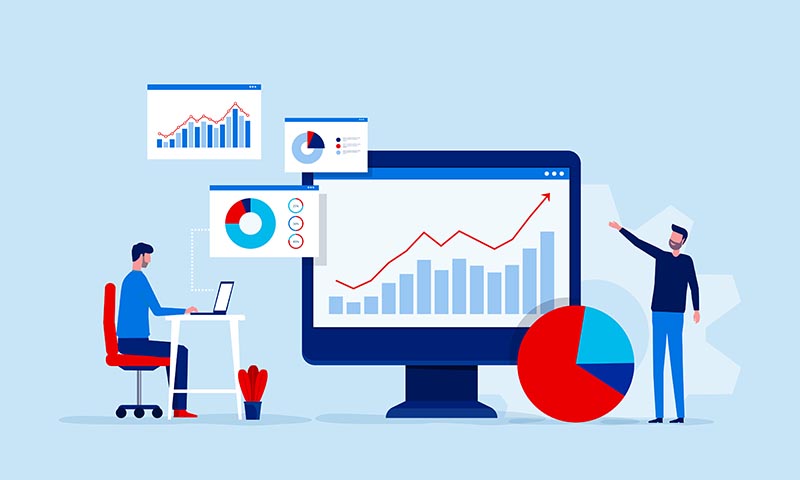 Players are willing to interact due to ease of communication and a minimum of aggressive advertising, intrusive offers, and other psychological effects.
Among the key benefits of marketing through messengers, we can name:
An audience of more than 1 billion people

According to statistics, more than 3 billion people use instant messengers to communicate and exchange information.

According to the same statistics, about 20% of them spend their free time playing on gaming sites and, accordingly, represent an audience interested in the services of gambling operators

Regular contact and fast feedback

An average player spends 2–4 hours a day using popular communication channels.

Chatbot technologies make it possible to use this time to speak to customers as productively as possible

High viewability

Those people who use instant messengers open and view more than 70% of incoming messages. For example, this is almost 4 times more compared to e-mail newsletters

Simple subscription procedure

It is much easier to convince a user to subscribe to a chatbot than to provide an e-mail address or other data: one screen touch versus entering contact details

Frequent clickthroughs

The click-through ratio in messengers is 30–50%, which is more than 2 times better than in mailing campaigns

The simplicity of information gathering

If the chatbot is properly adjusted, each interaction with the client will add important information about him: his interests, hobbies, social status, marital status, etc.

Segmentation and personalisation

The information about the preferences of customers allows gambling operators to segment subscribers and personalise messages, offering users the services they will definitely be interested in

Convenient access to information

Due to the fact that all received and sent messages are stored in the messengers, casino visitors can easily find the necessary materials about the release of new slots, special offers, and bonuses
Recent studies in the field of communications between companies and customers show that:
56% of users prefer correspondence over calls;
71% of players choose real-time communication;
96% of casino visitors open the received messages.
Using customer-friendly communication channels, entrepreneurs can easily establish productive communication with the audience and develop a successful marketing strategy.
It is recommended to take step-by-step actions:
With the help of instant messengers, it is convenient to find new interested users by publishing the latest news in the public domain, sending out attractive offers to potential clients, and posting surveys to receive feedback.
To turn potential clients into loyal customers, operators need to generate their interest. It can be done by offering them communication in a thematic group where players share useful information and providing an opportunity to try their luck in demo versions of slots without risking money. The settings of many chatbots allow casino owners to organise the launch of games directly in all popular messengers.
At this point, users are ready to place cash bets and win real, not virtual, prizes. Entrepreneurs need to ensure a convenient transition to the gaming site and the most comfortable conditions with simple registration and cash transactions and quick payouts of winnings.
To make players continue being interested in visiting the platform, operators should regularly organise tournaments, lotteries, and promotions that are beneficial for clients and inform them about all upcoming events via the chatbot.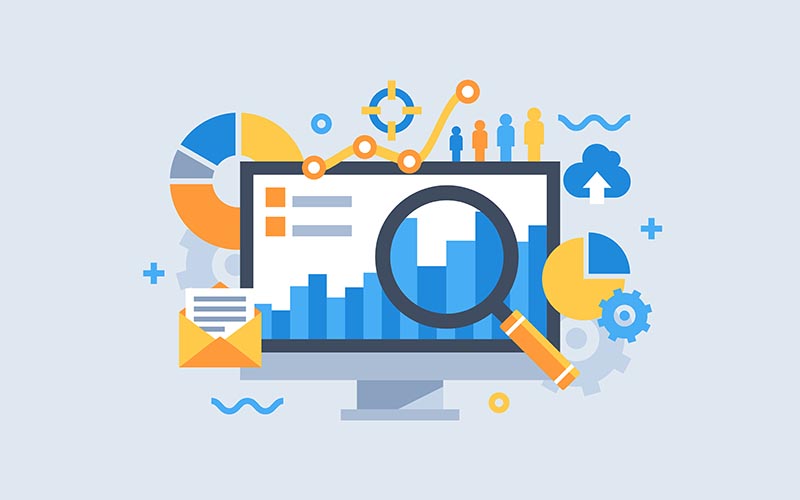 Popular modern communication channels are convenient advertising platforms that can be used to promote the services of bookmakers and online casino owners.
Advertising through messengers requires much less investment compared to other marketing tools. However, this tool is highly effective: it helps operators to drive traffic, generate the audience's interest, and increase the profitability of their gambling platforms.
WhatsApp, Facebook Messenger, Telegram, and Viber are considered the best messengers for effective interaction between casino operators and their target audience.
Key benefits of marketing through messengers include constant real-time contact, fast feedback, high viewability of sent materials, personalisation of advertising, etc.
Messenger marketing shows great results if you follow a well-thought-out and step-by-step strategy: from driving traffic to customer retention.
The Rosloto studio will be glad to help you with the promotion of gambling projects and offer high-quality products and services for the development of your business.
From us, it is possible to order the development of an online casino, purchase and install the iGaming software, and receive assistance in the acquisition of a licence.
For all questions, please contact our managers!
Connect Online Casino Demo
And work the first 10 days for free! Test your business before buying.