The considered vendor presents its clients balanced products. They cover the preferences of both the Asian and European markets. The provider offers live dealer entertainments, RNG-based games, mobile solutions, and a well-thought-out gaming platform.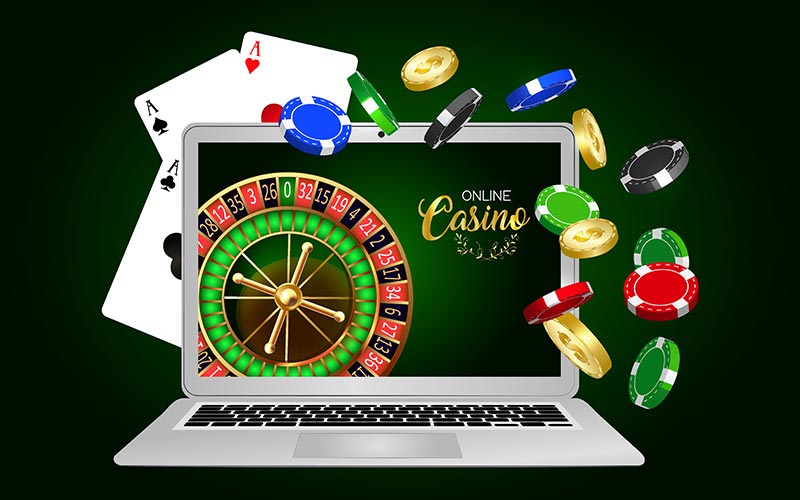 You can buy high-quality n2-LIVE casino software from Rosloto. We propose games and administrative program components from the best manufacturers, as well as services for the creation, legalisation, and promotion of gambling businesses.
The n2-LIVE company was founded in 2013 in Manila (Philippines). The firm's headquarters and the main studio for broadcasting live tournaments are located there.
The provider is an exclusive partner of Entertasia (EA), an outstanding provider of technology solutions for live content creation. Therefore, part of the shooting process is organised in EA studios located in Latvia and Romania.
The gambling software by n2-LIVE is licensed by:
PAGCOR (Philippines Amusement and Gaming Corporation);
IOM (the Isle of Man Gambling Supervision Commission).
The supplier employs more than 500 workers. The company actively participates in international exhibitions, including the ICE events.
One of the main reasons to launch a casino by the n2-LIVE provider is a huge selection of gambling content based on the preferences of different users.
The studio's products are oriented to both European and Asian markets. The catalogue contains various video games with high visualisation quality.
The developer releases three types of games:
Live entertainments

At the very beginning of its activities, the vendor focused specifically on live dealer games. It presented high-quality and dynamic content mainly for gamers from Asia.

Today, the collection of casino software n2-LIVE includes five live entertainments. These are roulette, Texas Hold'em, baccarat, Sic Bo, and blackjack.

The developer provides uninterrupted Full HD broadcasting from professional studios located in the Philippines, Romania, and Latvia. Charming hosts accept bets, nicely communicate with gamblers, and draw valuable prizes

RNG solutions

Ready-made turnkey casinos from n2-LIVE contain several table games with a built-in random number generator. They are based on traditional board entertainments and complemented by a reliable RNG.

The mathematics of products is verified by the international laboratory Gaming Labs Certified. This allows users to play in a fair and fraud-free environment. The solutions are marked by realistic visualisation and spectacular animation elements

Mobile games

To be closer to the target audience, the online casino provider n2-LIVE has developed mobile versions of popular live entertainments. These are baccarat, Sic Bo, and roulette. Their graphic content and mechanics are adapted for use on mobile devices to the full.

The solutions are available for download in the App Store and Google Play. Besides, users can start the installation from the official vendor's website
The company operates 18 gaming tables currently, including specialised VIP options. According to the manufacturer, the most commercially successful are different versions of baccarat (with a live dealer, RNG, an accelerated mode etc.). They cover about 80% of internet traffic.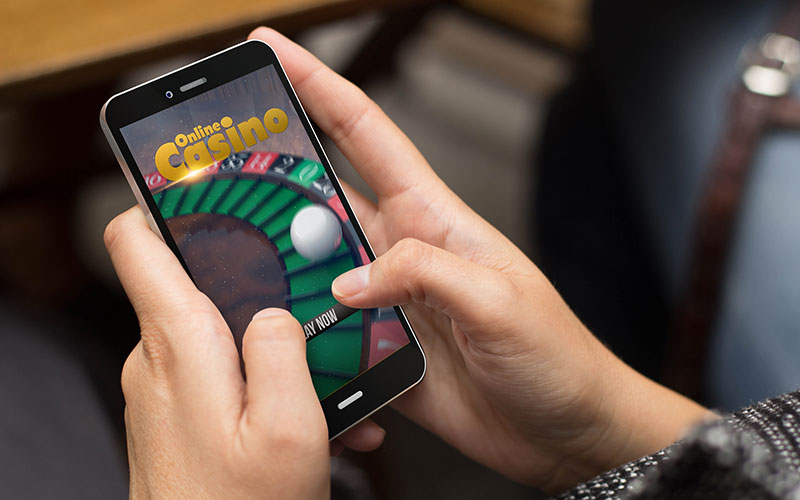 All gambling titles include numerous branded developments.
The vendor offers:
Lucky Road. This universal gaming strategy is based on the theory of probability. It is improved by automatic bets on the most winning position at a particular moment during the game. The Lucky Road option is unlikely to help professional gamers get the big jackpot. However, it is useful for beginners who have not learned the game rules carefully.
Smart Bet. This is a smart betting system for professionals. The service constantly monitors current events on 20 tables. Besides, it is possible to track several live entertainments simultaneously (for example, roulette and Sic Bo).
Mission Bonus System. The n2-LIVE casino software contains the world's first bonus system for completing missions. Gambling campaigns within this program are held every month. There are 7 different categories of bonus games with winning combinations. Each mission is accompanied by valuable prizes and good intrasystem awards.
The gambling software by n2-LIVE is a set of exciting entertainments with such characteristics:
More opportunities to win a prize. In addition to traditional moves, gamers have access to multiple, free, and simultaneous bets, as well as fixed Call wagers (Zero, Serie 0/2/3, Orphelins, Serie 5/8, Neighbours).
Useful settings. At the beginning of 2020, a web hostess function was added to the software. It allows gamers to communicate with a dealer and other users during a gambling session. The provider offers an automatic rotation mode, multi-tables, in-game deposits, a multiplayer mode with the possibility to switch between a live dealer and a virtual host, convenient statistics, and other useful options.
Gorgeous design. The gambling content is characterised by detailed visualisation. RNG games are marked by impeccable 3D graphics.
Multilingual interface. The software can be translated into multiple languages, ​​such as Spanish, Indonesian, Turkish, Japanese, Italian, and others.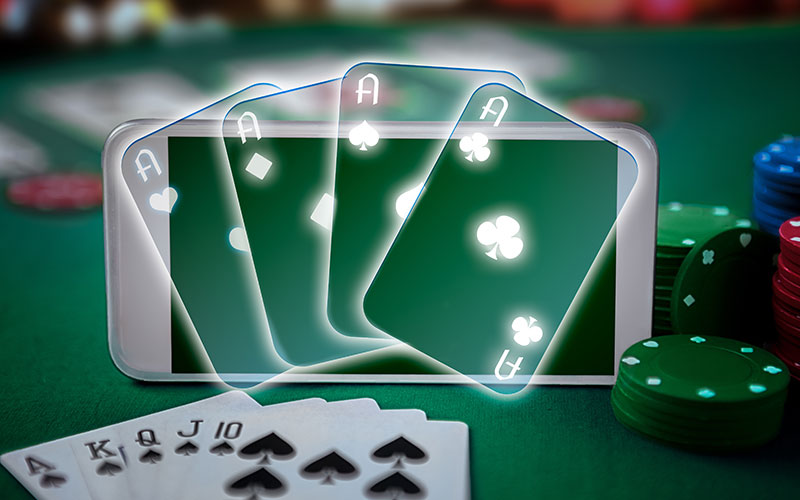 In addition to many live dealer casino games, the firm is known for other top-notch products. The supplier's range includes a gaming system based on HTML5, Java, and other relevant programming languages.
The features of the platform are as follows:
High security. The service contains a module for rapid response and resistance to DDoS attacks. Any fraudulent activity is instantly identified and blocked to guarantee a fair and safe game.
Multicurrency payments. Turnkey casinos by n2-LIVE support operations in over 20 world currencies. They are perfectly integrated with leading payment systems. Users can transfer money to accounts instantly without worrying about personal data security.
Easy installation. You can launch a casino by the n2-LIVE provider using a remote service or advanced cloud storage technology. The integration process takes 3 working days, including the time needed for resolving legal issues, technical configuration, and product debugging.
Convenient backend instruments. The system contains a lot of useful tools for customising casino sites. The provider proposes a comfortable environment and detailed analytics for the efficient management of a project.
Operators can order custom table setups with associated maintenance and live-streaming support.
The service includes:
branding (individual logos, stylised pay tables, card backs, dealers' clothes, symbols on cloth, etc.);
translation services in any language, including regional speech and accent adjustment;
marketing promotion of a virtual platform;
management of tables for events and promotions;
the import of a client's logo into any n2-LIVE's product and personal charts.
The n2-LIVE firm is a Philippine-based provider. It offers high-quality table games. Users have access to live entertainments, games with a built-in RNG, and mobile versions of popular products.
Thanks to unique features, casino games are interesting to the audience. The company proposes a universal strategy Lucky Road, automatic wager tool Smart Bet, and Mission Bonus System.
The n2-LIVE casino software implies multiple language versions, a lot of additional settings, impeccable quality of visualisation, the presence of beneficial outcomes and side bets.
It is recommended to buy the entertainment content along with the gaming platform. It is a multi-currency and secure environment with a practical admin panel and quick installation tools.
To order casino games from this provider, contact Rosloto. We offer 24-hour legal and technical support, lucrative products for creating a gambling resource from scratch, as well as HTML5 slot machines with original plots and high-quality mathematics.
Create a successful iGaming project with our team of professionals.
Connect Online Casino Demo
And work the first 10 days for free! Test your business before buying.