The company Amusnet (EGT, Euro Games Technology) began its activities with the development of facilities for land-based gaming clubs, and later expanded the range of products by adding online slots and games for mobile devices. Today it is one of the most popular providers of gambling soft. Software from EGT is installed by the online casino owners in more than 80 countries around the world.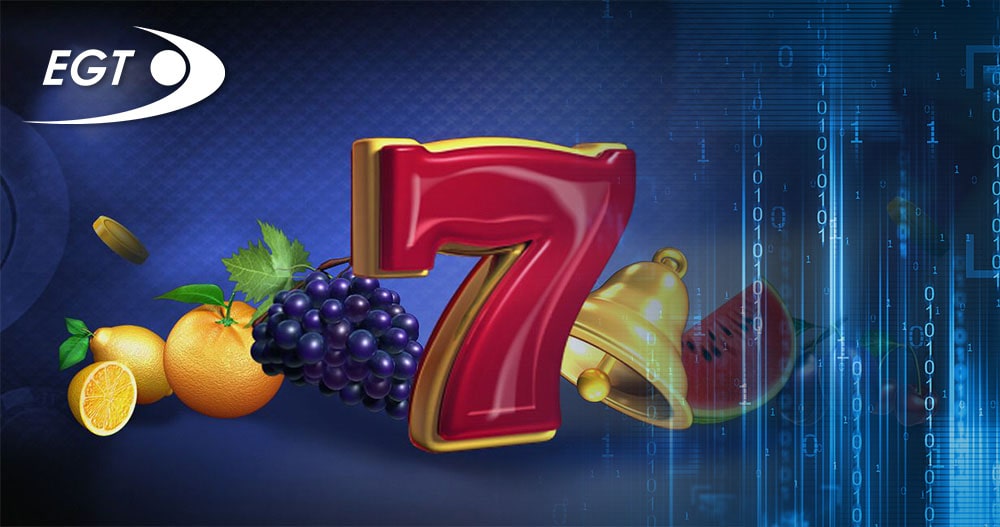 Technology is changing and EGT products remain popular. Gamers and owners of gambling halls trust this company. Let us see what features of EGT software attract users and customers.
Amusnet (EGT) software is a profitable investment. The cost of quality software pays off very quickly. Contact Rosloto and witness it by yourself. Here you can buy or rent software for online casinos. If you are not ready to make a final decision, connect the trial version of EGT software and try the program. It is free!
EGT company was established in 2002 in Bulgaria. Due to its focus on innovation and high-tech solutions for the gambling market, it has managed to grow rapidly. In the first 5 years of operation, the company has already got its own warehouse, production of practical slot machines and undertook the building and construction work of a huge complex — 16,000 square meters, which is still considered one of the largest offices of gaming providers in the world.
Nowadays, it is one of the gambling software market leaders, recognized in Europe and the USA. Its influence is gradually expanding in Asia.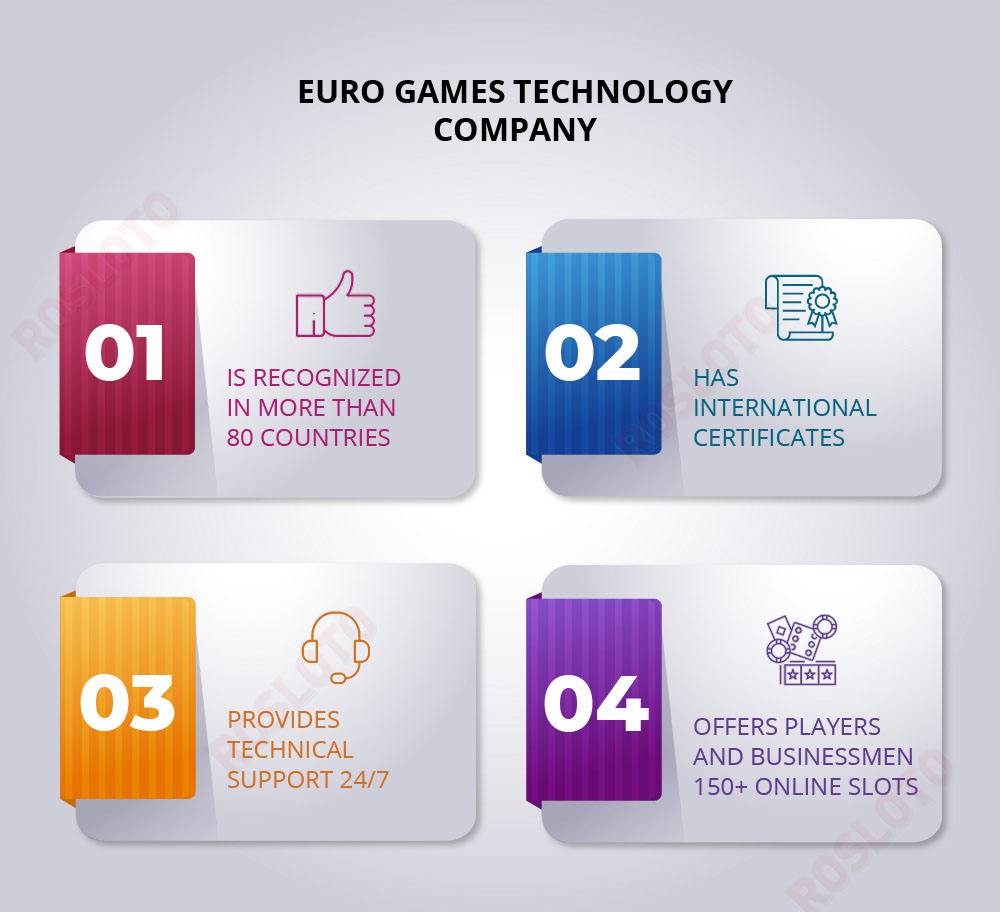 Let us start with the fact that the developers of EGT create each of the games on the basis of their own unique strategy Return-to-Player (RTP), which prolongs the "life" of the gamer. It means that users are happy to return to EGT slots and make larger bets.
Amusnet (EGT) range includes casino slots, different types of roulette, poker, keno and other games. Each of them is regularly updated.
Due to the special software solution, Multigame Server players can get admittance to the games from a computer or a mobile device.
The provider uses in its work the Flash technology. Some EGT games also support iOS and Android. Any of the solutions allow using an amazing feature of jackpot-cards on all kinds of gadgets. The choice of entertainment is extremely amazing!
| | |
| --- | --- |
| Amusnet (EGT) games | Quantity |
| Video Slots | More than 150 |
| Roulettes | 3 |
| Lotteries | 7 |
| Poker | 3 |
| Under development | 5 |
All EGT games combine modern technology, eye-pleasing graphics and advanced features with the "old school" traditions. It means that the entertainment will find fans among the visitors of your site regardless of whether they prefer classic slots or upstart games with bonus programs and additional rounds.
Many casino software providers have started creating mobile slots, and Amusnet (EGT) is not an exception. Developer solutions in HTML5 format can be played from any mobile device, including iPhone, Android, Windows Phone and all types of tablets.
EGT mobile slots are just as good as computer analogues, load quickly, work excellent, have standard features and even more. All popular desktop EGT games (for instance, Great Empire or Gold Dust) can be found in mobile versions.
Remember that all the software of this company is developed considering the Return-to-Player strategy, which is used not only in games but also in casino software, although it usually remains out of the player's attention focus, helping the owner to successfully manage the business.
In addition to the creation of gaming soft, the company integrates the software into already operating online casino sites, configures and fixes problems if they arise in the process of use. The partner can count on the round-the-clock support of not only professionals working with clients, but also tech-savvy employees.
Experts highly appreciate the quality and stability of Amusnet (EGT) online casino software. This is confirmed by international organizations for the certification of gambling software, for example, GLI and SIQ. All the software is safe, transparent and suitable for the managing of a fair gambling business.
The basic program for online casinos, which EGT managers offer for purchasing, is the EGT Multigame Server (MGS) system. It is a technological solution that gives online operators direct admittance to the famous gaming slots.
Communication among the EGT MGS system and casino operators takes place by means of one-time integration via API. This allows you to get admittance to all developed games and Amusnet (EGT) updates. Having installed the product once, you will be a partner of the company forever and get new products immediately after their appearance.
The system is good not only for online casinos but also for land-based slot-machine parlours. Moreover, it was originally created to manage practical gambling halls, and then under the influence of the market was supplemented with new functions.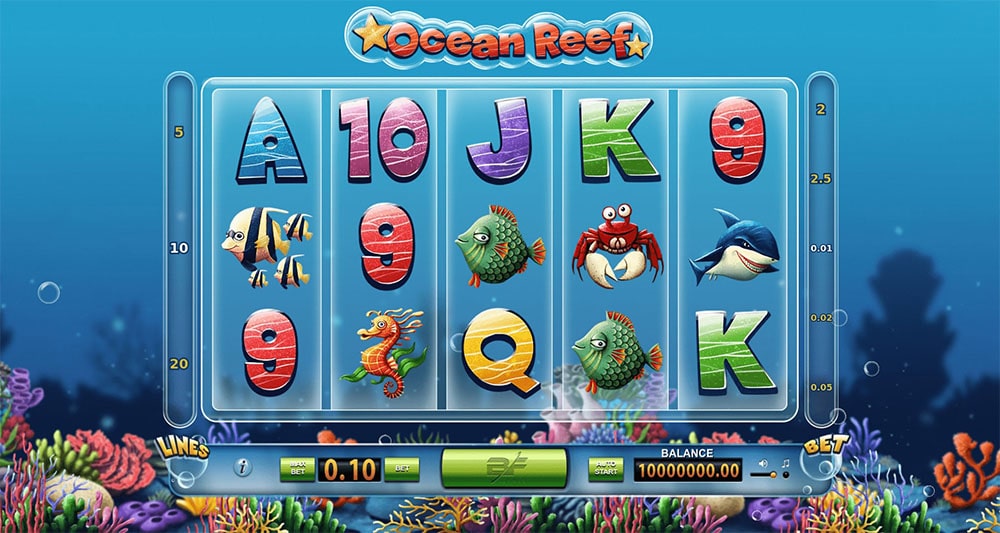 EGT Multigame Server is very suitable for business that includes web projects, land-based points and invites users to play in a mobile format. This is an excellent base for building ambitious gambling start-ups, which in the future may grow into the projects of national or even international scale.
MGS system ensures:
reliable and clear transactions;
precision computation of all rates and winnings;
instant reconciliation of all passing data with the gaming platform.
Information about the flow of funds is stored in a special database. To ensure confidentiality, all the safely closed transactions are archived almost in real time.
EGT MGS Back Office is a high-capacity means that makes it simple to visualize the entire gameplay taking place in your casino. Here are some of its main peculiarities:
real-time financial accounting;
a detailed history of gaming transactions for each player or casino for a certain period of time;
game administration and control;
administration of the entire system, administration of the registered users' roles;
collection of statistics, analytics on several parameters;
generation and output of reports.
Not only players like mobile gaming software, but also casino operators who can use it to interact with the audience at any time and in any place. EGT Mobile launches the best slot machines on mobile gadgets and also supports some non-standard features.
The software is characterized by fast loading of slots via the browser, simplicity even with low performance of the device and amazing beautiful graphics. The user interface is simple and easy to understand for people with different mobile experience.
Considering creating your own online casino or land-based hall with slot machines, the entrepreneur is worried about the profitability of the future project, transaction security and looking for interesting slots and reliable software. You can solve these problems yourself or ask for help from a reliable intermediary. We offer the last option.
Rosloto team is well aware of your worries and has ensured that the process would be very simple and straightforward. Our offer is based on certified EGT software, through which you will be able to launch your gambling project in a few days and immediately start making a profit.
Software from Amusnet (EGT) means adaptability, care about the customer and a real interest in the owner's permanent profit. We recommend the products of this provider as the main software for your business.
You can buy a casino that is ready to work, along with all websites, sublicense and connected payment modules. Are you still in doubt? Rent a project to assess its effectiveness.
Rosloto contact details are listed further on the page. Contact our managers and we will assist you at every stage of creating a casino.