Software for bookmakers Efbet is designed for uninterrupted acceptance of bets on sports events. The product works stably even at peak loads and transmits a high-quality image so that users can enjoy the game and see the results of the competition in real-time.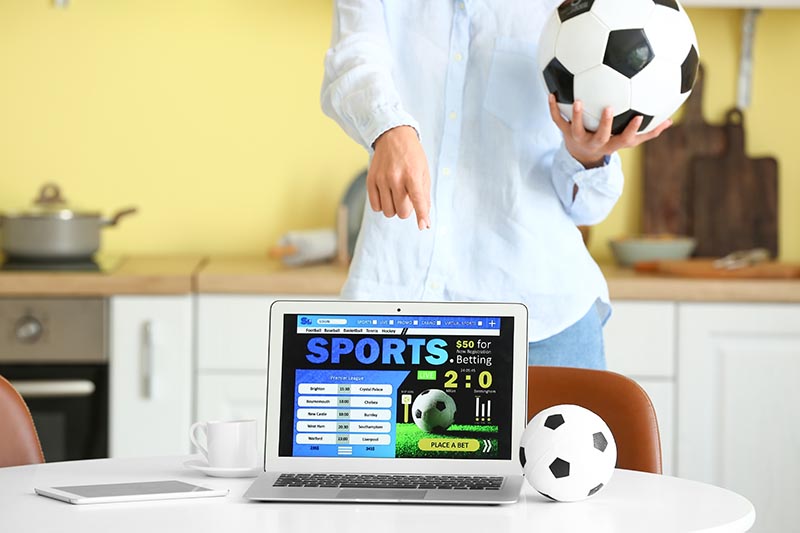 If you plan to launch a successful wagering enterprise, order software for bookmakers Efbet from Rosloto.
We provide comprehensive services. The specialists of our technical department will help you decide on the components, advise the best solutions, connect them to the site and set up. You will only have to accept bets and make a profit.
Efbet was founded in 2006. The manufacturing group produces software for accepting bets on sports events. Its releases are consistently promoted in the markets of Europe, as well as the rest of the world.
Efbet's betting software supports an extensive line of events and offers interesting wagers. It can be connected both to bookie sites and online casinos, as the producer presented good versions of video poker in addition to sports betting.
The company's products are focused not only on players but also on operators of gambling sites. The provider issues:
gaming platforms;
live content for casinos;
lotteries.
The producer's high-quality product is created by almost 2,000 professionals working in different areas. These are qualified programming employees, design and testing specialists, as well as marketing and betting experts.
Efbet's bookmaker software has been officially tested. Compliance of the firm's products with the norms of a gambling legislation is confirmed by work permits from Malta and Bulgaria.
The legalisation of company's solutions in MGA opens up new perspectives for administrators:
Entering the worldwide market. The licence of Malta is perceived as a guarantee of the honesty of the casino or the bookie, and support for responsible gaming.
Positive perception of the entertainment portal. Licensing information should be placed on a separate page of the site.
Beneficial terms of transactions with manufacturers. Authoritative jurisdictions are trusted not only by players but also by partners. If the bookmaker uses Efbet's betting software with a Maltese permit, it is much easier for it to conclude contracts with new providers.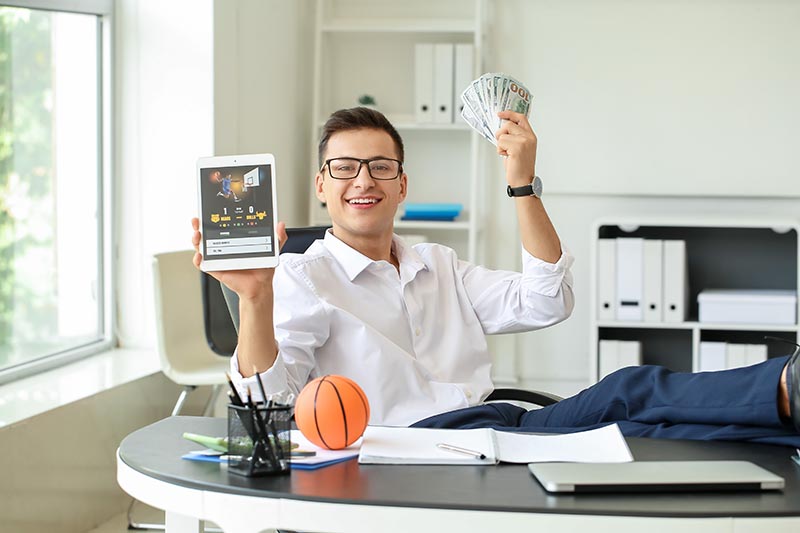 Every bookie needs a good platform that guarantees original lines and profitable margins. Only in this way can the project become lucrative for the owner.
The decision to buy Efbet's bookmaker software may bring a lot of money to the operator since the product has several advantages:
Wide coverage of events

Events of different levels are covered — from national to regional. When developing its betting software, the Efbet providing organisation took into account the preferences of the players and offered bets on all popular sports, including football, tennis, hockey, etc.

Good margin

Bookmaker software by Efbet was created with the interests of distributors and gamblers in mind. The owners of gaming sites themselves decide what margin to set up. The provider offers 10–12%. Some ways assist in enhancing traffic and profit

Effective bonus system

The provider offers various types of rewards: generous bonuses, cashback, a profitable affiliate program

Large selection of pre-match and live odds

By connecting the branded production, you will expand the possibilities for bettors. They will be able to both play in real-time and make pre-match bets.

The quality of live broadcasts is excellent. Visitors of virtual wagering portals can follow the events and receive instant information about the course of the competition

Opportunity to bet on eSports

Esports competitions are becoming more and more prominent. With special passion, gamers bet on Counter-Strike, Dota 2, League of Legends. Therefore, it makes sense to buy bookmaker's software by Efbet in order to attract a young solvent audience that appreciates new game formats and high technologies

Instant payout of winnings

The platform provides a financial module that allows players to instantly replenish deposits and withdraw prize money.

High-quality payment systems and secure transactions are one of the important parameters for choosing bookmaker sites for users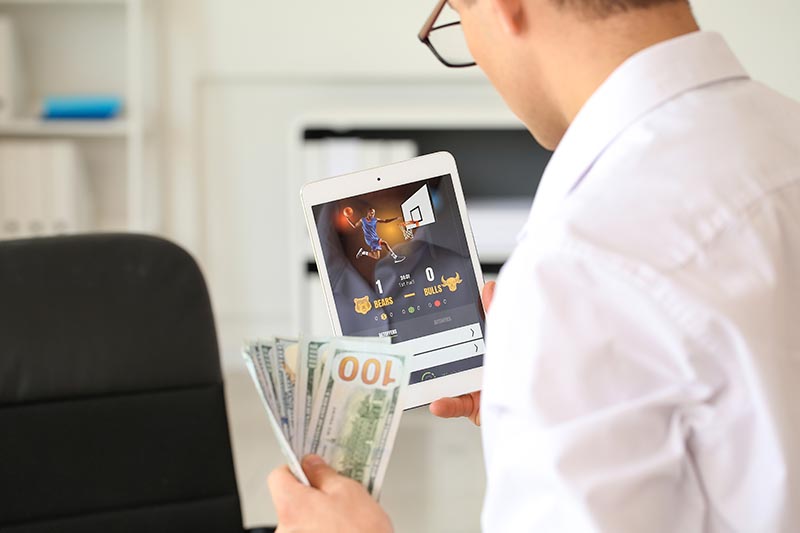 The cross-platform bookmaker software from Efbet is ideal for launching a profitable betting shop that will become popular with gamers. You can request the product at the Rosloto group.
The branded software works great on desktop and mobile devices. The operator will be able to attract traffic from different channels and successfully convert it.
The provider offers an extensive event list and different betting options. Players can wager in live and pre-match formats on popular sports.
The developer connected a convenient transaction module and took care of the betting shop promotion tools. All business processes are automated, and gamers can deposit and withdraw money instantly. The system is very convenient and requires a minimum of resources to maintain performance.
Rosloto offers quality products for the entertainment business from leading producers. You can order from us both ready-made casinos or betting shops on a turnkey basis, as well as individual solutions:
To place an order or get advice, leave a request to our manager.
Connect Online Casino Demo
And work the first 10 days for free! Test your business before buying.