Reliability and consistency of business processes are of paramount importance for companies providing services in the iGaming field. It is relevant especially given the active actions of cybercriminals and fraudulent organisations.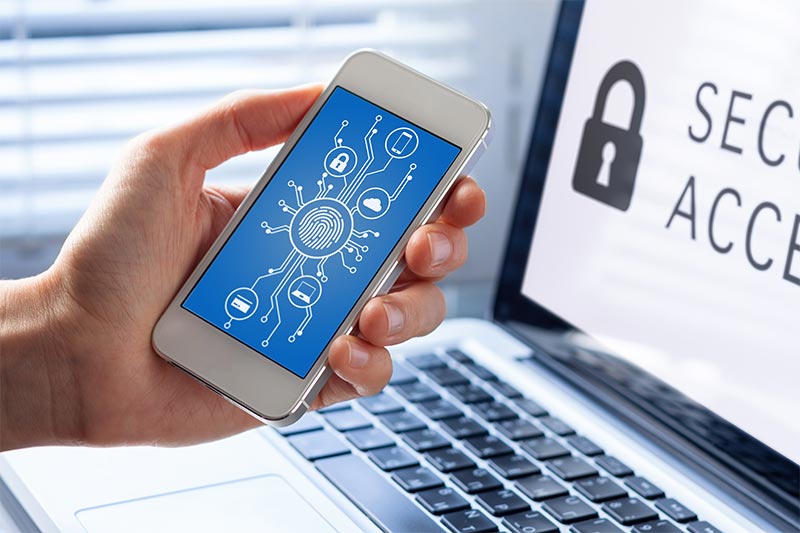 To prevent hacker attacks and theft of funds, Rosloto recommends connecting the iovation casino security software. This is a flexible and effective solution. Its strengths have already been appreciated by more than 2,000 customers around the world.
The international developer is specialising in the creation of cybersecurity software. The company was founded in 2004. It immediately chose the internet services sector.
The iovation vendor offers solutions for such industries as e-commerce, travel and ticketing, insurance, financial services, and other areas today. Special attention is also paid to the iGaming sphere as a promising and highly profitable direction in the global economy.
According to the 2019 annual report of the American organisation Tech Validate:
100% of customers experienced a positive financial change (ROI) during 6 months after the software integration;
80% of consumers have reduced manual fraud checks by 50%;
98% of customers confirmed that they can easily identify fraud patterns and prevent illegal money laundering.
Thus, the manufacturer offers high-quality and effective solutions that can bring a business to a new level.
The brand is headquartered in Portland, Oregon, USA. The developer's staff includes more than 500 specialists in such areas as security, software, marketing, testing, and sales. They are involved in the creation of a unique product that has no analogues in the modern IT industry.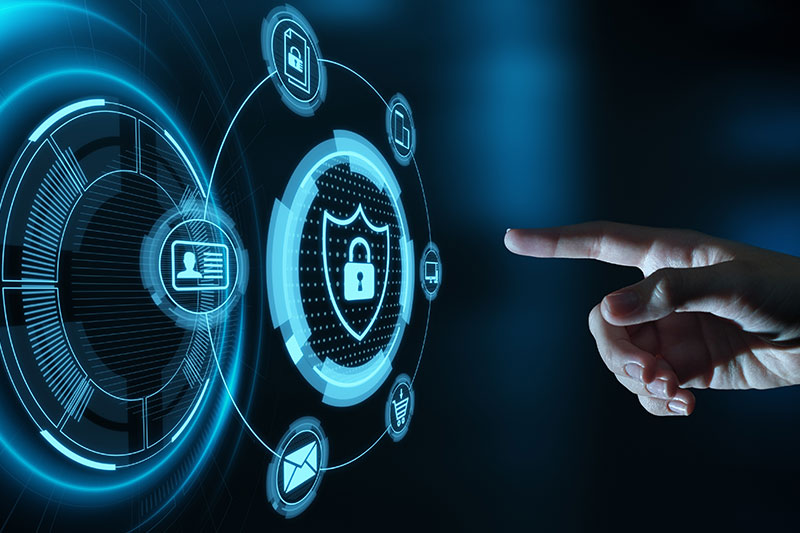 The casino security software iovation is a multitasking program set. The company presented a special product for protecting gaming platforms — Reputation Manager 360. It provides comprehensive security for all functional components of a gambling resource — from interaction with gamers to payment methods.
The iovation casino protection software performs the following tasks:
Fight against multi-accounting and collusion of gamers. It is a common practice when one player, registered under different accounts, participates in the same tournaments or drawings. Logically, such a user gets a certain advantage in the game. The ID verification for casinos from the iovation vendor can detect dishonest users and ban them automatically.
The avoidance of malicious code embedding (encoded cyphers, SQL, viruses, etc.). Such a script destroys software structure from the inside. As a result, a platform becomes disabled and unprotected.
Combating bots and illegal distribution of bonuses. Often these concepts are inseparable. Fraudsters launch special bot programs to ensure mass registration. Then all "new users" collect welcome bonuses.
The search for risky payments. Many companies use money transfers in online casinos for money laundering. Operators of gambling resources should take this fact into account. The ID verification for a casino from iovation quickly detects this fraudulent scheme.
The protection against piracy and reverse engineering. The exploration of the code is often used by cybercriminals to find weaknesses of the platform and the subsequent theft of intellectual property. Connect the iovation software to protect the casino from such actions.
The prevention of DDoS attacks. This "massive weapon" is often applied by hackers to steal confidential data and financial resources of businessmen and their clients.
The defence against technical problems and incompetent actions of employees. Unplanned technical failures sometimes happen. The platform must be ready for such events. If necessary, it should quickly activate special security protocols.
The iovation casino fraud protection allows iGaming companies to avoid financial fraud, the collusion of players, money laundering, bonus abuse, and many other illegal activities.
The casino security iovation is based on the use of two basic modules. Let us consider them in more detail:
Component

Description

Fraud Prevention

The system analyses known fraudulent schemes and creates universal security protocols based on them.

Financial transactions are also subject to checks of possible risks and compliance with legislation. They are aimed at both operations conducted within a portal and relations with external structures (banks, payment operators, and others)

Authorisation

This is a universal instrument of ID verification iovation for casinos. Its essence lies in simple and fast user authentication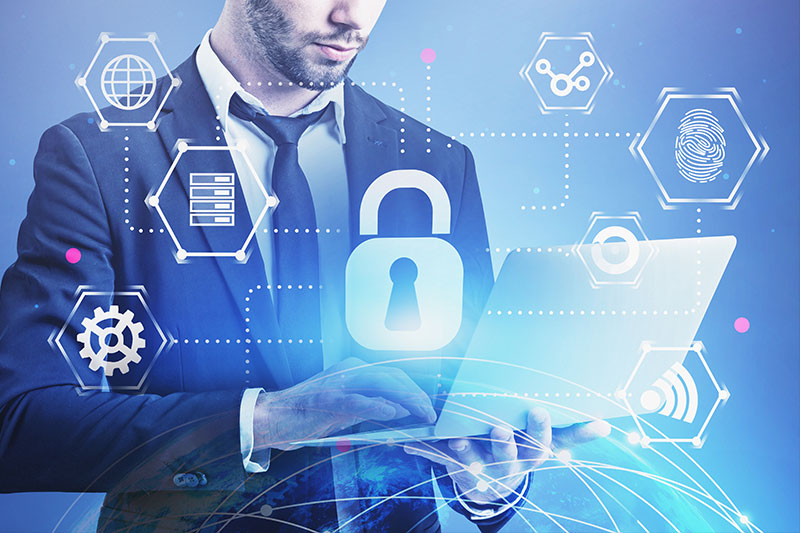 To maintain casino security, the iovation brand has created a unique Fraud Prevention block. It has the following capabilities:
Real-time risk analysis. The program monitors inconsistencies and high activity in specific time zones, regions, and IP addresses.
Avoidance detection. The system recognises intruders hidden behind proxy servers, TOR networks, VPNs, mobile virtual machines, emulators or other technologies ensuring anonymity.
Check of risk payments. To provide efficient casino fraud protection, the iovation supplier checks thousands of transfers for their reliability for conformity with the laws of a particular jurisdiction. If for some reason, scammers have taken possession of a user's account and are trying to withdraw money, the software immediately detects suspicious transactions.
Advanced analytics. The Fraud Prevention module offers detailed reporting of all monetary operations performed within a platform. To make an administrator's work more comfortable, the developer has implied many convenient and clear filters and settings.
To guarantee 100% casino fraud protection, the iovation brand used numerous modern tools and developments. Consider some of them:
Technology

Description

Fraud Force

This is an exclusive technology. It recognises any device and prevents fraudulent attempts by assessing all user actions.

Fraud Force detects geolocation anomalies, unusual speeds, data inconsistencies, botnets, and proxy services

SaaS system

It provides the analysis of high volumes of iGaming transactions without interruption during upgrades or technical maintenance

SIG

These are secure data transmission channels. They ensure reliable internet traffic, including information array that comes from mobile devices and cloud technologies
It is worth noting that the software has lots of prestigious certifications. For example, the products comply with the GDPR (European General Data Protection Regulation) and PSD2 (Worldwide Payment Services Directive).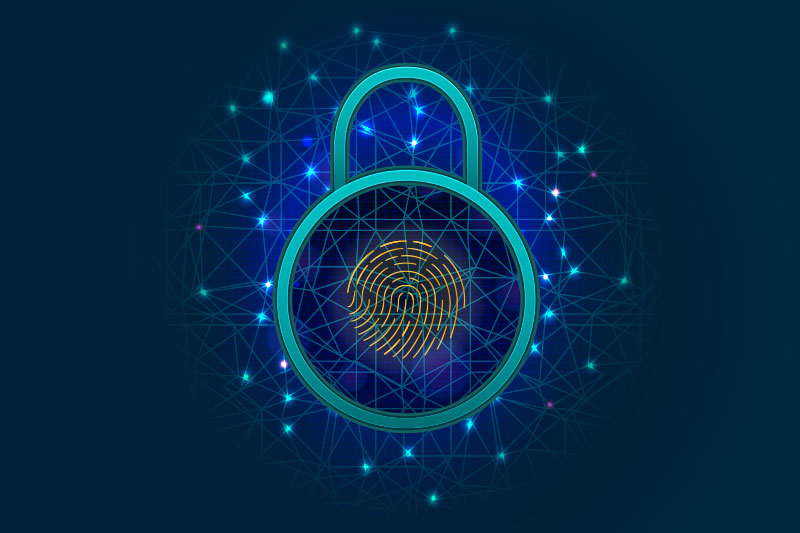 The vendor recommends its customers to connect the iovation verification for their casinos. Thanks to the combination of ultra-precise components and the analysis of each device, the system instantly defines who is an honest player and who is a constant violator.
The software also prevents bots from creating new fraudulent accounts and stealing operator's earnings.
An owner of a gambling resource can configure user authentication in two ways:
At the time of the registration and/or logging into an already created account.
During the first and each subsequent transaction (replenishment of the account, withdrawal of earned funds, money transfers to other accounts, etc.).
It is easy to buy and connect the verification for casinos from the iovation brand. The integration is based on seamless API capabilities. They do not change the structure of the source code. The connection process will take a couple of minutes. After that, users will be able to play their favourite slots.
The vendor is engaged in the production of worthy iGaming security instruments:
multilevel defence against hacker intrusions and unsanctioned access;
professional analysis of the riskiness and legality of payments;
sophisticated gambler authorisation system;
the tested and certified product that meets international cybersecurity standards.
To connect the software iovation to protect the casino, contact Rosloto. We offer turnkey virtual resources, assistance at all stages of work, maintenance of businesses, etc.
Select good security programs for your start-up.
Connect Online Casino Demo
And work the first 10 days for free! Test your business before buying.