It is a well-known British producer of premium turnkey technology developments for the wagering industry in the international markets.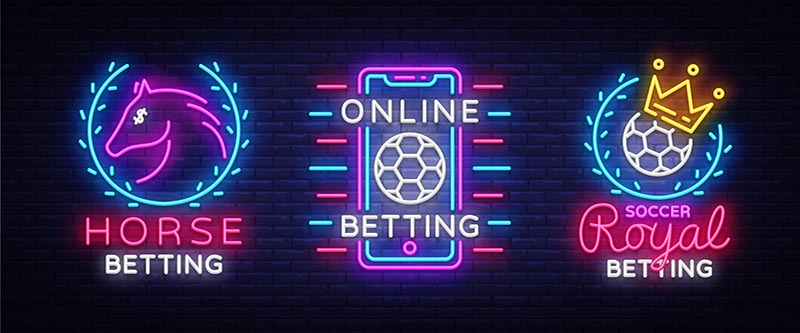 You can order the branded programs at Rosloto. Experts will talk about the benefits of the developer's products, and help you connect and configure the purchase.
For 20+ years, the manufacturer has been creating titles for the web wagering sphere. Betting software from Betinvest brings profit to bookies from Europe, Asia, the USA, and Africa. Developer products are valued for many reasons:
A turnkey solution for a profitable business. Betinvest's software for betting does not require complex settings and the purchase of additional components. The product is highly adaptable and allows you to launch a project without long preliminary preparation.
Professional support. The supplier provides comprehensive (tech, legal, marketing) support to customers not only at the stage of integration but also during further operation.
Strong team. Experts from various industries, including experienced traders, IT specialists, and betting market analysts, are working on the creation of the product line.
Work in the legal field. Licensing is another strong argument in favour of the decision to buy betting software by Betinvest. The firm operates under a UK licence, and its products are tested in independent laboratories and receive international certification.
World recognition. The activity of the manufacturer has been marked by many well-deserved awards, including the nominations "Best Betting Product" and "Best Sportsbook Provider".
Multilinguality. Betinvest's software for betting shops supports more than 20 language versions.
24/7 technical support. Any issues that arise are resolved as quickly as possible. Popular instant messengers, telephone, and e-mail are used as communication channels.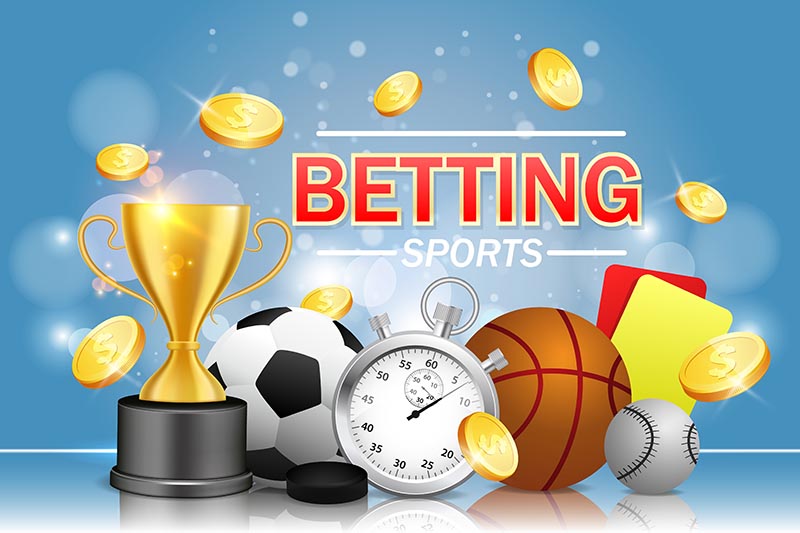 The developer's portfolio contains positions that are beneficial for bookies, which can be divided into three categories:
unique wagering content;
sports data processing software;
sportsbook widget.
Since 2020, the organisation has shifted its strategic focus towards web wagering content. Due to the COVID-19 pandemic, the demand for eSports offerings has significantly increased, and Betinvest's software for betting companies is being developed taking into account new requests from bookmakers.
To provide customers with a sought-after product, the provider has entered into several partnership agreements with federations that oversee promising organisations in the sports industry. Today, the developer has extended access to the statistics of competitions in popular disciplines and owns the right to trade data, broadcast and distribute matches.
The developer focuses on two key areas:
eSports;
short sporting events.
Content from the first category includes about 350 daily tournaments, which are held between the participants of the professional leagues Esport Pro Club and CyberLive!Arena. More than 70 types of bets are available to users.
Betinvest's eSports betting software is represented by simulators of various genres, including both classic and more niche disciplines:
eFootball;
Worldbasketball;
eHockey;
eCricket;
eBasketball;
eFighting.
Short, or fast, sports include beach soccer and volleyball, table tennis, and three-point basketball tournaments.
The producer cooperates with two major sports leagues that organise exciting matches every day:
Winners. Under this brand, competitions are held with the participation of 550+ athletes, including winners of international championships. Tournaments are held at 5 locations, and more than 6,000 sporting events are recorded every month.
WinCup. More than 300 athletes participate in table tennis competitions every day, thus creating high-quality sports content. More than 5,700 sports games are held monthly.
The profitability of a betting project is largely determined by the speed of processing and delivery of data from the scene to the end-user. The product perfectly copes with the task in real-time, even taking into account high loads — the total number of matches is 25,000+ monthly.
As a result of the ultra-fast online transmission of data provided by the betting software from Betinvest, the bookie's audience gets access to the following data:
Detailed sports statistics. Information coming directly from the event venues contributes to maximum customer engagement and stable traffic growth.
Pre-match/live odds. The data is provided in several formats. To ensure high accuracy, each firm's trader accepts no more than one sporting event for processing.
The efficiency and convenience of working with content are ensured by an extensive package of tools provided by the software for betting from Betinvest:
Content Delivery Network

Content Delivery System is the company's development. A well-thought-out network infrastructure allows you to optimise the delivery of data to users regardless of location

Event management system

A convenient and powerful module is provided by the company's back office and opens up wide opportunities for setting up trading parameters. The operator can perform several actions:

choose the type of bets;
manage events;
adjust the margin;
set odds limits.

Events Management System greatly simplifies the processing, analysis and response to events

RTMP streams

The high-bandwidth streaming protocol delivers stable and smooth real-time video streaming with less than 5 seconds of latency

Fraud monitoring

Anti-fraud Service is a reliable tool integrated into Betinvest's betting software.

The system uses filters and multi-stage analytic processes to monitor and evaluate events for atypical betting patterns and other suspicious activity, eliminating the possibility of match-fixing

Web client for transmitting scouting data

Automated match trackers provide accurate and timely transfer of information about the schedule, statistics of participants, and match results in real-time
This product is distinguished by its versatility and advanced functionality. Thanks to seamless integration into any wagering platform and the availability of good sports instruments, you can significantly increase the profitability of an operating bookie or launch a new promising project in the shortest possible time.
Betinvest's betting software covers thousands of events from the number of cybersports and disciplines that are guaranteed to attract the attention of the audience.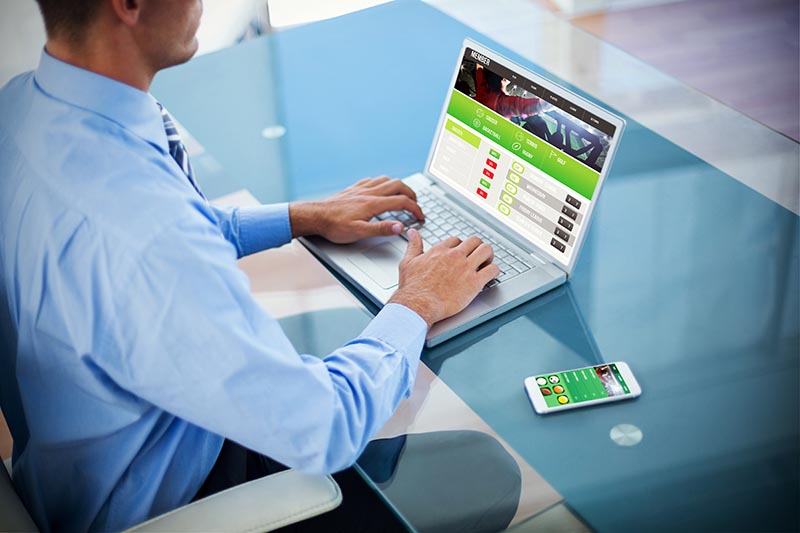 The British provider produces a line of quality products for the wagering sphere. The company's developments are deservedly in high demand in all regulated markets of the world.
Entrepreneurs appreciate Betinvest's software for betting companies for performance, functionality, and versatility. Offerings from the developer's portfolio easily adapt to the needs of operators and integrate with any internet platform.
The provider's portfolio is represented by exclusive sportsbook content, which contains a great selection of eSports and traditional disciplines, programs for high-speed processing and transmission of sports data, and a sportsbook widget.
A wide range of related tools includes an event administering system, an efficient data streaming protocol, comprehensive fraud protection, and automated match trackers.
Betting software by Betinvest has extensive functionality, which gives consumers the opportunity to achieve their business goals without purchasing additional modules and services.
To buy Betinvest's betting software and start earning money in the very near future, contact Rosloto specialists.
We offer reference quality products from trusted suppliers:
Rosloto specialists assist in launching a fast-paying business, obtaining a licence, and the popularisation of start-ups.
For detailed advice, leave a request on the site.
Connect Online Casino Demo
And work the first 10 days for free! Test your business before buying.