Recently, more and more owners of the gambling business are turning their attention to binary options trading. And for a good reason: this type of activity is similar to gambling, but still, it is not. Today we will talk about the MaxiDealer platform — a special program for creating a successful business for binary options trading, as well as how it can open a new source of income for you.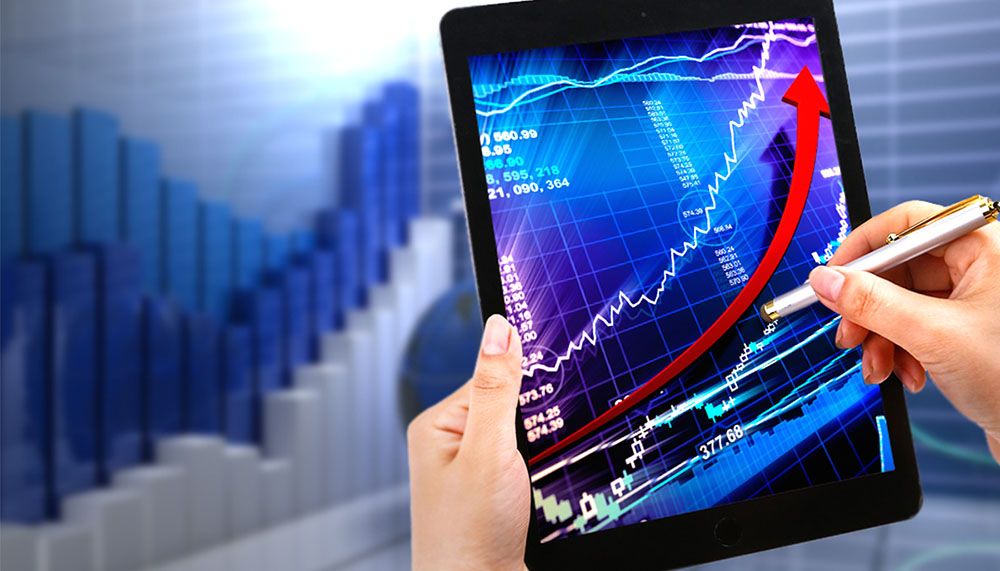 If you already know what advantages binary options trading has and want to buy high-quality software for the organization of such a business, contact the manager of Rosloto company and order the MaxiDealer platform right now!
Exchange rates, the cost of precious metals, the share prices of large companies and enterprises are constantly fluctuating. And while some dealers are worried about how to buy or sell their assets in time, others are trading options. It is a more stable and reliable financial instrument.
The essence of the business is that the seller of the option assumes about how much it will cost, for example, an ounce of silver in a day. He guarantees that he will sell silver at this price regardless of the market situation. If the price is higher, the businessman remains in a small minus. And if it is lower — in the black. Accordingly, the exact assumption does not bring any loss or profit.
Binary options work in a similar way, with the only difference that the user does not need to own the real assets. He assumes about what will be the value of a currency, and as a result, may guess or may not guess (with a positive or negative result).
Since the whole process is getting to be quite gambling, with an element of uncertainty and largely depends on luck, even gamblers with experience with a great pleasure trade the binary options. And of course, the organizers of gambling are happy to provide them with such an opportunity!
MaxiDealer is a binary options trading platform specifically designed for simplified financial trading.
The main objective of the program is to allow the user to place their orders on the OTC market. Considering the specifics, gamblers usually bet on a very small time period, so they find out the results of the course almost instantly, although you can adjust other parameters if you want.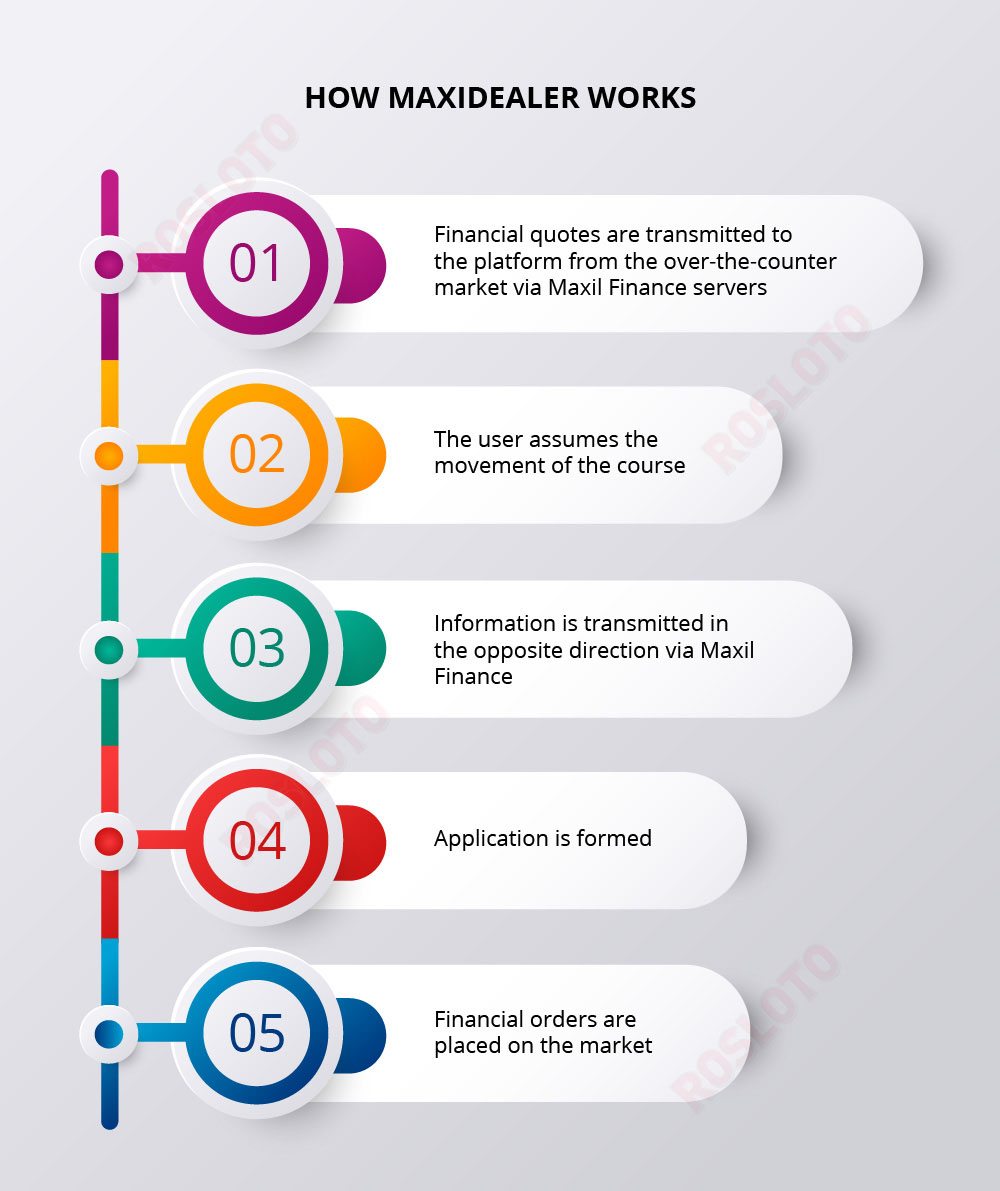 The Maxil Finance system, by which all MaxiDealer trading processes are carried out, is an innovative structure that quickly processes requests from all terminals for trading options and accurately reflects all changes in the market.
All information is transmitted through secure channels so that the personal and financial data of users remain safe and sound. The software is created considering the anonymity of each participant of the process, so you can freely trade options and enjoy a pleasant pastime.
| | |
| --- | --- |
| Characteristic | Description |
| Speed of operation | The platform instantly places an order and returns a response, making the whole process incredibly fast |
| Interface | It is designed for users of different levels — from professionals to beginners in options trading. The system is understandable to people who have never dealt with such platforms before |
| Visual design | High-quality graphics combined with UI/UX design makes the platform pleasant for constant interaction |
| Personal account | Contains the entire trading history, as well as tools to develop skills and even the own options trading strategy within MaxiDealer |
The user can not only have fun but also easily understand the financial instruments. Due to the well-designed interface, the user sometimes does not even need any tips to make the first placement and get paid for it.
Trading in the financial market is becoming a simple and affordable occupation, and, besides, even profitable. That is the true secret of this type of activity popularity among gamblers.
MaxiDealer program is one of the most popular in its segment because it not only solves the problems of trading operators, but also the users prefer it. Here are the key reasons for its popularity:
High probability of getting profit. As a result of trading, there are two possible outcomes: either a rise in price or a fall in values. So, the chances of traders are 50/50, which is very good for gambling people.
Round the clock support and advice. Binary options trading is an order of magnitude more complex than gambling, though it seems to be very similar. That is why customers can often ask additional questions, and MaxiDealer gives them such an opportunity.
Convenient functionality. The program has a built-in set of tools that helps to learn how to trade: charts, trading results, user statistics, currency quotes and much more.
Thus, online options trading turns into fascinating gambling leisure, and an increasing number of gamblers really like it!
With all the similarities with gambling, binary options trading cannot be called a gambling business for one simple reason: the user does not bet on a random outcome, but really places an order on the OTC market. By law, such actions do not fall under the definition of gambling.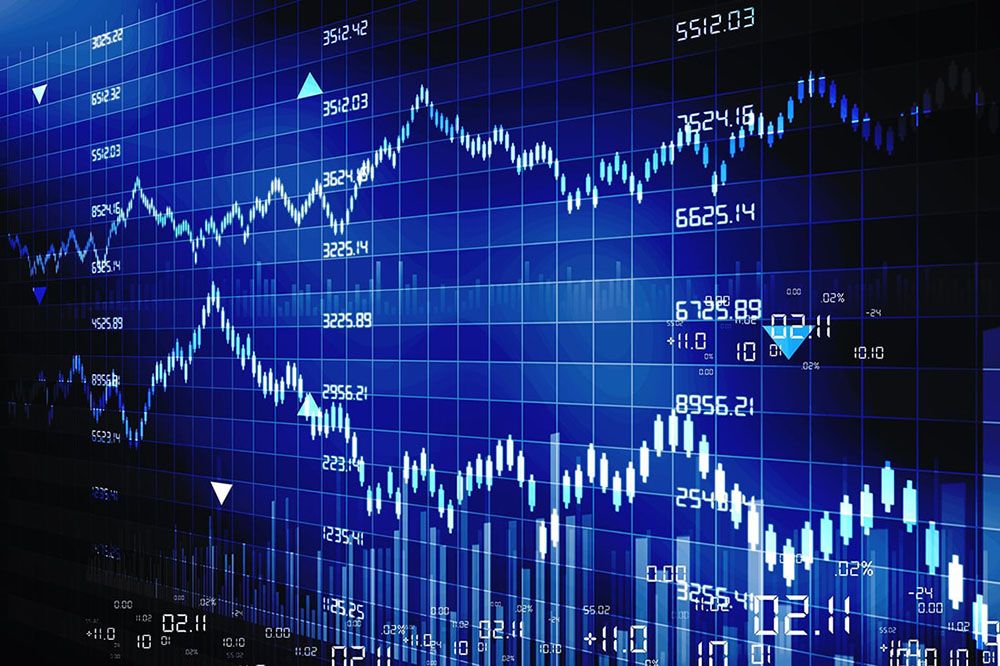 Traditionally, the terminals with the MaxiDealer installed program placed in locations where large numbers of people gather. They are available even where it is not permitted to put slot machines (especially in countries with a ban on gambling): in shopping centres, hotel lobbies, airports and cafes. Terminals occupy less than 1 square meter, which means that each additional meter of space is an opportunity to expand your business.
Have you realized how profitable it can be to trade binary options? Then contact the managers of the Rosloto company to order the MaxiDealer program!
We are the official providers of gambling facilities. Here you can buy a casino, slots and other specialized software at the lowest price.
Do you want to learn more about how to organize online gambling business and make it successful? Feel free to ask any questions!
Connect Online Casino Demo
And work the first 10 days for free! Test your business before buying.