The entertainment field is one of the most highly lucrative business segments. As a result, it systematically encounters hacker attacks and original fraudulent schemes.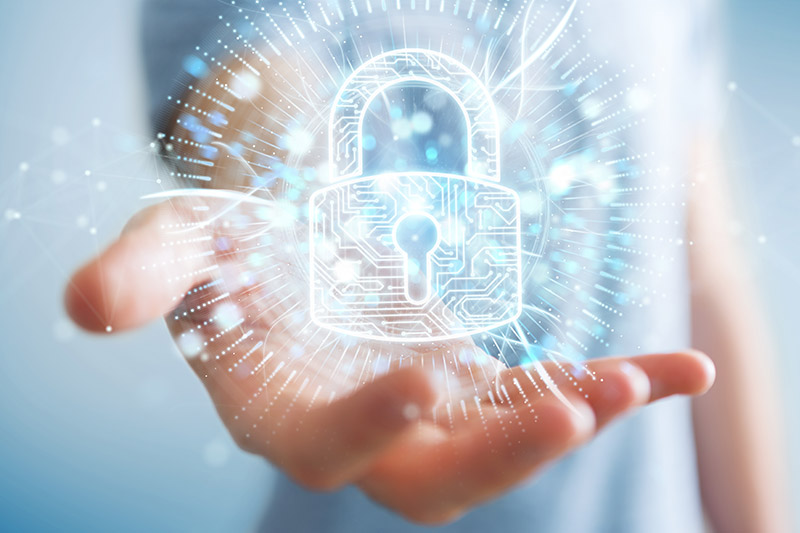 Rosloto proposes you to connect the 4Stop software to protect the casino from illegal actions. The features and advantages of such program solutions are described below.
The German IT brand offers global fraud protection solutions. The developer primarily focuses on the implementation of products for the online sector. The representatives of e-commerce, insurance, and the telecommunications industry can be found among the main partners of the manufacturer.
Over the past few years, the firm has been actively promoting information security ideas. The casino security software 4Stop combines modern methods and tools aimed at securing a project from unauthorised access by third parties. The strengths of the product have already been appreciated by more than 500 operators and bookmakers from different regions.
The provider's headquarters are located in Cologne (Germany). The company also has a representative office in the United States.
The brand employs over 200 qualified employees. These are professionals in the field of development and testing, financial and operational IT management, working with databases, and other areas of information technologies.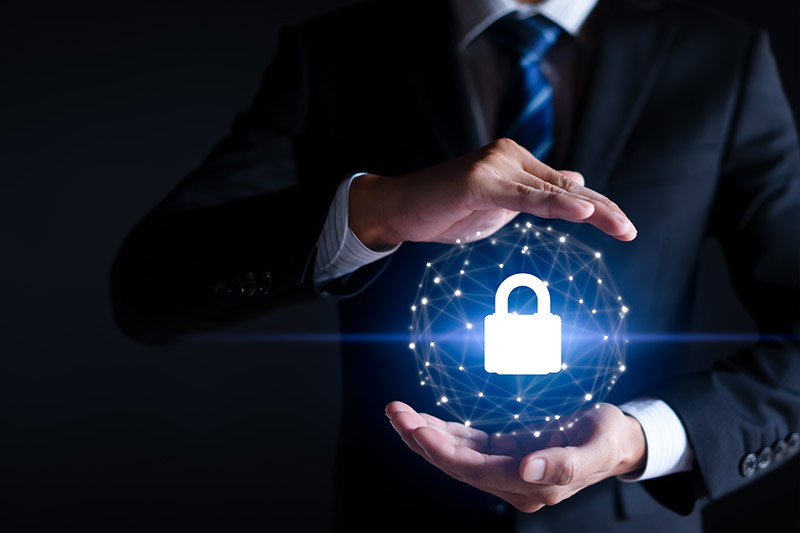 The 4Stop casino security software is considered one of the supplier's key solutions. It provides efficient risk management for combating fraud, regardless of the current development of the digital ecosystem.
To ensure casino fraud protection, 4Stop offers multi-component solutions. It considers the peculiarities of all the main business processes of a site. Both the 4Stop ID verification for casinos and thorough check of transactions are important here.
As a result, the product consists of three main elements:
Component

Description

Anti-Fraud Management

This is a powerful and flexible 4Stop casino security software. Its main goal is to protect a business from the unfair actions of competitors

Compliance Payment

The tasks of this module are the control and verification of transactions for compliance with the regulatory framework of a particular jurisdiction.

The creation of detailed reports on all parameters of financial transactions within a project is another aim of this tool

KYC Techniques

The ID verification for casinos from 4Stop is based on advanced Know Your Client methods. It helps businessmen identify each real user and block the actions of fraudsters
The system of casino fraud protection 4Stop has advanced functionality. It responds to all information security incidents instantly and prevents any possible illegal intrusion.
Consider the main capabilities of the Anti-Fraud Management module:
prevention of the malicious script injection into the structure of the system (viruses, spam, WAV files, Trojans, phishing instruments, etc.);
safety of confidential data;
repulse of hacker and DDoS attacks, effective fight against cybercrime;
avoidance of piracy, reverse engineering, and attempts to steal intellectual property;
protection against technical failures in the system and incompetent actions of personnel (accidental or intentional ones).
The casino protection software 4Stop is certified by the world's leading laboratories. The product complies with the US and EU Safe Harbor Framework requirements for the collection, use and storage of personal information. The solution works based on the international protocol HTTPS TLS 1.2, which meets the world standards of cybersecurity.
To guarantee casino security, 4Stop applied a complex of modern software and hardware technologies:
DLP solutions. These special tools are used to prevent information leakage. This aspect is extremely important for large online casinos. Such establishments operate with massive internet traffic and a huge amount of financial payments.
DES systems. These instruments are based on cryptography technologies. Their popularity is growing every day. This encryption method remains one of the most reliable ways to defend against intruders.
Firewall screens. They are applied to filter and block unwanted online traffic. Screens serve as a protective barrier between local hardware and external threats coming from the Network.
SIEM solutions. These tools ensure multi-specialised information security monitoring and work of administration systems. They detect technical glitches, hacker attacks, and other abnormalities in the operation of a site.
API technologies. Seamless tools are used for the quick installation of a product into a debugged and launched platform. Thanks to them, users can connect the 4Stop verification for casinos in just a few minutes.
As known, over 50% of fraudulent activities are aimed at stealing money resources from casinos. At the same time, the theft of funds is not always the result of hacker attacks. Scammers also use more sophisticated schemes that are difficult to notice at first glance.
For example, attackers often resort to mass registration of accounts using bots. Such fake users are not going to play slot machines. Their main task is to steal good welcome bonuses offered by an operator.
Another common scheme is money laundering. An online casino is a kind of intermediary (without knowing it), transferring funds from one account to another. In this case, an operator faces not only the loss of reputation but also penalties from the authorities.
Multi-accounting is often practised on many resources. To get an advantage in a tournament, gamers use multiple accounts at once. Both an operator and users who prefer fair play suffer from this.
To ensure casino fraud protection, 4Stop offers an efficient Compliance Payment module. It protects businessmen from risky payments, theft of financial savings and collusion of players. As a result, operators can work in the lawful field. At the same time, the information remains non-public.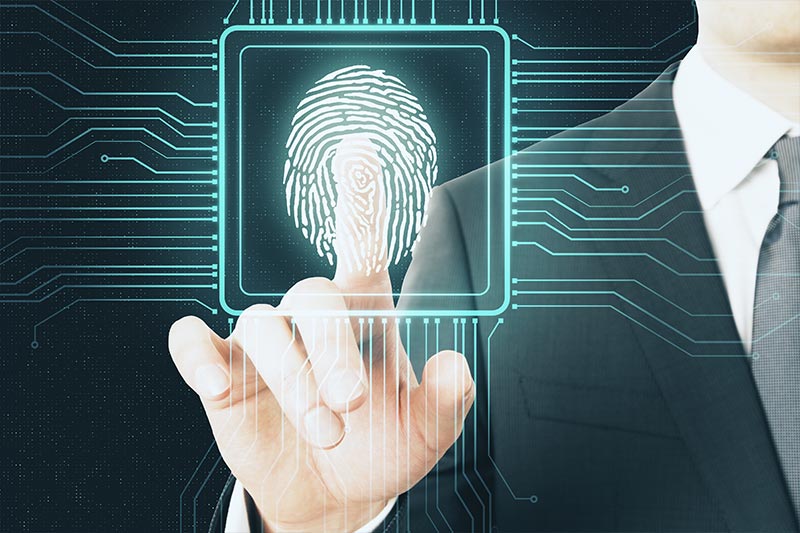 The system is based on the active use of KYC technologies. They provide access to more than 400 global Know Your Client data sources with the possibility to activate them and perform a real-time multistage check. Thanks to this, the ID 4Stop verification for a casino helps define fraudsters and ensure high-quality personalised service for honest players.
It is possible to connect the verification 4Stop for casinos in two ways:
during the initial registration of a user and each subsequent login to the system;
at the first and every next attempt to make a money transaction (replenishing and withdrawing funds, transferring money, receiving bonuses, etc.).
The German developer is engaged in the realisation of specialised safety software. When buying programs from this provider, a customer receives:
effective information security;
advanced safety technologies;
systematic analysis of payments for their riskiness and conformity with the legislation of a particular jurisdiction;
a well-designed system of gamer authentication.
Turn to Rosloto to acquire and connect the software 4Stop to protect the casino. We develop online casinos, provide assistance and counselling at all stages of cooperation.
Find out more about efficient methods of protecting online casinos!
Connect Online Casino Demo
And work the first 10 days for free! Test your business before buying.