The African continent has become an incredibly attractive gambling market in recent years. Operators are studying the specifics of this region to open casinos in South Africa, the most promising country on the continent.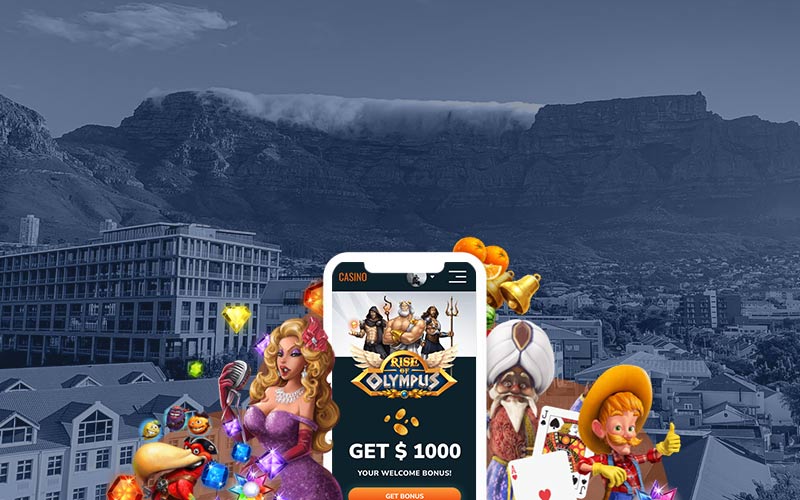 Learn more about the specifics of running a gambling business in South Africa. Order the development of your online project from Rosloto professionals.
Why do modern businessmen strive to open online betting establishments in South Africa? This country has many advantages.
Let us take a look at some of them:
Stable incomes of players. South Africa is one of the most developed states on the African continent. The country's economy is gradually stabilising. Such conditions allow operators to conduct gambling businesses in South Africa without fear of losing their financial resources.
The popularity of various entertainments. Online betting is incredibly demanded in this state. In addition, slots, poker, live casino games, and other entertainments are also sought after among lots of users. How to open a sports betting business in South Africa successfully? Offer the audience top-quality services with an increased abundance of opportunities.
Simple process of starting projects. South African gambling laws do not impose strict requirements on casino business owners. It is possible to launch a successful project in just 3-6 months.
Wide geography of potential clients. South Africa's population makes up about 60 million people. Users of different ages and social groups actively apply modern gadgets and the latest technological advances. This peculiarity is a guarantee of stable traffic.
The gambling business in South Africa is controlled by three main laws:
National Gambling Amendment Act (2008);
National Gambling Act (2004);
National Gambling Act (1996).
As for the land-based sector, operators have the opportunity to conduct their activities absolutely legally and receive official licences from the country's regulatory authorities. Many casinos and gambling clubs operate in large cities (Pretoria, Cape Town, Johannesburg, etc.)
The online industry has its own legal characteristics. According to the South Africa gambling laws, entrepreneurs are allowed to be engaged in these types of online business:
virtual betting establishments;
horse racing betting.
However, there is a legal way to buy an online casino in South Africa. It is enough to apply to an offshore jurisdiction and obtain an international permission document.
Law enforcement agencies practically do not control the activities of foreign online resources. Therefore, operators have a chance to launch successful projects in South Africa, without violating local legislation.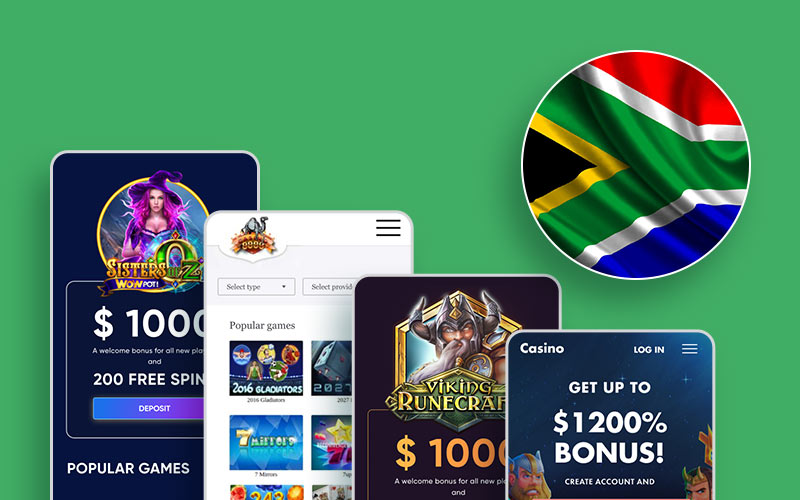 Where to begin your journey in the South African market? This algorithm of actions will help you simplify the process of entering the business arena.
Studying the audience needs

Find out what games your potential customers are interested in.

Try to provide the players only with demanded products. Avoid outdated tendencies

Developing a business concept

Identify the main goals of your business to move in the right direction.

Find your target audience to build your strategy correctly

Obtaining a permit

Explore offers from different jurisdictions to buy an online casino in South Africa on the most favourable terms. Choose the optimal tax rate for your project

Creating a website

Design an attractive entertainment website that will follow the wishes of your future customers

Purchasing casino software in South Africa

Choose relevant games with good animation quality and interesting plots.

Pay attention to such time-tested manufacturers as Microgaming, PlayTech, Amatic, NetEnt, and others. Keep an eye on South African Bitcoin casino software that is currently growing in demand

Promoting a finished project

Let a broad audience learn more about your online casinos with the help of effective marketing tools (affiliate cooperation, work with social networks, bonus programs, etc.)
The development of turnkey online casinos in South Africa is an incredibly popular service in our time. It has a lot of undeniable advantages:
Simple licensing. Cooperation with offshore jurisdictions guarantees a quick and simple permitting process. Besides, qualified specialists will help you collect the necessary papers in short terms.
A decent assortment of gambling software in South Africa. Trustworthy turnkey project development firms cooperate with the best iGaming content producers and suppliers.
The opportunity to enter the international arena. The presence of an international permission document and reliable support from the intermediary company ensures trouble-free access to the markets of other countries.
The purchase of turnkey online casinos in South Africa is an ideal option for both beginners and experienced businessmen. This solution will help you save your precious time and reduce your costs significantly. How to start a gambling business in South Africa efficiently? Contact the professional aggregator for top-quality services.
The choice of a decent intermediary plays an essential role here.
Trust companies that meet these criteria:
unsullied reputation;
enough experience in the international market;
knowledge of the South African market's the nuances;
collaboration with top manufacturers;
the presence of the necessary certificates and licences.
Cooperation with a professional team will help you stay ahead of your competitors, save your money, and get the desired profits during the first months of work.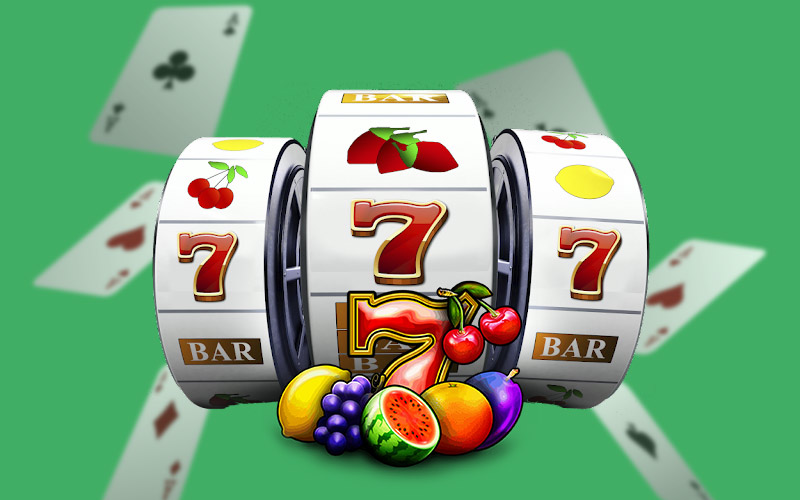 Do not miss your chance to start a successful project in the most up-and-coming market in the African region.
The country has the following strengths:
the possibility to work with international permits;
the lack of strict control by the authorities;
high demand for gambling services;
simple launch of casino or betting businesses;
large selection of casino software in South Africa.
If you are interested in the specifics of the local gambling industry or want to launch a turnkey online casino in South Africa, contact Rosloto experts to get a free consultation.
Our company has a wealth of experience in the African region. Many successful entrepreneurs from South Africa are our constant partners.
Our catalogue of services includes such options as assistance in licensing, selection of gambling content, website creation, promotion of projects, etc. If you look for a casino for sale in South Africa, contact our customer support team to receive a wonderful offer.
Leave a request to learn more about our activities: