Costa Rica gambling is developing actively, attracting thousands of investors around the world. You can start a profitable gambling project in this jurisdiction with the help of Rosloto. We provide a wide range of services related to the opening of a Costa Rica casino and the subsequent successful promotion of the platform.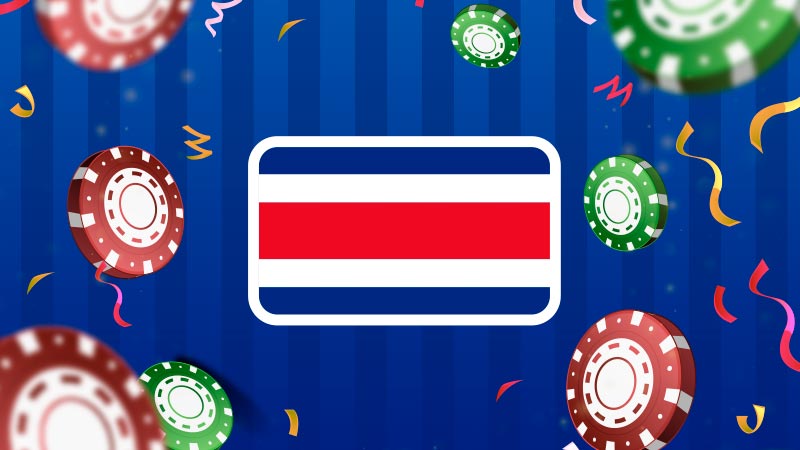 Costa Rica is an island republic in the Caribbean. Its legislation is based on the juridical framework of Spain. Nevertheless, it has some differences that have received a positive response from the representatives of online business. Military operations and conflicts do not take place in the country. A favourable atmosphere for investors has been created here.
Over 400 thousand gambling companies specializing in online casinos, poker tournaments, and lottery ticket sales are registered in the republic. Businessmen are attracted by low taxes, a simplified licensing procedure, and the opportunity to work with international partners and consumers legally.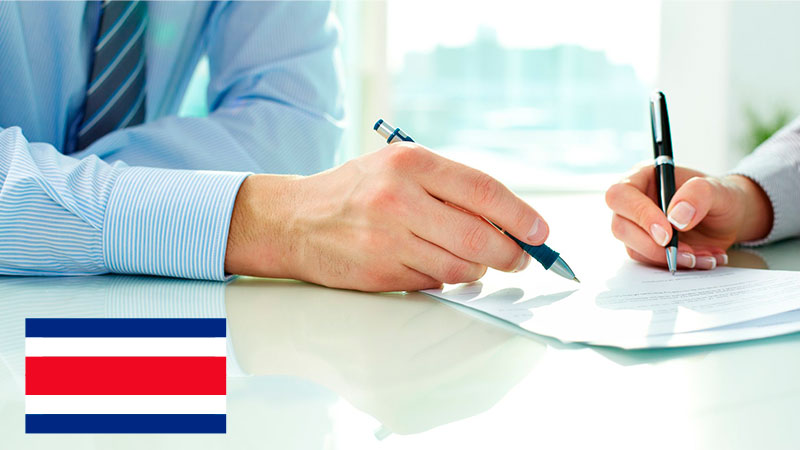 Costa Rica casino license benefit from some unique features of the jurisdiction:
The state is not an offshore zone. This fact will allow you to cooperate with the European Union, the United States, and other profitable markets.
Loyal tax policy. There is no income tax, VAT, corporate tax, interest on dividends, and other deductions to the local budget.
The prestige of Costa Rica licensed casino. Holders of permits collaborate with partners from all over the world. The legalization of the business in this country increases the popularity and relevance of gambling from both customers and partners.
Developed infrastructure. The state has a reliable telecommunication network with 4G coverage, as well as a wide range of related services. They include financial consulting, marketing support, production, and rental of technical capacities (servers, modules, modems, and other equipment).
There are no reporting requirements. Companies are not required to submit quarterly or annual reports, conduct independent audits, and other checks.
Opportunity to use server hardware anywhere in the world. Costa Rica online casino servers are non-location-dependent.
Government support. The authorities are modifying Costa Rica gambling laws actively to make the work of companies more comfortable and productive.
Possibility to open a merchant account. Registered companies can make international bank transfers through IBAN and SWIFT systems.
Costa Rica gambling business operates based on commercial data processing licenses. Such documents allow entrepreneurs to work in several areas of the gaming industry:
casinos licensed in Costa Rica;
bingo;
betting (bookmakers, sweepstakes, and others);
online poker tournaments;
other online Costa Rica gambling platforms.
This approach allows the businessmen to be more flexible in terms of gaming activity. It is enough to get one permission and use it for all types of gambling.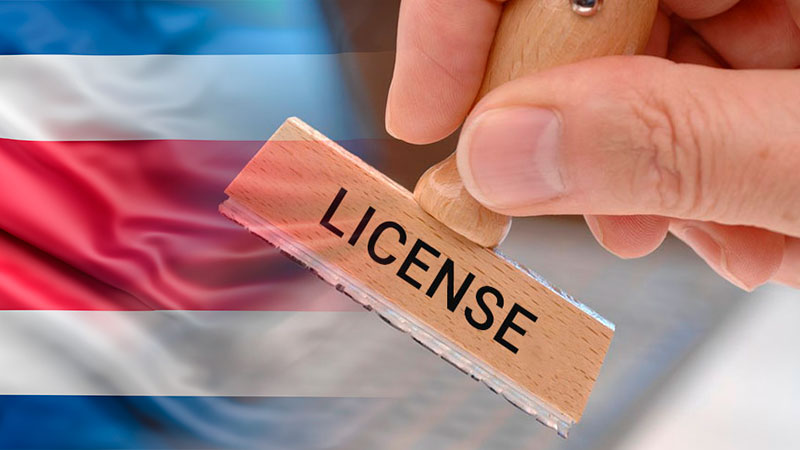 Obtaining a Costa Rica casino license implies phased cooperation with local authorities.
Business check in must be performed following the requirements of the Commercial Code of Costa Rica. A foreigner can create a legal entity in the form of a corporation (sociedad anonima). The future company must meet several requirements:
| | |
| --- | --- |
| Condition | Characteristics |
| Several founders | At least two founders must create the company |
| Authorized capital | The formation of the authorized capital using nominal shares is required. The use of shares without par value is prohibited |
| Contributions | Twenty-five percent contributions (or more) to the authorized capital must be made at the time of registration |
| Staff | The staff should include a director, treasurer, and secretary. The entrepreneur can hire other employees since the law sets conditions only to a minimum staff |
| Legal address | It is not necessary to buy real estate, it is enough to provide a lease agreement for one year |
As a rule, the registration process takes about two months.
The documentation sent to the authorized body should contain comprehensive data about the registration, legitimacy, and financial condition of the firm. The applicant should also submit an extract on the opening of a commercial account from the bank. It is essential to confirm the blocking of all local IP-addresses of the company (it is forbidden to provide online gambling in Costa Rica to the local population).
Costa Rica online casino license price is quite loyal (especially when compared with many European or Asian states):
The fact of registration is confirmed by a one-time fee.
Getting a Data Processing License costs about $24 thousand.
All companies created in this legal field have the right not to pay value added tax. The only condition is the provision of services exclusively to foreigners since gambling activities are prohibited for local residents.
A Costa Rica online casino license opens up new opportunities for entrepreneurs.
You can start a profitable Costa Rica gambling resource thanks to the Rosloto team, which has been working in this promising industry for more than a decade. Working with us, you will receive a full-fledged and ready-to-launch project.
We will help you with licensing and marketing promotion, and provide you with a wide range of games and video slots.
You can buy individual components for your future casino (software, affiliate programs, payment modules) from us.
Our clients get technical and legal support at all stages of cooperation.
Contact the Rosloto manager and learn more about Costa Rica's prospects.
Connect Online Casino Demo
And work the first 10 days for free! Test your business before buying.