The Rosloto company provides high-quality services to those entrepreneurs who have decided to open a gambling business in Georgia. Our brand is a reliable partner.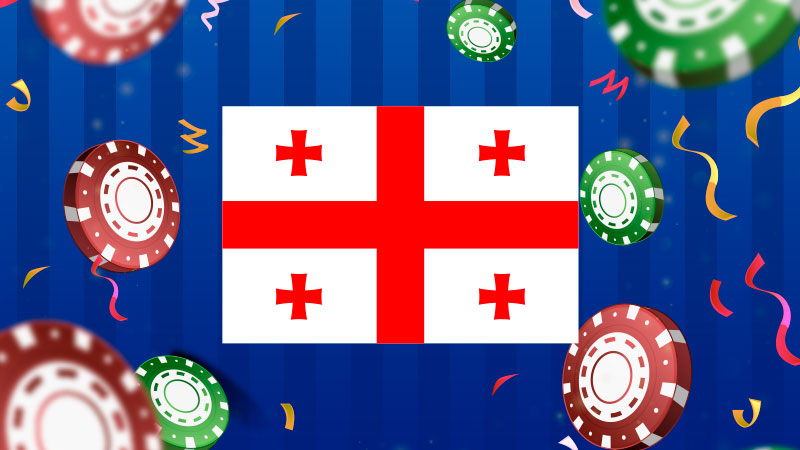 We offer complete gambling solutions, as well as professional support at all stages of launching a casino in Georgia.
The gambling industry in a country is concentrated in the free territory of Kutaisi. This is an industrial economic zone with an area of ​​360 thousand square metres, located in the vicinity of the city of the same name. The project was launched in 2012 and was fully completed in 2015. The main sponsor of the construction was the Chinese conglomerate Hualing Group.
Currently, the territory grants good benefits for industrial, consulting, and trading activities. Easing of many requirements and tax abatements will be provided to those companies that have decided to own a casino of Georgia. Free Zone Kutaisi attracts investors from all over the world, providing a quick return on investment.
Obtaining a license for gambling in FIZ Kutaisi has many advantages:
Loyal tax policy. Any organization that works in Kutaisi is exempt from VAT (18%), dividend tax (5%), property tax (1%), and corporate expenses (15%). A casino of Georgia pays only the profit tax, the interest rate of which depends on the income level of the company.
Comfortable conditions for starting an online business. A gambling license in Georgia does not is granted without carrying-out of such requirements as the presence of an office in the country, placement of servers and other equipment in a special zone, and the recruitment of staff.
Easy access to interbank transactions. In this jurisdiction, it is easy to open a merchant account in any bank of the world. Operators are automatically connected to international transfers SWIFT and IBAN.
The ability to work with all types of gambling. A casino license in Georgia applies to all types of gambling, including betting, selling of lottery tickets, organisation of poker tournaments and sweepstakes, and establishment of an online casino.
High level of the related services. Modern business is committed to the Kutaisi FIZ, offering successful iGaming solutions, which include the production and maintenance of equipment, financial and legal support, and marketing promotion from professionals of their craft.
The lack of quarterly and annual reporting. This approach helps to optimise costs for accounting outsourcing for all casinos in Georgia.
Minimal currency control. The ability to conduct transactions in any currency of the world.
Support from the authorities. The gambling sector has always been closely connected with tourism, which, according to the government, can generate up to 20% of total GDP. Therefore, not only Kutaisi has significant benefits but also other big cities ― Batumi, Tbilisi, and Borjomi.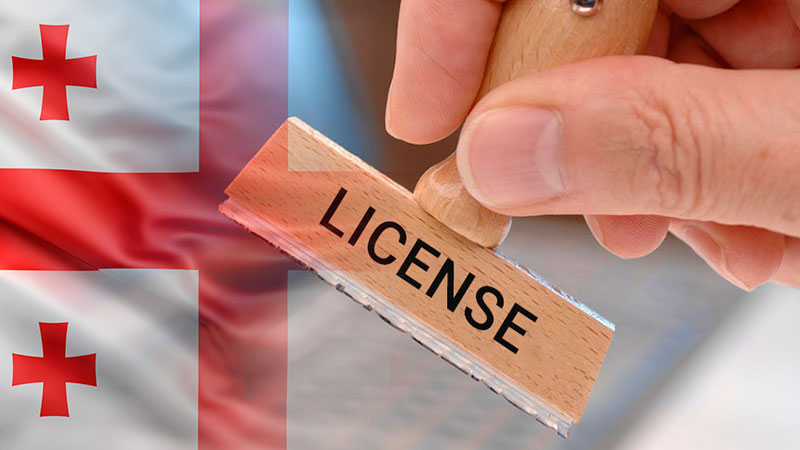 The permit is valid for 5 years. All issues related to casino licensing are handled by the gambling regulator of Kutaisi. The commission works quickly and efficiently: on average, the application response time does not exceed 20 working days.
An application should be sent in electronic form along with the necessary package of documents. This is a scan of a copy of the registration data, information on the shareholders and beneficiaries, and documents that confirm that the activity of the company is legal. All data must be presented in English and certified by the seal of the apostille.
Obtaining a license for gambling in FIZ Kutaisi is distinguished by a loyal approach to all entrepreneurs. However, applicants must meet the following requirements:
The firm should have a director or a Chairman of the Board.
It is necessary to open an account in one of the Georgian commercial banks.
Contracts with gambling software vendors and suppliers of the equipment should be signed.
The competent authority does not have any specific requirements for the size of the authorised capital, which is atypical for the European practice.
A gambling permit in Georgia has an optimal price, and there are no additional expenses in the form of contributions and deductions.
| | |
| --- | --- |
| Parameter | Cost, in thousands of euros |
| A casino license in Georgia | 19,0 |
| A nominal service for the first year | 10,0 |
| A nominal service for each next year | 3,8 |
The legislation is protected from any changes until 2030. This is a good signal for those businessmen who are planning long-term investments in the gaming sector.
The Georgian license is a profitable investment that can provide a decent profit in the shortest possible time. More and more entrepreneurs are thinking to obtain a permit in Batumi, taking into account the excellent tax and legal framework in this jurisdiction.
The Rosloto company will help you to launch a gambling project quickly and with minimum expenses. In our arsenal, we have more than 1000 successful gambling projects in Europe, including the Kutaisi FIZ.
We offer operators both turnkey solutions (turnkey online casinos) and individual products. These are the software development, creation of any casino game on the basis of HTML5 technology, and customisation of affiliate programs.
For more detailed information, please contact our manager.
Connect Online Casino Demo
And work the first 10 days for free! Test your business before buying.