The vendor creates dynamic lottery drawings, sportsbook and modern live entertainment, as well as other products. A Philippine provider has developed a program for the installation of content along with useful B2B services.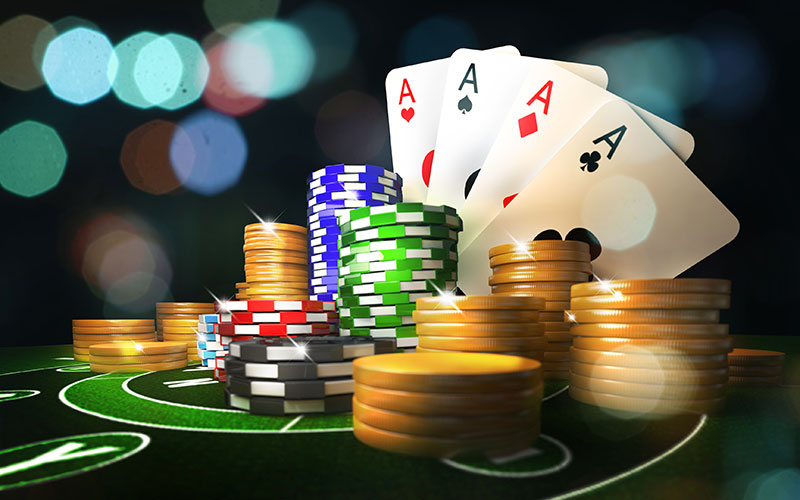 This article from Rosloto experts is dedicated to the solutions that made the company a market leader. With our help, you can connect popular games from the best providers.
Lebo Gaming was founded in 2017 in Taiwan. Its main office is located in the capital of the Philippines, Manila. The staff includes more than 100 specialists who work in the field of programming, testing, creation of HTML5 entertainment, and promotional marketing.
According to the company's management, the firm is aimed at developing a "safe, stable, and fast" gameplay.
Background information on the manufacturer:
Its software is approved by the Philippine regulator. The brand obtained a permit that allows it to organise sports quizzes and online entertainment. Moreover, the vendor supplies licensed products to B2B partners.
The company's offerings are very popular in Asia. The developer completely satisfies the needs of local gamblers by releasing live content, lottery drawings, and betting software. Recently, Lebo has begun active expansion in the European and Latin American market segments.
Lebo turnkey casinos and other digital products have received many prestigious awards at Asia Gaming Expo, Global Gaming Expo (G2E) Asia, World Gaming Expo (WGE), and other international exhibitions.
The company owns several studios in Manila from where 24/7 Full HD streaming is conducted. A powerful technical basis with advanced equipment and the presence of skilled croupiers ensure high-quality live broadcasting with high audience engagement.
The live software has many advantages:
Wide range of products

The catalogue has the most traditional games for the Asian industry: Sic Bo, Ox-Ox, Fish-Shrimp-Crab, etc.

Users can also play several types of blackjack and poker, as well as European and American roulette versions

Multi-level betting system

Each game is improved thanks to additional bets on outcomes and intermediate results. Users can guess the numerical combinations, even/odd, winner/loser, etc.

The presence of side bets increases the engagement of customers and their average check

Excellent broadcast quality

Lebo turnkey casinos in the live format support 24/7 HD broadcasting.

Gamblers have access to 360-degree vision. They can watch what is going on in the hall from different angles, zoom in, view video replays, etc.

Solid security

It is provided by a powerful firewall, and database copies are stored in advanced data centres in Asia.

The live platform works seamlessly even at times of critical load on its infrastructure. Confidential information of operators and personal data of customers are completely safe

Practical user lobby

Users can change the design of the live casino, view statistics and history of bets, activate the hint system, and watch what is going on in gambling halls.

Lebo web casino software has a wide variety of settings. These are limits, frequency of drawings, the ability to play at several tables simultaneously, participation in betting auctions, and much more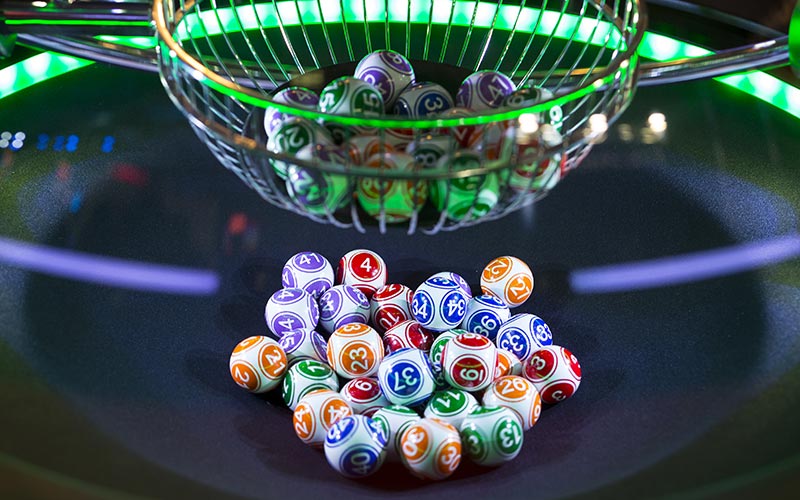 It is extremely in-demand in the Asian market. Weekly drawings and scratch cards are considered legal in many countries of the region, including jurisdictions where authorities have a mixed attitude toward gambling.
Many players like lotteries very much because in this game, it is possible to apply different mathematical strategies and not rely only on luck like in slot machines.
The vendor has released premium lottery gambling software by the decent Lebo manufacturer. Businessmen can order a catalogue of lottery entertainment or integrate separate products.
Key characteristics of the solution:
Wide product range. Entrepreneurs have access to national drawings, recognisable commercial products from well-known B2B providers, scratch cards with instant results, bingo, keno, and other dynamic drawings.
A practical system of settings. The firm propelled the lottery business to the next level by allowing operators to independently set the frequency, speed, and size of payouts, as well as the order of odds and the margin level. The toolbar is integrated along with the back office and digital content via a seamless API network.
Cross-platform interface. It is suitable for online and offline projects. The software works smoothly on desktop PCs, mobile gadgets, and stationary equipment. When operators install content on several lottery terminals, system management is available through a single command centre.
Excellent visualisation. You can buy a casino along with a package of games with dynamic 3D graphics and built-in animation. Some products are made in the form of an interactive wheel of fortune, while others allow gamblers to watch how the lottery wheel spins in real-time.
Well-thought-out lobby. Gamblers have access to advanced statistics and analytics, the history of bets and video replays, and a system of quick tips. The presence of a multiplayer mode makes it possible to organise several drawings at the same time.
In 2020, the company presented a sportsbook solution that covers events on 4 continents: Asia, Europe, Australia, and America.
More than 70 professional traders, analysts, and observers are working on the creation of the event line. Operators receive a balanced product with a wide selection of odds, adjustable margin, virtual odds calculation, and other options.
The software has such advantages as:
about 18 thousand bets per month in live, pre-match formats, including singles, express bets, and multiple pools;
coverage of top events in such disciplines as handball, tennis, racing and many others;
odds for international and national championships, commercial tournaments, and Olympic Games;
match centre with support for live broadcasts, placement of statistics, collection of up-to-date information from the media, and publication of forecasts from local experts;
"smart" assistant that helps operators to set odds, confirm bets, and launch special offers;
intuitive interface with excellent visualisation and understandable analytical grid;
cross-platform support with excellent work on desktop PCs, smartphones, and offline terminals.
Entrepreneurs can launch lucrative casinos by the Lebo top provider together with the company's interactive slots and products from their partners.
They get access to about 1 thousand solutions:
a variety of technical parameters (there are slots with an RTP percentage of 95–98% and table games with high, medium, and low volatility);
interesting mechanics (from slots in the retro style with 3 reels to popular cluster products and multiplayer arcades);
excellent design with animation and 3D effects;
an effective bonus program that guarantees the increase in new customers and the retention of loyal clients;
a variety of topics (mostly, these are products in the oriental style but there are also historical, adventure, and mystical games);
simple installation thanks to seamless API tools.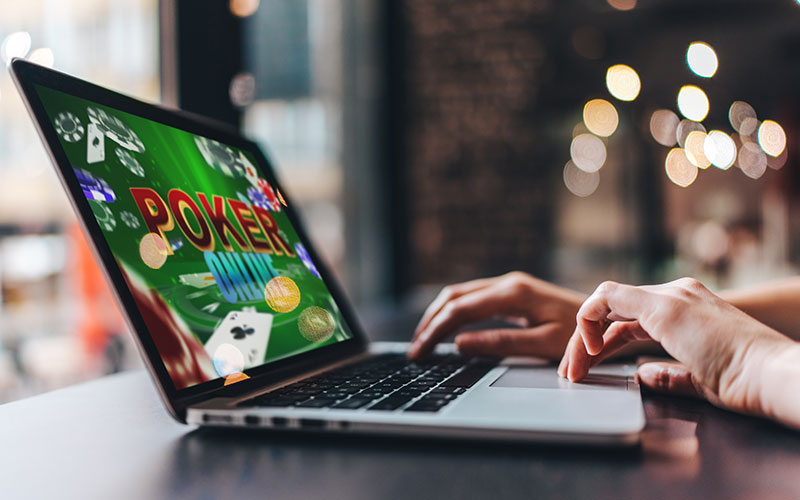 The company offers several options to choose from:
This option is suitable for both experienced businessmen and those entrepreneurs who are just planning to launch a profitable project. It can be used in online and offline markets. Casino owners can combine several activities thanks to the omnichannel environment.
The packaged network business is the most complete list of the provider's proprietary developments with well-thought-out control services and seamless integration of external programs.
It is possible to install the software under a White Label agreement or order the creation of a gaming portal from scratch.
The procedure for organising a packaged network business includes:
selection of a cooperation type;
collection and submission of information (the following data is required: details of a legal entity, possession of a licence, the type of activity, preferences in the style of the design, and content of the gambling platform);
connection of a website, land-based casino platform or a sportsbook solution;
demo mode with round-the-clock technical support;
the official launch of the project on online and offline markets;
subsequent maintenance and support of the gambling platform.
Seamless API tools can be used for the integration process. The product is suitable for already existing companies that want to diversify their product line.
Nuances of the connection:
a diverse portfolio that includes slots, live games, as well as betting and lottery options;
quick and secure installation in a few clicks (businessmen need to provide temporary access to the platform to Lebo employees);
timely updating of the system with the addition of relevant solutions;
promotional tools (tournaments, leaderboards, free spins) for better interaction with the audience.
The online casino provider Lebo offers services related to the business scaling:
Financial outsourcing. The brand manages the entrepreneur's cash flows within the framework of operating and investment activities and is engaged in the modernisation of payment modules (integration of cryptocurrency services, adaptation of the solution to new markets). Part of the revenue of entrepreneurs can be directed to a reserve fund with the subsequent investment in shares, bonds, and venture funds.
Promotional marketing. Gaming sites are promoted using SEO and e-mail marketing, social media targeting, advertising via popular instant messengers, and other effective methods.
Branding of live locations. The developer can place the customer's logo on the uniform of croupiers, gaming tables, and backs of cards, and also integrate promotional videos and information banners into the user lobby.
The firm creates betting and lottery solutions with customisable odds, nice visualisation, and a great selection of bets. This product can be installed in land-based locations or integrated into an internet platform.
The vendor is famous for the live format used. Broadcasts are conducted from well-equipped studios, and friendly dealers work in gambling halls. The catalogue contains baccarat, Sic Bo, and many other games.
The provider has developed the "Package network business" program for the fast connection of content and comprehensive service for operators. The vendor offers API integration, White Label scheme, and turnkey projects.
For more information on the latest releases of the Lebo studio, you can turn to Rosloto managers. They will help you to buy content and a lot of useful business services at an affordable price.
We offer:
Connect Online Casino Demo
And work the first 10 days for free! Test your business before buying.