The Superomatic gaming system appeared when gambling was banned and became an asset to those casino owners who did not want to part with their sources of income. European experts have created a unique system that was not a gambling program but could work as a gambling system for clubs.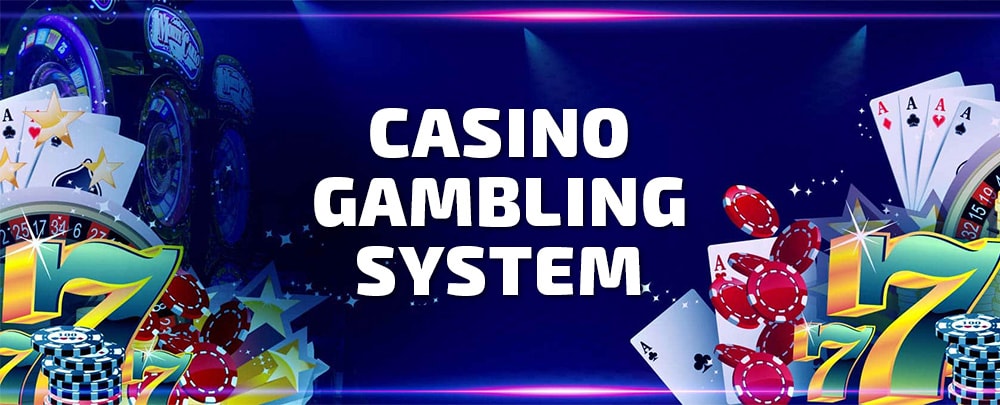 Thus, the Superomatic Casino enabled gamblers to spend time on their favourite way, and partners of the system received an opportunity to stop being afraid for their status since this cooperation is not considered as a gambling activity.
The main difference of the Superomatic gaming system from other programs is that it can accept and make online payments, including payments for goods and services (manufacturers, sellers, mobile phone providers, TV, utilities). Among other things, the system accepts charges for online casino services so that users can deposit or withdraw funds from their accounts without any problems.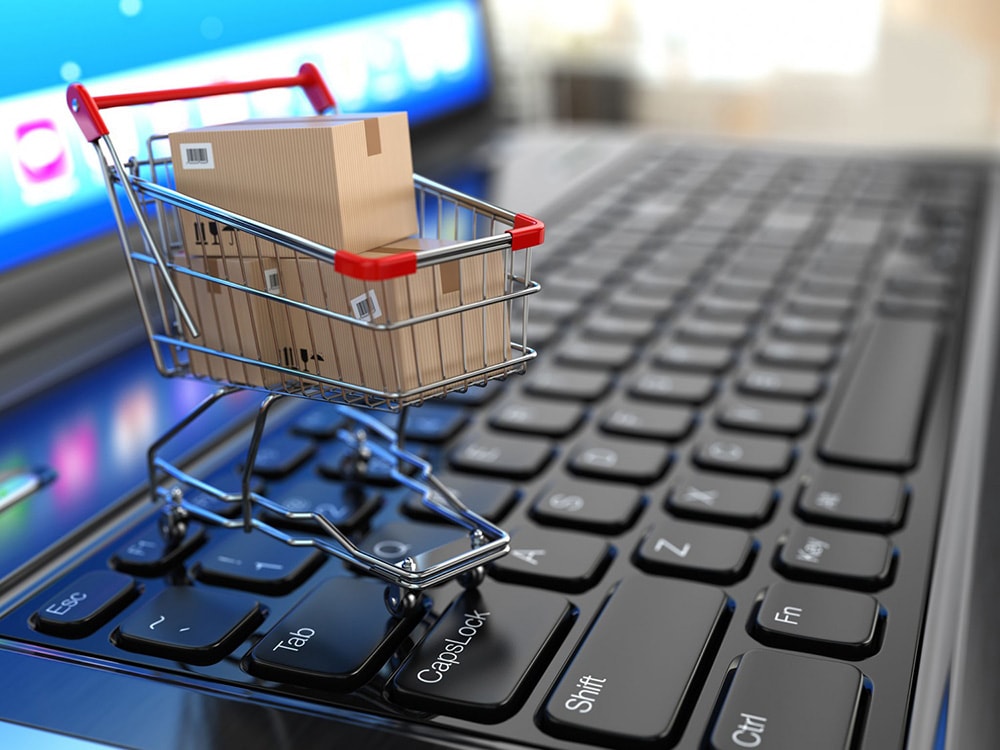 Not difficult installation. Clients do not have to download the complex software and try to understand it for a long time.
Ability to pay for many goods and services online.
Browser game. You can play in Superomatic Casino from any browser and on any device — from a personal computer and to a simple mobile phone.
Customisable winning percentage. Users can install it by themselves.
Security and smooth running of a game. All data is placed on trusted servers and is transmitted according to secure protocols.
High professionalism of the technical support where there are only those specialists who are ready to answer even the most difficult questions.
Support for multiple operating systems. In addition to Windows and Linux, there some other operating systems, which are now tested.
Reliability of payment terminals. Transparency and honesty of payments are guaranteed by the administration of Superomatic Casino.
Partners' complacency. Anyone who enters into cooperation agreements with the Superomatic system can't be considered as initiators of gambling.
The system does not require any special costs for its acquisition, the price is quite reasonable.
The Superomatic gaming system offers its users full reports on all actions connected with the system, due to which the possibility of fraud is excluded — both from the side of players and the system's employees. The drawn reports are about the gameplay and the conduct of financial transactions.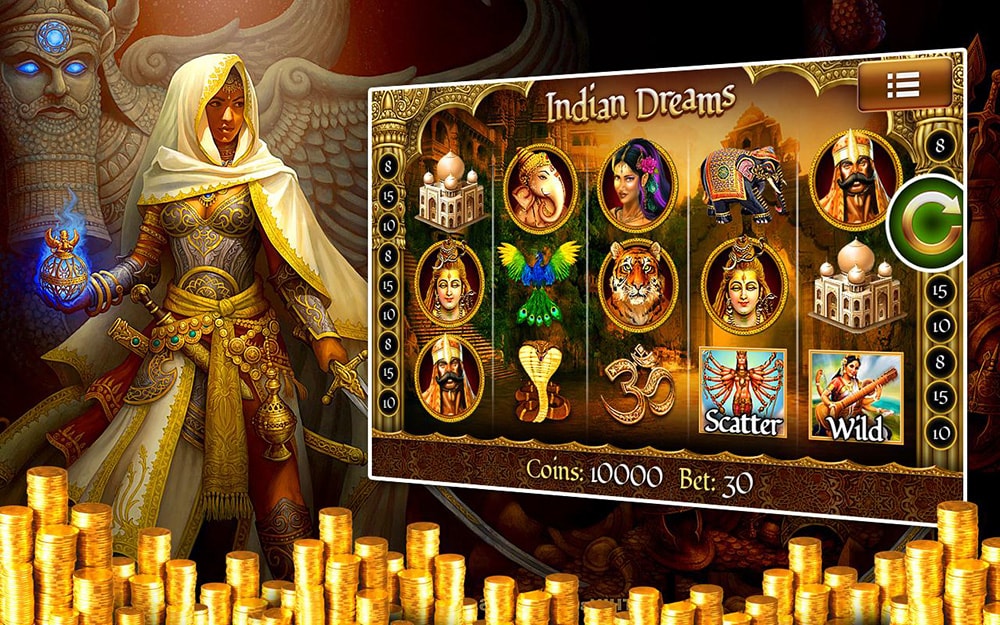 The Superomatic Casino has a huge collection of modern games from well-known and respected manufacturers of the highest level.
A distinctive feature and one of the main advantages of the system is the presence of games in the Flash format.
In these slots, storylines are recognizable and entertaining so that players get into a familiar animation story and become its main participants.
First of all, it is worth noting that all suppliers of these games without an exception have presented themselves well, and their products are considered very profitable and popular with owners of gambling establishments. These are slots from Microgaming, Novomatic, Amatic, Igrosoft, and other developers. The Superomatic gaming system offers its partners installation codes and links to games, after which users can play in any places just by connecting the codes.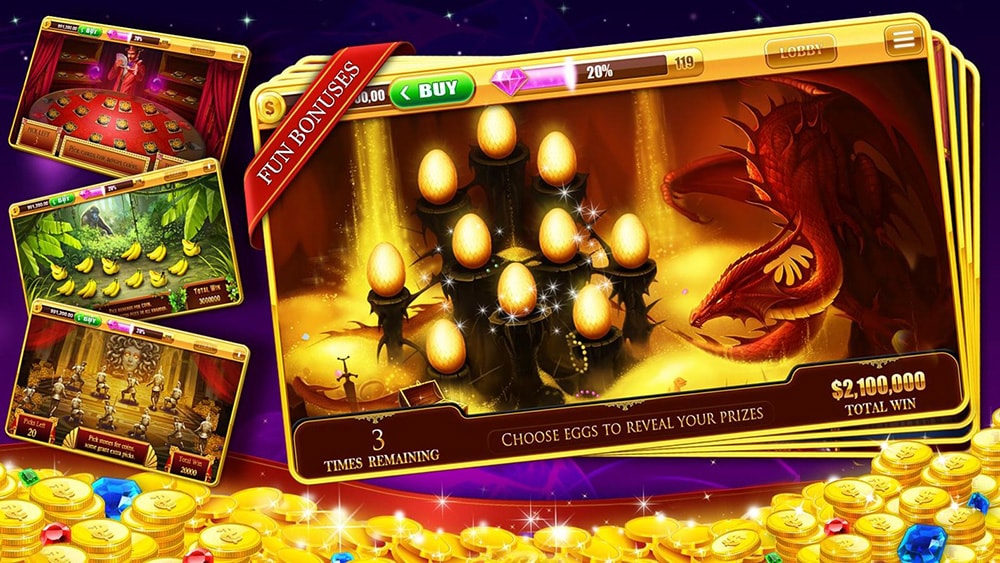 Games of the 3D format allow users to feel themselves as they are the main characters of virtual events that take place in games.
These games have an excellent stylish and modern design, and they were created by professional directors, artists, and programmers.
It is not necessary to download games to the computer because of the Flash format.
Flash games can function in any browser.
After playing, there will be no signs of Superomatic games on a computer.
Games are equipped with rich bonus offers and progressive multi-level jackpots.
All games support mobile Android versions.
In total, the system has more than two hundred fifty types of games and this number is continually increasing.
All new games that appear in the system are automatically installed in the program of each client.
The system stores all actions of players, and if the Internet connection is broken or the game is interrupted, it will return to the place where the game was stopped.
Unique mathematics of all games attracts users and makes them stay on the website for a long time.
In conclusion, it is worth noting that the Superomatic gaming system is really unique in the market, it has no analogues yet, and it makes it a profitable program that is paid off quickly.
Today, the Superomatic Flash gaming system for online casinos can be bought from Rosloto.
Connect Online Casino Demo
And work the first 10 days for free! Test your business before buying.