The considered vendor is a leader in supplying security solutions for applications (mobile, server, desktop ones).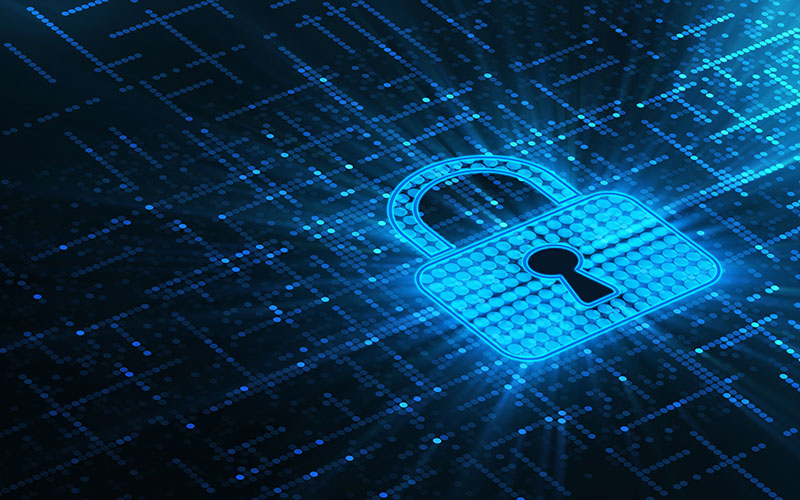 The firm was founded in 2001 in the USA. Today it has several offices in North America, Europe, and Southeast Asia.
The developer protects over 5 billion apps in many areas, including financial services, mobile payments, healthcare, automobile manufacturing, gaming, and entertainment fields.
The brand works with both public and commercial sectors to provide the best products and services for secure web operation and efficient business scaling.
Turn to Rosloto representatives to connect Arxan's software to protect the casino.
We propose a flexible pricing policy and technical assistance for businesses. Besides, our firm provides professional juridical support, focusing on the specifics of the local legislation.
Casino safety software is one of the main developments in the manufacturer's portfolio. The programs are characterised by flexibility and seamless integration into the structure of the back code. Thousands of operators around the world have already appreciated the advantages of security products and noted their good performance.
Unlike outdated defence solutions that rely on perimeter-based barriers or require control over device management, Arxan's casino security software protects sites from the inside.
The lion's share of the effort is focused on encrypting source and binary codes, which expands the corporate perimeter to a new endpoint — the application.
During the development process, the firm is using an extensive range of methods:
Code obfuscation

This modern safety technique transforms the basic code into a new program. It is difficult to parse it for fraudsters. At the same time, it retains the same functionality as the original code.

Obfuscation makes it harder to hack and reverse engineer applications, increasing intellectual property protection dramatically

Self-defence during operation (RASP)

The safety programs imply instant response to attacks while a gambling application is running.

A set of custom actions includes replacing the modified code with the original one, reducing performance, emergency shutdown, restricting access rights, creating countermeasures in future assemblies

White box cryptography

Arxan's ID verification for casino portals focuses on encryption and mathematical transformation of keys and system data.

Unlike standard crypto methods, the exclusive White box technology does not require content decryption when it is transmitted or used by a casino site's employees. It confuses attackers as encryption keys are not disclosed and remain completely confidential

Application strengthening

This is a complication of the ready-made gaming platform. Combined with secure coding practices, this is the best way to protect endpoint IP addresses and prevent internet scam

Real-time alert

The safety system notifies operators about code forgery attempts or other inappropriate behaviour in the App Aware app.

Suspicious accounts are quarantined or blocked. For additional defence, the system can change the logic of the business process or implement additional response sensors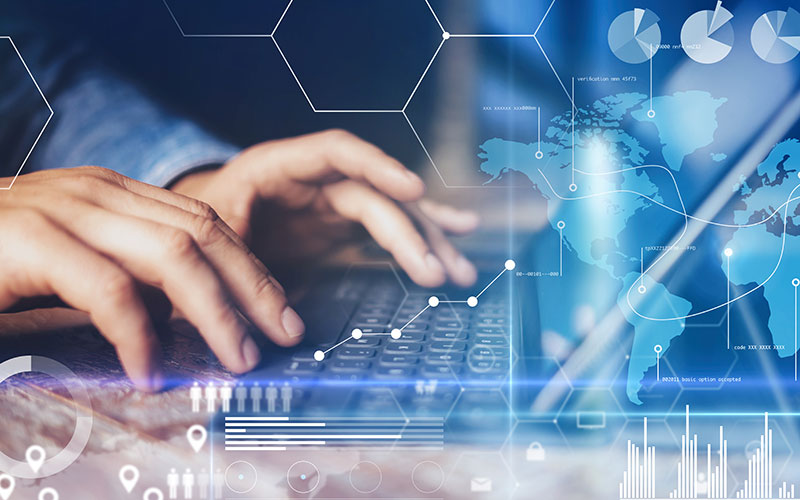 As already mentioned, the safety program set is primarily aimed at preventing cyberattacks and theft of restricted information at the endpoints of entry — gambling apps.
The finished software has such strong suits:
Multiplatform support. It is possible to integrate program tools for different types of devices, including mobile gadgets, desktop PCs, and server hardware. The choice in the mobile area is also quite diverse. The system works perfectly in such operating environments as Windows Phone, Mac, Android, iOS, Blackberry, as well as hybrid models.
High productivity. The programs instantly identify and eliminate threats, preventing attackers from getting underlying program code. The defence software processes more than 10 thousand requests per minute, including gamer authentication, account validation, transaction maintenance, etc.
Combined approach. The product is aimed at all components of a gaming app: DOM (databases), HTML and JavaScript (user interface), API (environment for integration and application programming), C and C ++ (back-end). Besides, the system works well with apps created using Java and Kotlin, as well as C data libraries.
Rapid installation. It is quite easy to connect Arxan's verification for casino sites. The program set perfectly interacts with the basic software, improving its functionality significantly. It works without disrupting the development, testing, and debugging cycles of the product. The vendor provides automatic updating of the programs to the latest version within 5 days after their release.
International compliance. The software supports all major crypto algorithms and modes with the prestigious FIPS 140-2 (US Federal Information Processing Standards) certification.
In 2020, the brand joined forces with the renowned gambling vendor Digital.ai. This collaboration helped to improve casino defence methods due to the use of AI-based techniques.
The vector of cooperation between two famous firms is aimed at optimising services for identifying gamers and their devices, as well as analysing behavioural factors and detecting hidden attack tendencies.
The authentication system performs such tasks:
verifies users during the registration, each subsequent entry, replenishment or withdrawal;
identifies personal devices of gamers using technical specifications of equipment and geolocation data;
form groups of potentially reliable customers to speed up their verification stages and provide a comfortable playing environment;
reveals hidden unions and collusions through the application of AI and multivariate analysis of thousands of entry points;
reduces app vulnerability, minimises losses associated with the theft of bonuses or disclosure of restricted information.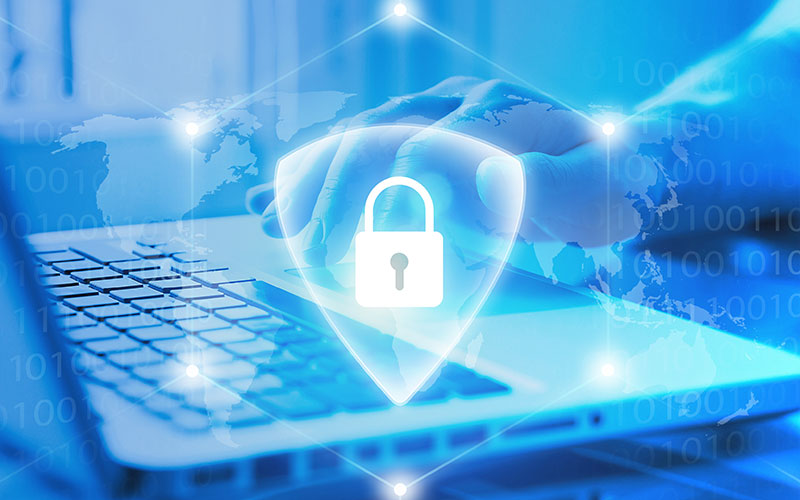 It is possible to integrate the authentication system along with some extra services for digital business transformation. They improve the quality of customer service, speed up the development process, and minimise operating and financial costs.
The firm proposes:
Learning Agile, Scrum, and SAFe. This offer contains private and public courses for obtaining fundamental knowledge and professional growth in such subjects as Agile, Scrum and SAFe. The certified instructors are industry-recognised experts with many years of experience. The training will be useful for companies aiming to scale their businesses effectively and enter new markets (sportsbooks, poker room management, etc.).
Certification. This service implies the preparation and submission of documents for certification following worldwide data security standards ISO 27001. Besides, this offering includes testing in independent laboratories. The firm partners with iTech Labs, NMi Metrology & Gaming Ltd, GLI, and other reputable centres. The use of certified programs increases customer loyalty, encourages gamers to play and place bets.
Digital business transformation. The brand offers flexible planning, application security, continuous testing, software delivery, and AI-powered analytics. All solutions are presented in a single module, which is beneficial for both aspiring entrepreneurs and experienced operators.
Evaluation of mobile apps. Arxan's casino security programs can be purchased along with a complex of services for mobile beta testing. The vendor analyses products for iOS and Android, accelerates the launch of new gambling apps, and improves the quality of products through control tests and constant updates to the best version.
The vendor of casino protection software Arxan is an American brand collaborating with the commercial and social sectors. Crucial attention is paid to the defence of apps as the most vulnerable elements in the chain of business processes.
The safety programs are marked by high productivity, multiplatform support, a combined approach, and seamless integration with the basic components of a gambling project, regardless of its development environment.
Unlike offers from other suppliers, Arxan's casino fraud protection mechanisms work at the code level. To achieve this, the producer uses lots of modern methods and technologies, including White box encryption, code obfuscation, and runtime self-defence (RASP).
Authentication services are developed in partnership with Digital.ai. The firm provides instant and accurate verification of gamers and devices, as well as behavioural analysis of internet traffic applying AI technologies.
Learning project management techniques (Agile, Scrum, SAFe), assistance in obtaining certificates of conformity, and beta testing of mobile apps are among the vendor's additional services. Operators can order digital business transformation tools, which imply the installation and debugging of safety software.
Turn to Rosloto employees to buy programs from this supplier and other outstanding brands.
We offer maintenance of start-ups, marketing promotion, and juridical support.
Our arsenal contains content from famous suppliers, money transfer components, affiliate services, and many other products for the creation and development of a slot machine site.
Connect Online Casino Demo
And work the first 10 days for free! Test your business before buying.