Today, we are going to talk about a multifunctional product for a quick launch and effective scaling of the gambling business. It is suitable for both offline and online locations and can be used as a separate platform or an additional service.

Contact the Rosloto studio and learn more about the benefits of the solutions. Our specialists will be glad to help you with the installation process and selection of other useful options for successful work in the casino industry.
Lottotech was founded in 2013 by a group of American developers. Today, the company's staff includes more than 30 professionals in the fields of programming, QA engineering, web modelling, marketing, and legal regulation.
Key information about the vendor:
The brand creates complex solutions for lottery projects. With their help, operators can launch a website for selling tickets or organise a land-based gambling hall with lottery terminals. In its work, the team of professionals uses progressive IT solutions and effective business models.
The company is a member of the World Lottery Organisation. It was also certified as a supplier of casino products of the fourth level. The vendor's activities comply with the principles of responsible gambling.
Lottotech's lottery software is used in more than 20 countries in the European and American markets. The firm processes about 1 billion transactions per year made by 500 million users worldwide.
The solution received a quality certificate according to ISO 27001.
The vendor offers a unique platform for a successful launch of a lottery project or expansion of an already existing business.
There are several reasons to buy Lottotech's top lottery software:
Cross-platform environment. The solution works well on desktop and mobile devices, as well as on land-based equipment with a connected bill acceptor or contactless payments via bank cards. The Lottotech software for an online lotto is compatible with iOS, Android, Windows, and macOS operating systems.
Scanning and insurance of tickets. The vendor provides financial assurances for the transfer of prize funds to winners. Operators do not have to worry about the timeliness and completeness of payments thanks to the insurance option. Lottery tickets can be bought both through the agency network and ordered online.
Transparent pricing. Entrepreneurs transfer money only once: when they buy the proprietary software. There are no hidden costs, royalties, or other payments. Everything is as fair and transparent as possible.
Customer acquisition. The brand provides effective and simple partner services that will help casino owners to attract more and more gamblers.
Lottotech's lottery software has the following useful tools and modules:
Well-thought-out CRM service

A practical backend with a clear interface and an impressive range of settings.

The main characteristics of the program:

management of user accounts, drawings, syndicates, and ticket sales in land-based locations;
setting game limits on the maximum bet, the time spent on the website, and the number of lottery rounds;
formation of detailed reporting on the main areas of activity;
integration of products from third-party companies;
adjustment of access roles

Multicurrency billing system

The financial module provides transactions with bank credit and debit cards, electronic payment services, and mobile transfers.

Lottotech's software for online lotteries also supports cash transactions via stationary cash desks. Moreover, gamblers can deposit funds and play using contactless POS terminals.

Operators are allowed to set up bitcoin payments to work remotely anywhere in the world

Universal partner service

The Lottotech lottery software is connected to a proprietary referral system that helps entrepreneurs quickly drive solvent traffic.

The main features of the program:

full support of partner materials;
5 types of deductions;
system installation based on API connection;
interaction under the sub-partnership scheme;
multi-channel communication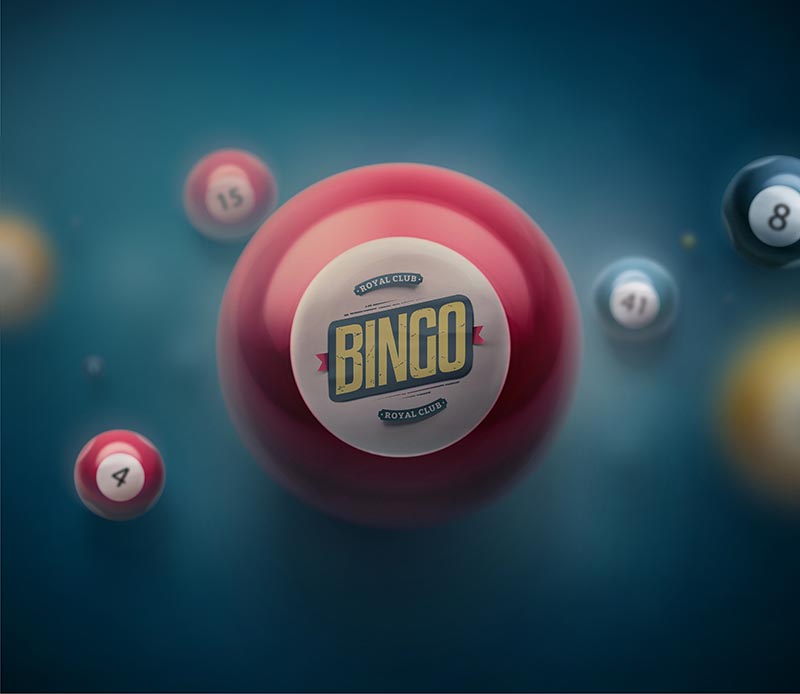 The business model of the developer completely eliminates the geographic and legal restrictions of traditional local lotteries. Gamblers can buy lottery tickets anywhere in the world without any obligations to the local government.
Lottotech's software for an online lotto includes the largest national drawings:
Brazilian Mega-Sena;
UK EuroMillions;
National Lottery of Great Britain;
Irish Lotto;
California SuperLotto Plus;
Florida Lotto;
Spanish La Primitiva;
Spanish El Gordo and others.
The catalogue of entertainment contains more than 20 solutions. These are traditional games with a standard payout grid, products with additional pools, slot machines with progressive jackpots, and much more.
Business owners can buy the top lottery software by Lottotech with an extensive set of solutions from third-party providers. The company offers keno, bingo, scratch cards, slots, multiplayer skill games, and other types of content.
The installation of branded games is a good way to retain customers and increase the amount of money they usually spend on the platform. Users will not lose interest in the gaming site even on days when national lottery drawings are not held.
The manufacturer offers to buy Lottotech's software for online lotteries along with the following benefits:
Bonuses. Operators have access to rounds with multi-drawings and such options as "My lucky numbers" and "Chance per meter". Several unique jackpot series are also integrated into the system. These are double and guaranteed jackpots and the Jackpot Hunter round. Project owners can set up leaderboards and achievement races to increase the level of engagement of the audience.
In-game features. Lottotech's lottery software contains tabs with horoscopes, numerological tests, and an interactive "What if" simulator. The company has developed a multi-tasking product with a large selection of games.
Widgets. This category includes the schedule of upcoming drawings, automatic selection of rounds, subscriptions, a section with statistics and analytics, sharing results on social networks, and much more.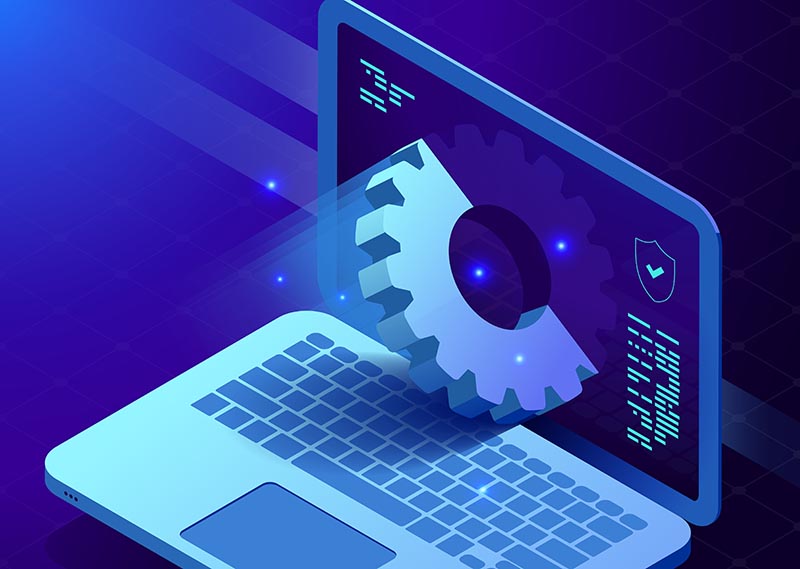 There are several options thanks to which it is possible to install the solution:
Working under the White Label agreement

This is a choice for those entrepreneurs who want to enter a profitable lottery market but do not have enough financial resources and program assets.

The manufacturer is fully responsible for the technical implementation of the project. It includes the installation and debugging of the system, adjustment of hosting operations, and connection of a good payment gateway.

Clients get access to more than 100 premium interfaces and a set of customisable skins

The Licensee program

A product for operators with vast experience in the industry and a valid licence issued by one of the respected jurisdictions.

Businessmen receive a turnkey gambling resource with an impressive catalogue of raffles, multitasking CRM systems, and tools for attracting and retaining customers.

The company provides a unique design of a website, taking into account the corporate identity and preferences of project owners

API installation

A simple and reliable API solution that can be quickly integrated and allows operators to install content of other developers as well.

Clients can use Lottotech's software for the online lotto as an independent product or connect it to the already existing iGaming platform to attract new customers and maximise profit.

Entrepreneurs can manage one or more companies, set up the functionality of the gaming site, as well as the pricing policy and payment services

The LottoPartners program

The developer offers a quick and economical way to monetise large volumes of traffic through the Internet networks of popular lottery brands. Thanks to Lottopartners, project owners significantly increase the conversion and level of profitability of their business
Lottotech is an American supplier of premium products for offline and online gambling sectors.
The advantages of the described platform include universality, cross-platform environment, and wide functionality. The solution includes a CRM service with flexible settings, a multi-native billing gateway, and an affiliate program with tools for attracting new customers.
The catalogue contains more than 20 national raffles, which are equipped with a variety of bonuses, widgets, and in-game features. Entrepreneurs can integrate bingo, keno, multi-user games, scratch cards, and other types of content.
The provider offers several ways to connect software. These are cooperation under the White Label scheme, the Licensee program, Lottopartners, and the API installation based on the international data transfer protocol.
To order the premium software, please contact Rosloto.
We provide professional technical support at all stages of cooperation, as well as assistance in the certification of the product and the development of the design of a gaming site.
The Rosloto studio offers such useful gambling services as:
For all questions, please contact our managers!
Connect Online Casino Demo
And work the first 10 days for free! Test your business before buying.