Let us get acquainted with the Canadian producer of security systems for the iGaming industry, government, retail, tourism, healthcare, and other areas.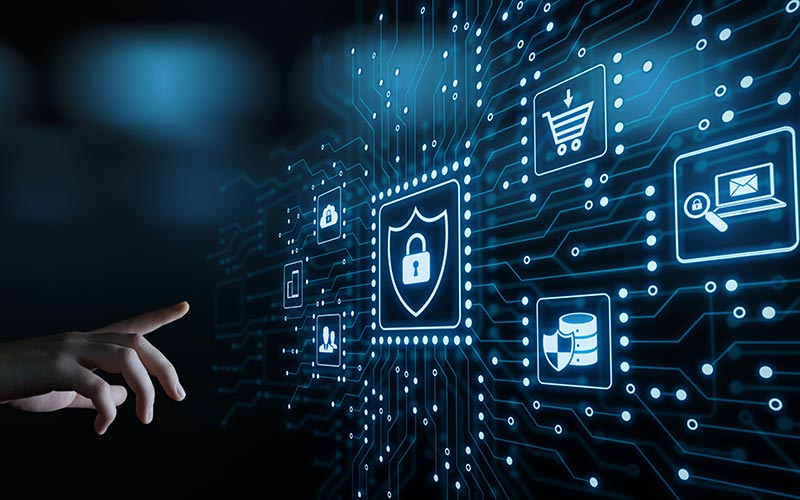 The firm applies an integrated approach to the creation of safety solutions. Thanks to this, the finished software analyses internet traffic at all stages of interaction with the system.
The brand's programs are marked by good performance and trouble-free operation, even during critical loads on sites.
Turn to Rosloto, to connect AcuityTec's verification for casinos.
You can order a free demo version of the product from us to assess the benefits of the defence system. We ensure full technical and legal support for projects and propose professional consulting services.
The considered programs have such strengths:
High working capacity

The solution processes over 10 thousand requests per minute, including user authentication, transaction validation, reporting, detection of suspicious activity, etc.

Good performance is maintained even during increased loads on the infrastructure of projects. It is stable in case of both a planned increase in internet traffic (for example, holidays when gamers play slot machines more), and targeted cyberattacks through the high number of fake registrations

A combined approach

AcuityTec's casino security algorithms are based on a multi-tasking approach. Several methods are used at once for effective protection. These are verification of clients and their devices, risk management, payment check, control over the use of bonuses, data cryptography, etc.

Compliance with international quality standards

The manufacturer is a first-level payment service provider under the PCI DSS international directive.

Besides, the programs comply with the information security standards ISO 27001 and the requirements of AML-CTF to the full (international policy for the prevention of money laundering)

Smooth integration

AcuityTec's casino security software can be installed using an SDK plugin or a flexible API programming environment. In any case, the vendor guarantees quick integration and debugging of the product without internal conflicts with the source code

Trial version

Before purchasing the desired programs, customers can get acquainted with them in a test mode. The demo version will let you evaluate the strong suits of the software
The supplier paid special attention to the problems of prompt identification of users and their devices. According to statistics, inaccurate authentication or the lack of verification increases the risk of online scam by 70% — account hijacking, stealing personal data or money, etc.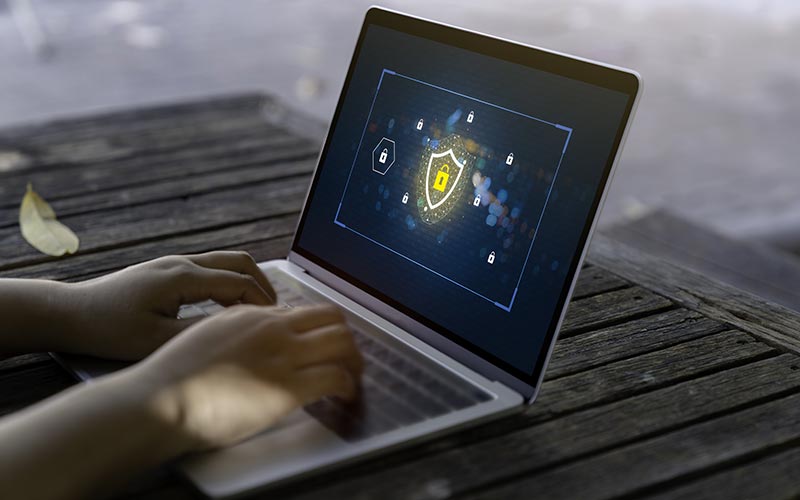 The authentication system successfully solves the assigned tasks, guaranteeing the complete security of a gaming resource.
The vendor is guided by the "Know Your Client" methodology, which includes a step-by-step check of each consumer of an entertainment platform.
The developer has implied several verification levels:
Identity check based on documents. For the analysis, documents with a photo are used, for example, an international driving licence, ID card, passport, etc. Copies can be downloaded in a few clicks. Gamers do not have to make scans. It is better to use photos with a good resolution.
Knowledge-based authentication. The program requests private information about a gambler: date of birth and age, e-mail, place of residence, etc. It also implies code questions (for example, a user's favourite colour or the name of his or her pet).
SMS/voice confirmation. This method is often used in banking institutions. This fact validates its reliability. A notification with a four-digit PIN code is sent to the previously indicated mobile number. This code must be entered in a special column on a site.
AcuityTec's ID verification for casinos contains an additional module for checking gadgets and personal computers used for entering an entertainment platform.
Identification takes place in such directions:
geolocation (used IP and anonymous proxy service, BIN-Geo connection, distance and coordinates of the entry point, registration from a high-risk country, etc.);
hardware (fingerprinting, the linkage between accounts, PC ID, and reputation).
The security product includes a check at the beginning and at the end of each session with the possibility to allow or deny entry based on a user's location.
AcuityTec's casino protection software detects hidden connections between accounts. Profiling of gamblers prevents intruders from entering the program network, reward abuse, and other unauthorised actions.
The software cross-checks gamers to find linked accounts that have received prizes illegally. This option is useful for operators aiming at multi-faceted loyalty systems.
The programs analyse each transaction request before starting to process a transfer.
They help an enterpriser to solve several issues:
to minimise theft of money and the number of chargebacks;
to prevent the use of iGaming platforms for money laundering (following the international AML-CTF directive);
to impede unfair distribution of bonuses.
The defence system will bring you such privileges:
Risk evaluation based on the financial parameters of a monetary operation. The list of verifiable details includes a bank identification number, speed and frequency of previous transactions, behaviour analysis (amount, currency, periodicity of transfers), and other parameters.
Customisable security levels. Based on the results of the previous block, the operation can be approved, rejected, or sent for additional review. The programs automatically block suspicious transfers based on High Score thresholds and targeted risk alerts.
Filters for in-depth analysis of transfers. The product includes a broad range of search parameters for displaying risky transactions based on selected criteria. A suspicious transaction is sent to a pre-authorisation stage or flagged for further review.
Database management. The vendor proposes traffic recording, monitoring of all processing channels, multi-layered alert systems, adjustable widgets, and other tools for efficient database administration.
Comprehensive protection of servers (both physical equipment and cloud storage) is the key to effectively combating online scam in the iGaming industry. The vendor offers web hosting services that should be ordered along with the basic package solution.
The programs can be connected by placing the software in the provider's powerful data centre. Professional hardware is located in the Canadian province of Ontario.
Operators can host safety programs on their servers too. The company provides installation and full debugging of software, as well as further maintenance of projects and databases.
The supplier conducts a multi-factor authentication of B2B partners with the provision of site seals and three types of certificates ("Gold", "Silver", and "Bronze" ones).
Complex services go beyond typical screening. The vendor conducts a multi-stage analysis that meets the regulatory requirements and the specifics of customers' activities.
The certification helps operators to:
improve the image and increase the trust of gamers, regulatory authorities, and business partners;
secure casino sites from unauthorised interference;
speed up the issuance of licences in prestigious jurisdictions.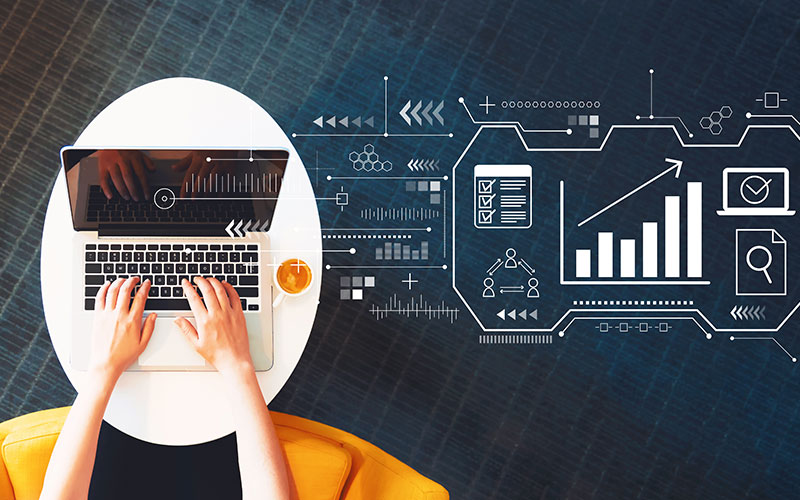 AcuityTec's casino fraud protection mechanisms improve the efficiency of e-mail marketing messages by eliminating hard rejections, reducing spam complaints, and minimising online scam.
The firm's activities are aimed at:
effective mailing without sending letters to invalid or blocked addresses;
prevention of online conversion loss thanks to the simple confirmation of e-mail addresses before sending;
creation of short but informative letters with a structured presentation of information and a call to visit a casino site;
protection against fraudulent activities using multi-factor scanning of mailing lists for suspicious e-mail addresses.
The world-famous firm is engaged in the production of effective solutions for business security. The developer's sphere of interests is not limited to the gambling area. The producer offers sophisticated software for government organisations, representatives of the retail, and tourism industry.
The programs are characterised by good performance, an integrated approach to solving issues of any complexity and priority, compliance with international norms and safety standards. The company proposes a simple software installation (API tools or SDK plugins), as well as the demo version.
The authentication system is based on multi-factor verification of users' identity and devices. The requested data is analysed in terms of geolocation and type of PC, financial details, and personal information of each gamer.
To manage the financial security of casino sites, the supplier has implied several levels of check. Transactions are sorted by High Score. After that, the system decides whether to reject, review, or confirm a monetary operation.
The vendor offers additional services: secure internet hosting (the data centre is localised in Canada), marketing promotion, certification with the provision of a special site seal, etc.
Turn to Rosloto to connect AcuityTec's software to protect the casino.
Our studio offers you to buy top-grade products for launching and promoting a gambling business. These are modern games, ready-made gambling systems, payment modules, and affiliate services.
Connect Online Casino Demo
And work the first 10 days for free! Test your business before buying.