The profitability of an iGaming project is determined by many factors, and the key one is the system's properties. Aspire Global's casino software successfully combines all the constituents of high-quality products, differs in performance and functionality, and works flawlessly even at maximum loads.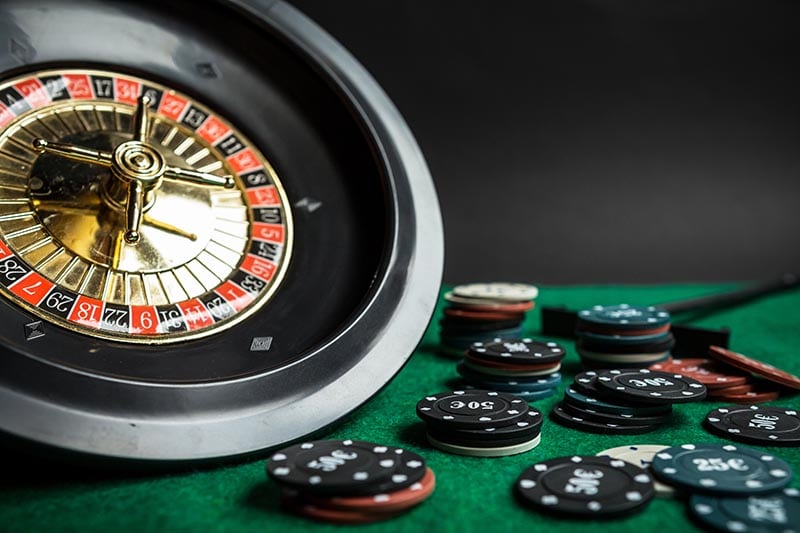 Consumers can request Aspire Global's turnkey web casino alongside other incredible releases at the Rosloto studio.
From the very start, which took place in 2005, the provider has headed towards the creation of complex parts for the industry. Today, the team has more than 300 employees. The goal of the developers is to assist business owners with a convenient service tailored to attract players and effectively manage the control of the platform.
A wide range of tools and options are available for this, including:
multilingual CRM;
VIP management;
access to games from well-known providers;
control of risks;
Client assistance service;
BI system with LTV forecasting.
Customers have access to both personal packages, selected to solve local problems and more complex issues that include a well-thought-out set of releases. Connecting a platform is also worth it for other reasons.
It is most convenient to judge the benefits of collaboration with the group, guided by objective data:
Releases are officially certified for 30+ regulated markets, including the USA, most European countries, many countries, Africa, and Latin America.
More than 3 billion bets are made monthly on the local platforms.
Content is presented by the developments of 60+ popular brands.
The provider maintains partnerships with 50+ major collaborators.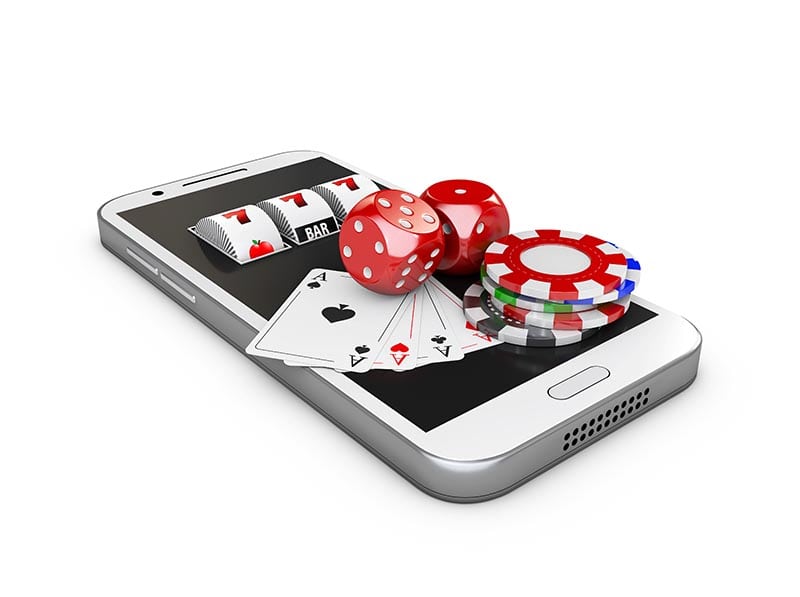 Each product in the line is designed to give operators full control over the project and open up a way to scale the business. The customer has several items to choose from.
This is a detailed launch with integrated management tools, a financial module, and a game aggregator. A comprehensive solution provides access to an extensive catalogue of entertainment and wagering. A complete package will be the best choice for those who want to launch Aspire Global turnkey web casinos.
The patented sports prediction system is based on the BtoBet betting platform, which is well-known all over the world for its advanced technology, high performance, and rich set of player-centric features.
Betting software BtoBet Sportsbook is easy to integrate with any platform, endowed with a multitude of settings. The bookmaker operator can set the margin percentage, risk conditions, and customer division criteria at its discretion.
This position in the service line is made possible by Pariplay, a subsidiary of Aspire. The product was developed on the base of this famous aggregator and content creator. It takes a unified approach to the delivery of entertainment, offers an impressive selection of games, and makes a high return on investment possible.
The catalogue is represented by video slot machine analogues, sports simulators, cards, and live games from the world's leading manufacturers:
Consider the characteristics and peculiarities of the developer's works.
Flexible external control

Aspire Global's casino software is valued for its convenience and adaptability. Pages load quickly and display flawlessly regardless of OS, browser, and screen settings.

Operators can customise the interface to their liking or choose from predefined layouts. Thanks to a convenient content management system, editing and updating materials posted on the site are not difficult

Customer Relations

The CRM system allows you to control the channels of communication with the players in order to develop and implement a winning marketing strategy. Contacts are maintained via SMS, email, and push notifications.

The casino software Aspire Global is endowed with excellent tools for intelligent segmentation of gamers, which allows you to apply marketing techniques more locally and with a guarantee of a good response

Payment service and risk management

The finance module incorporated into the software supports all popular transaction systems and allows you to perform operations through:

use of credit or debit cards;
electronic wallets;
bank transfers;
mobile payments.

Gambling software by Aspire Global provides not only the speed and convenience of money transactions but also their transparency.

Suspicious activities are monitored and analysed to prevent fraud and create a comfortable and secure environment. The company also provides services to monitor whether the players are complying with the principles of responsible gambling

Extended technical assistance

The help team, which operates in a multitude of languages, responds to inquiries within seconds, demonstrating the best response time on the market.

Support services are available around the clock, assistance is provided by trained specialists who are thoroughly aware of all aspects of the products in the developer's line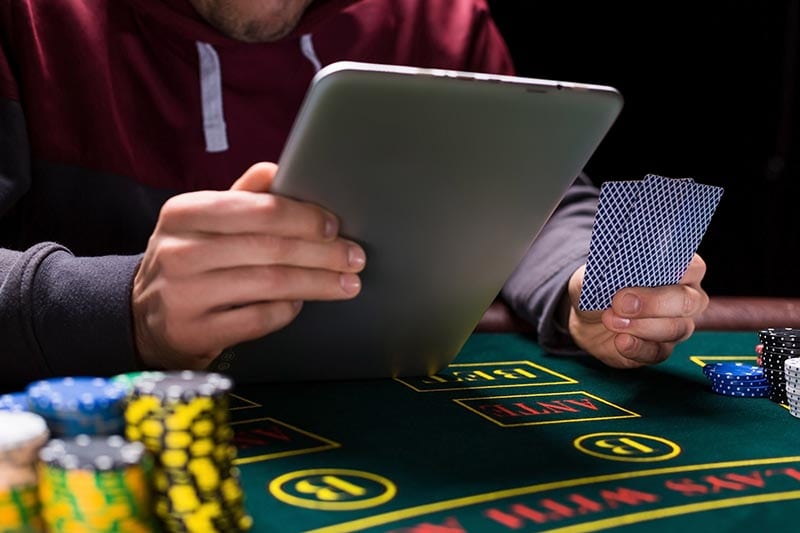 The use of API technology implies an easy installation, provides access to the system from both mobile and stationary devices and gives operators additional opportunities:
Extension of functionality by adding various modules for collecting and analysing traffic data, launching effective advertising campaigns, assessing the financial condition of the project, and indicators of its profitability.
Quick response to the appearance of popular new products, replenishment of the catalogue with popular games that match the preferences of the audience.
Increasing the profitability of the betting platform by integrating special tools — AspireSort, AspireTip, AspirePredictor, and others, designed for advanced customer segmentation, analysis of betting history, providing betting recommendations to players, etc.
The provider guarantees assistance to operators at every stage of the operation — it assists in installing the platform and additional services.
As the online casino provider, Aspire Global offers technologically advanced solutions for launching lucrative projects.
The Core platform is certified in regulated markets in more than 30 countries, which adds points to the site in the audience's eyes. It also has a beneficial influence on gamer loyalty and encourages them to play more actively for money.
The developer's line contains several products, which the client can buy individually or in combination.
Aspire Global's casino software is endowed with simplistic tools for external management, control, and analytics, and provided channels for mutually beneficial communications with customers.
The payment module provides high speed and transparency of financial operations as well as risk management, and supports all popular methods of money transactions.
To obtain the product or choose other trustworthy software to quickly reach the expected profitability of your business, contact the employees of the Rosloto studio.
Here you will find an assortment of products to order:
Write to us by mail or messenger. You can also leave a request on the portal. Our consultants will contact you and assist you with choosing gambling software by Aspire Global that best suits your needs.
Connect Online Casino Demo
And work the first 10 days for free! Test your business before buying.