Rosloto offers its customers to open a casino with a Curacao gaming license at an affordable price. Start your project in this tax jurisdiction without your personal presence in the shortest possible time. We have vast experience of working with legal offshore zones. Our company always strives for the best result. This article is aimed to clarify the advantages of such a solution and help you understand why the gambling license Curacao is so profitable.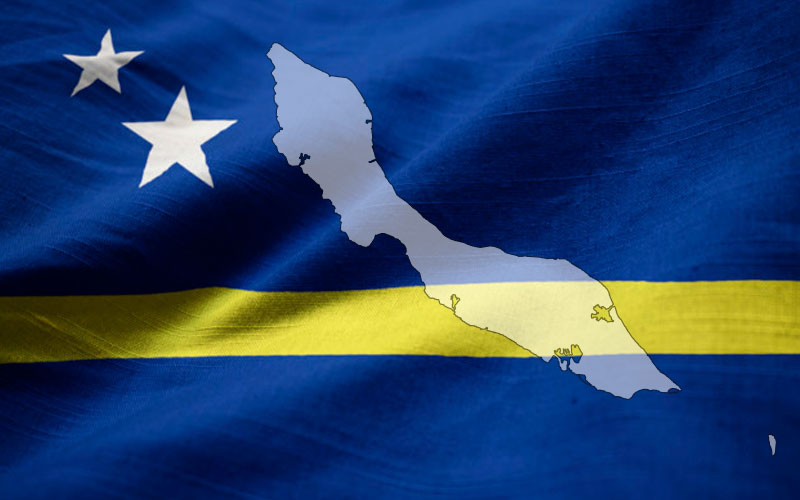 The Caribbean island is a self-governing territory within the Kingdom of the Netherlands. Such a fact allowed this territory to become part of the EU. At the same time, it has a simplified taxation system and low tax rates compared to European countries.
The economic attractiveness of the territory was developed historically. A group of Netherlands Antilles was discovered by Dutch sailors that were moving from the European continent to South Africa. Therefore, trade relations have always flourished here due to loyal tax rates.
The beginning of the 90s was marked by the active development of offshore zones. However, the gambling commission Curacao (Curacao eGaming Association, CIGA) began to issue permits for gambling activity only in 2001. Each Curacao casino license must be approved by the Curacao Justice Department.
The Commission combines several basic functions, such as legislative direction, licensing, and some regulatory tasks. The CIGA organizational structure has 30 different branches and subsidiaries for performing all these assignments.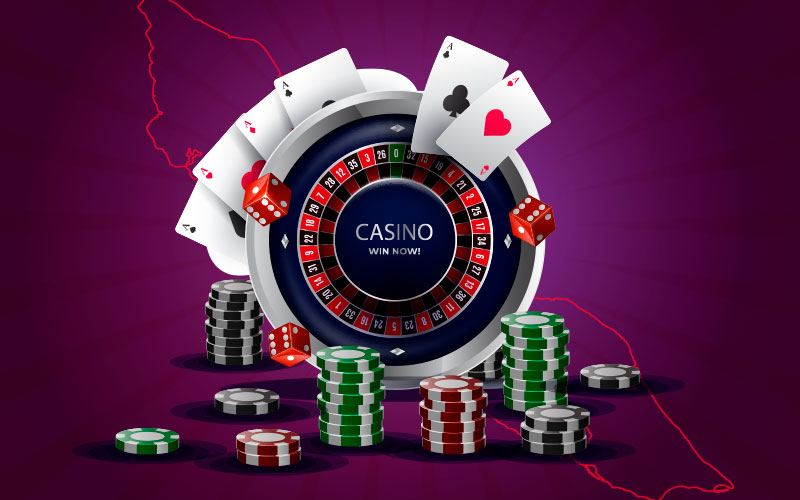 The Curacao gaming license has the following advantages:
Efficiency. A simplified procedure is provided here. Therefore, you can open a casino with a Curacao gaming license in just 1 month, under favourable conditions.
Simplicity. The received document is valid for all types of gambling (online casino, betting, organization of poker tournaments, and other gambling games).
Prestige. Curacao gaming license may increase the loyalty and trust of your partners and customers.
Low taxes. The island is part of a special economic zone (E-zone) with a simplified taxation system. There is no VAT, sales tax, or other deductions, which can take the lion's share of the operator's budget.
Stability. From this point of view, Curacao is an ideal option. The economic policy of the territory is defined for decades ahead, and it is fixed at the legislative level. For example, the jurisdiction is protected from changes until 2026.
A good selection of related services. IT business and infrastructure are well-developed here. The territory offers many additional options for casinos, for example, the rental of private servers and other equipment, financial and legal consulting, assistance in launching a gambling project, and other services.
Unlimited withdrawal of dividends, royalties, and interest. This is an excellent condition for business owners and beneficiaries of companies.
There are two types of Curacao casino permissions:
Master License is the main type of document, which is quite challenging to obtain. Therefore, only about a dozen entities have such a Curacao online casino license in their arsenal.
A sublicense of Curacao has almost the same tools as the main document. One of the main differences lies in the fact that license holders cannot sublicense third parties.
Businessmen are interested in the second type of gambling license Curacao. It can be obtained quite easily and quickly without overpaying fabulous amounts. The only thing that needs to be done is to pay an additional fee to the owner of the Master License.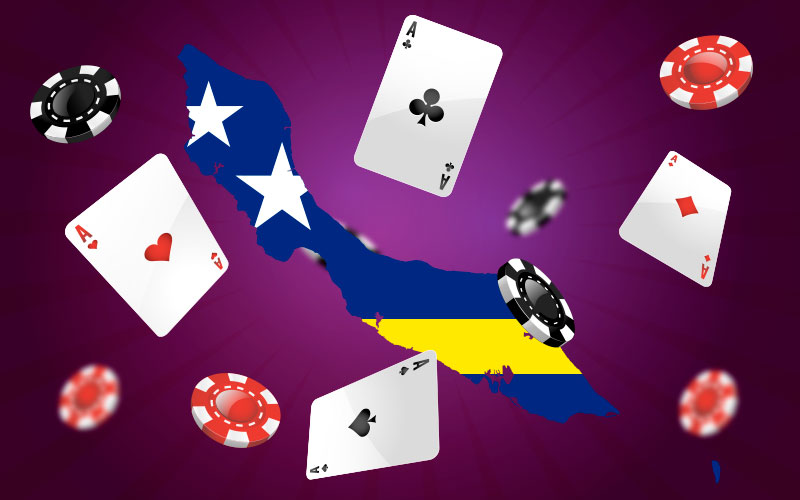 Despite the relatively simple licensing procedure, a businessman needs to go through several necessary steps.
All created companies have the prefix N.V. or Naamloze vennootschap, which is equivalent to a limited liability company.
Registration is preceded by an approval letter from the government. It is enough to prove the legitimacy of the business and the focus of e-commerce in favour of customers outside Curacao (the provision of gambling services to local residents is prohibited by law). At this stage, it is necessary to open a commercial account in a bank located on the isle.
Successful fulfilment of all these requirements will make it possible to apply for preferential taxation. It is 2% of income. This amount is meager compared to American or European rates.
All documents must be translated into English and notarized:
A package of documents must be sent to the authorized body. They must contain true information confirming the legitimacy of the business and all its founders. Therefore, such essential documents as a certificate of criminal record, passport details, CVs, and recommendations must be provided for each shareholder and beneficiary of the company.
Technical and economic documentation is a special part of the application. It must include contracts of software suppliers, confirmation of the domain purchase, server rental agreement, a detailed description of all the company's business processes. The legality of the origin of funds contributed as share capital also needs to be proved.
The consideration of the application may take up to 30 working days.
After analysing all the requirements for the applicant and the stages of obtaining permission, you can calculate the approximate amount of investment.
| | |
| --- | --- |
| Parameter | Cost, $, thousand |
| Business registration | 4,0 |
| Opening a commercial account | 1,0 |
| One-time state duty | 1,5 |
| License purchase | 34 (one-time fee) + 4.8 (every year) |
| Equipment purchase | 2,0 |
| Annual maintenance of servers (rental, maintenance, administration) | 6,0 |
| Other company expenses | 4,0 |
Thus, the Curacao casino license requires at least $57.3 thousand for initial investments. This amount does not take into account the cost of gambling content, the integration of payment modules, and marketing promotion. However, you do not need to worry. Statistics confirm that all expenses are paid back in the first year of the company operating.
A decision to obtain a Curacao casino license can become your clear advantage. It will bring a decent profit and make your business competitive. Low taxes, ease of getting the document, and the possibility to work around the world make the legalization of casinos in Curacao extremely attractive to investors.
You can buy a ready-made online project with a Curacao casino license from Rosloto. We offer a full-fledged product that can be launched the next day.
Our experts provide a wide range of services related to licensing, for example, preparation of documentation, bank account opening, as well as assistance in registering your company, development, and rental of online slots for your business.
We propose you to contact the Rosloto team and learn more about the benefits of working with us.
Connect Online Casino Demo
And work the first 10 days for free! Test your business before buying.