The launching of a full-fledged gambling platform is impossible without official permission. Belize is one of the jurisdictions offering excellent conditions for licensing.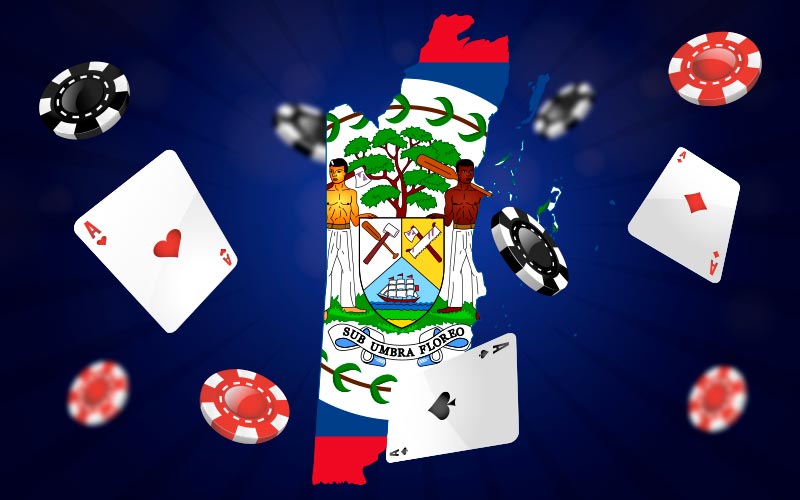 The Rosloto team will help you open an online casino in this legal field, optimize your costs and guarantee getting permission in the shortest possible time.
Belize is located in Central America, at the intersection of trade and cash flows from North to South America. The country is called one of the fastest-growing financial centres in the world for this reason.
Until recently, the local economy rested on three pillars (tourism, oil refining, and fishing). The government has made tremendous efforts to diversify the state's GDP. As a result, a powerful financial sector and an attractive gambling industry have appeared
The gambling industry is regulated by two legislative acts today:
Gaming Control Act (2000), which applies to all gambling areas.
Online Gambling Act (2004) refers to online gambling platforms (casinos, bookmakers, lottery tickets).
Belize license has the following advantages:
The fast process of obtaining permission. The application review process may take only 24 hours in some cases. The main thing is to go through all the preparatory stages and form an exhaustive documentation package.
Low license cost. Compared to other international jurisdictions, launching a casino in Belize is much cheaper.
Confidentiality. The government provides full protection of company data and personal information about players.
Unified permission for many areas of gambling.
Loyal tax policy. Firms providing services to foreign customers pay from 0.05% to 0.07% of turnover. This is the optimal variant compared with the tax rates of European and Asian markets.
The use of English as a state language. There is an active interest in this jurisdiction from the American, Canadian, and European businesses for this reason.
Development of related services. You can get financial and legal support, purchase the necessary software or equipment, order the development of game content.
The Gaming Control Board of Belize is an authorized body in all matters related to permits for gambling activities.
The commission operates with the following types of licenses today:
land-based casinos;
ground-based slot machines;
online casinos.
Companies that are interested in launching web resources need to obtain the third type of permission. It will allow them to open online casinos with live dealers, sell lottery tickets online, as well as organize sports betting sites.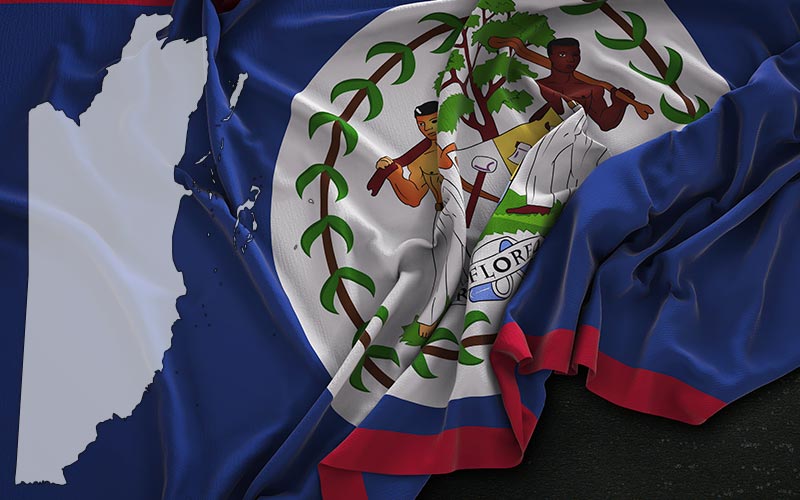 Belize license implies the fulfilment of a number of conditions. Some requirements are quite strict. Therefore, it is essential to turn to such professionals as Rosloto.
Belize license agreement is issued for one year. Moreover, the document will be expired on March 31, regardless of the date, it was received. This nuance must always be taken into account if you want to work with permission as long as possible.
Companies must meet the following criteria to open a casino in Belize:
The company must be registered in Belize and have international status.
The founder and beneficiary of the company must be citizens of the country or obtain citizenship.
It is necessary to provide personal data of all founders, officers, and significant business partners. In addition, the founders and all financially interested persons must provide their fingerprints.
Belize license involves a detailed analysis of the applicant's financial and credit status:
A comprehensive activity report for the last 3 years is required. The main task of the commission at this stage is to check the firm for debts to regulatory authorities and other business entities.
A security deposit must be paid to the Central Bank in Belmopan town, the capital of the country.
In should be noticed that registered firms are prohibited from providing gambling services to the local population.
The jurisdiction is characterized by loyal prices for permissions.
| | |
| --- | --- |
| Expense item | Cost, $, thousand |
| Submission of application | 18,0 |
| Registration fee and deduction to the chamber of commerce | 5,0 |
| Annual renewal of permission | 15,0 |
| Annual deductions to the chamber of commerce | 5,0 |
Thus, the launching of an online casino in Belize will cost $23 thousand. The document must be renewed every year. The total cost of this service is about $20 thousand.
The Rosloto company offers profitable and effective solutions related to the start of gambling projects in Belize.
You can order a turnkey online casino in Belize with an extensive gaming library and well-thought-out software from us. We are also engaged in creating HTML5 video slots, developing marketing strategies, and providing technical support for our customers.
Contact our manager today and start making money in Belize jurisdiction tomorrow.
Connect Online Casino Demo
And work the first 10 days for free! Test your business before buying.