The betting niche can bring a substantial profit. However, not everyone understands how such a business works, and what actions are needed to be taken to promote it.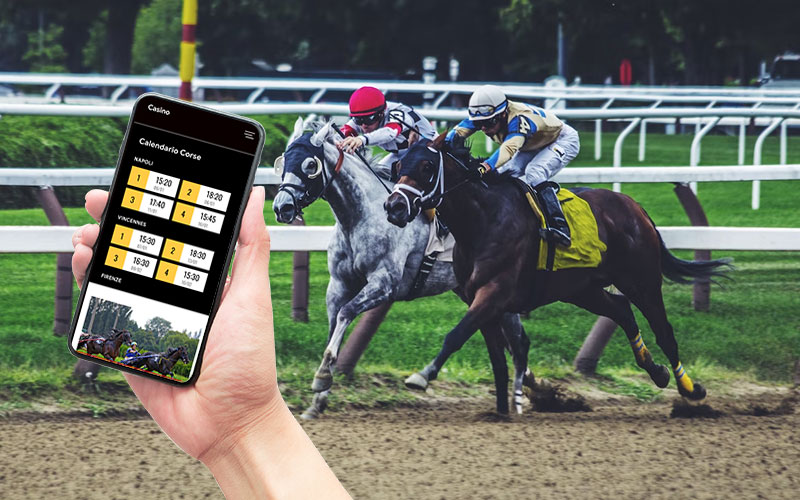 Rosloto experts will consider the basic rules of advertising and marketing that exist in this industry. We can also help you correctly promote a sportsbook platform.
To understand the needs of the audience, it is worth studying statistical materials. According to a recent survey, 33% of gamblers value betting shops that they visit for some unique product. But what do the remaining 67% of punters appreciate such companies for?
Let us look closely at the statistics:
Good quality solutions — 33%.
High payouts — 29%.
Reliable customer support — 19%.
Correctness of calculations — 6%.
Coordinated work of the security service — 5%.
Reputation of the company — 4%.
High-quality service for winning players — 4%.
What do most users believe is missing? These are:
Low quality of many products — 29%.
Slow payouts — 19%.
Bad work of traders — 16%.
Limited highs — 14%.
Low level of support — 10%.
Unsatisfactory or too intrusive activity of the security service — 7%.
Unfair payment of winnings — 5%.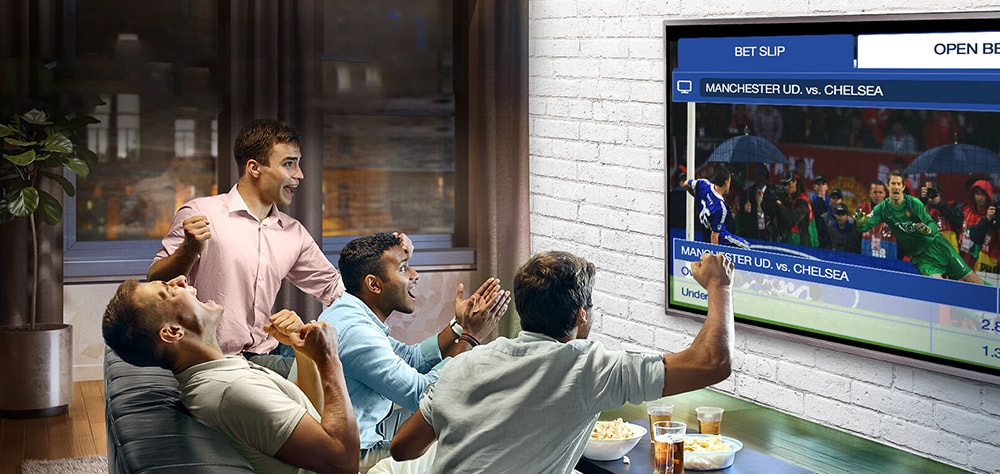 Let us review the main steps needed to boost the traffic influx on your platform:
Do you want to know how to attract punters to a bookmaker's office? Just remember the basics of any business. No enterprise can survive without advertising. However, in pursuit of the number of views or referrals, operators often forget about essential things.
And the most important is the product or service that entrepreneurs sell. And the better this solution, the more clients the businessmen will have.
Before promoting a betting site, you need to believe that your organisation can outperform competitors. Decide what your target audience is, review the bonus program, create interesting promotions, and offer players the most favourable conditions. Entrepreneurs will be able to create a truly unique product only after they realise for whom they are working and what goals they are pursuing.
If the advertising of a sportsbook brand starts from this step, business owners will attract new loyal customers and also save extra money on marketing. Such characteristics as the convenience and safety of a betting shop will soon make more clients interested in it even without promotion.
It is much safer to implement any project this way. In CIS countries, the advertising of bookmakers' offices is strictly regulated and must meet several criteria. Therefore, any entrepreneur who wants to attract players to the platform must first read the relevant articles of the local law on advertising.
The promotion of a bookmaker's office also implies close attention to the content of ads. Thus, some legal acts provide for liability for the use of false information in promotional materials. You should not artificially inflate the percentage of winnings, underestimate the risks, guarantee a victory, shame those who do not bet or say that the bookmaker will help someone make a living and get rid of an unloved job.
On online sportsbook platforms, it is often possible to find the following slogans: "A plumber has already won his first million on gambling, and what are you waiting for?" or "Place your bet and finally achieve success." Such words may attract the attention of people but they are illegal and do not provide potential clients with truly valuable information.
Make sure your ads are honest and contain specific numbers and metrics. Such products most often attract players who may later become your regular customers.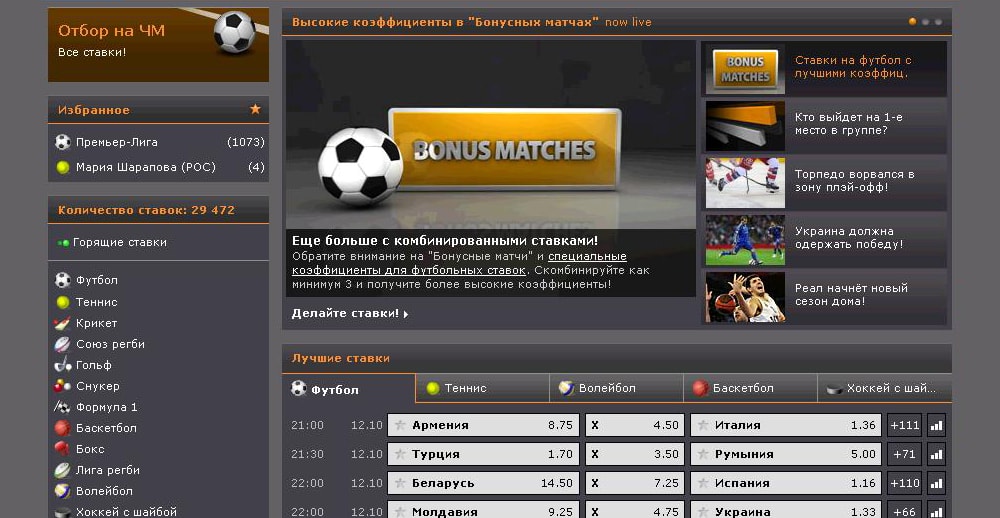 It remains one of the most important tools for running the betting business. 33% of all gamblers pay attention to the event line. Of these, 32% value its width, 24% — a large maximum, and 22% — good odds. The rest appreciate bookmakers' offices for having a mobile application and a user-friendly interface for their sites.
Those who care about the comprehensive coverage of events do not wonder how to attract clients. A large selection of matches and tournaments and high odds will certainly make a lot of people want to place bets. These will be those players who are already familiar with the mechanics of the sportsbook platform and know how to wager.
However, there is also a not entirely obvious and negative side to this advice. The advertising of event lines can bring to your resource professional gamblers who will look for weaknesses in your offer to beat you to the fullest.
To avoid major financial losses or even complete bankruptcy, you must have a well-thought-out event line and an insurance fund. If your offer is not unique enough or its quality is rather low, then it is better to advertise other advantages of your business, bypassing this issue.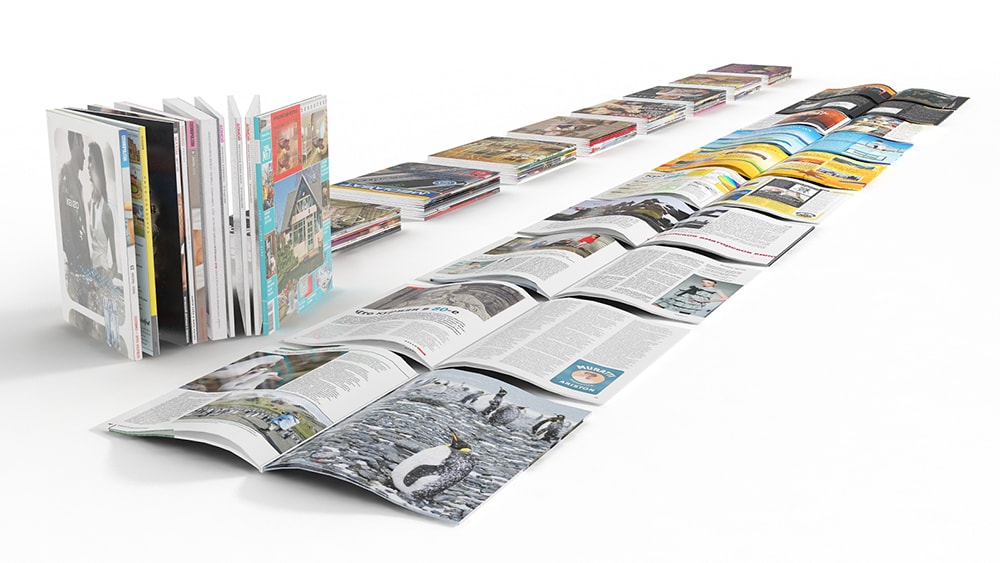 Despite prejudice, the promotion of a bookmaker's office in the form of the distribution of leaflets and business cards on the streets may well bring new customers. On printed materials, you can place the event line or information about certain bonuses, for example, a reward for the fact that a player brings a friend.
Every third person who has received such a leaflet will place a bet. The same goes for advertising bonuses. What is more, operators can also include a unique barcode that gives customers the right to receive a nice gift.
The advantages of this type of popularisation are the ease of distribution and low cost. An additional plus is that you can send promoters to work near the premises of your competitors, and your leaflets will be in the hands of people who know something about betting.
Such advertising also includes newspapers and magazines. According to the law, it is possible to place ads in specialised printed publications, which means that you can also distribute information about promotions, bonuses, coupons, and other offers.
Those who want to develop a bookmaker's office know exactly about such a channel of communication with customers. However, not everyone realises the real advantages of this option.
Without a good illuminated sign with a large name of a bookmaker's office and well-designed navigation, your enterprise simply will not be found by potential clients.
It is worth using billboards, city lights and other outdoor advertising tools. The authorities are not pleased by the promotion of gambling on the streets but it is possible to find a way out of the situation by consulting with competent marketers and lawyers.
Advertising may be hidden and not contain calls for the placement of bets. Only your logo will be demonstrated on the billboard or a phrase will be printed in the same font and colours. Thus, the authorities will not be able to force you to remove ads but brand awareness will still increase.
The Internet has entered into the life of a modern person so confidently that it is already very difficult to imagine a product that is promoted only in the offline format. Sports betting advertisements have been flooding the Internet for a long time.
Bookmakers release a variety of promotion tools, such as browser games, different sticker packs, etc. in the hope of attracting as many customers as possible. Every self-respecting owner of a betting business uses the words "traffic monetisation", "conversion", and "pay per click" in everyday speech.
Each successful sportsbook company that has managed to win back market share has its secrets and uses unique PR tricks to always stay in the public eye. Each entrepreneur may well consider the features of building a marketing strategy in the online space. Just explore the pages of social networks, ask questions to the technical support service, and try to understand the essence of what is happening.
You can learn how to attract bettors using the example of a successful businessman. Of course, it will be necessary to think through a concept and figure out its features but it is much easier to rely on someone else's experience than to start from scratch.
The value of the distribution of promotional information about sports betting on the Internet grows even when we talk about a virtual betting platform. People prefer to place bets on the bookmaker's site instead of going somewhere and carrying money with them.
For operators who work online, promotion on the Internet is much more important than all other types of advertising, which are secondary. You should be interested in those methods that help attract gamblers to your resource.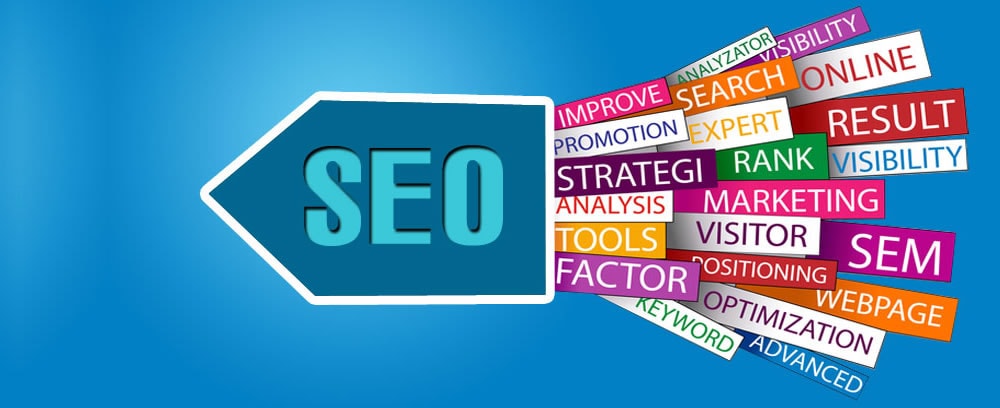 Let us consider the main ways to promote digital betting shops:
SEO marketing. The presence of a special department in the structure of your organisation will make it possible for a brand to quickly get to the top of search engine results and attract the maximum number of players who are looking for a site where they can place bids.
Promotion through affiliate programs. If there will be ads from your bookmaker's office on partner resources, it will allow you to expand the influence on the target audience for relatively little money. Companies are helping each other, so the partner's products should also appear on your platform. Choose counterparts carefully and do not forget to discuss the content of the materials in advance so that it coincides with the specifics of the presentation of information on your portal.
Availability of a loyalty program. It will allow players to participate in interesting promotions and receive valuable prizes for certain actions. Usually, such techniques work well for almost any business and help both to expand the audience of the betting site and establish communication with users. The main thing is to make sure that all gamblers receive their discounts and bonuses: in this case, the reputation of your company will remain intact.
SMM promotion. This is advertising on social networks. Such resources as Facebook, VKontakte, etc. have long become an integral part of most people's lives, and it would be very short-sighted for entrepreneurs to ignore this excellent channel of communication with players. Form special groups in which the results of matches will be discussed, and stimulate the activity of players — make social networks work for you. However, this method should be used with caution because some portals may have restrictions on sports betting advertising.
Create a thematic blog or forum. This should be done for the same purpose as in the previous case. By publishing articles and infographics that are interesting for customers, you can get closer to bettors and stand out from the masses of monotonous bookmakers that flood the Web.
The sportsbook industry is attractive because the profit from investment is received in a relatively short time.
To implement an effective project, it is important to take into account many factors, including:
geolocation of the sales market;
range of competitors' offers;
nuances of legal regulation in the selected region, etc.
The main stages of launching a betting enterprise:
Registration of legal status and collection of documents. A bookmaker's office is subject to mandatory licensing. After registration of a company, operators must prepare a package of documents and obtain a work permit. A list of the necessary papers varies depending on the policy of the selected jurisdiction.
Search for premises or a domain name. If we are talking about the land-based segment, the space must meet the following requirements: remoteness from healthcare and educational institutions, compliance with fire safety regulations, etc. When planning an online business, it is worth paying attention to domain names that allow you to work on the international market.
Hiring and training staff. You can choose to independently select employees or outsource project administration. The Rosloto studio offers such a service and provides an extensive set of educational materials, training, and courses.
Recruitment of analysts. Our experts will help you take your business to the next level. Their tasks include the formation of up-to-date quotations, constant analysis of competitive offers, monitoring the latest trends, and development of measures to counter possible risks.
Financial analytics and the concept of cost recovery. To start a project from scratch, you will need an impressive amount of money that can cover the main items of expenditure, including bank guarantees, authorised capital, rental of premises, salaries to employees, etc. A carefully designed scheme for calculating bets is also an essential element.
Promotion program. The business plan should include detailed steps for the development of your business. To advertise a bookmaker's office, almost all available tools can be used. Many countries have restrictions on casino promotion but there is an easing for the betting industry. For example, television and radio broadcasts, as well as the use of outdoor advertising are allowed.
When planning a business, it is important to consider the fact that the industry is seasonal if you focus only on sports events. Income will be uneven, and that is why the best way to stabilise the turnover of an enterprise is to provide users with an additional range of offers (eSports betting, lotteries, instant games, etc.).
The industry can bring a substantial profit and provide entrepreneurs from different countries with wide opportunities. The most essential task is to understand how to attract and retain traffic.
The key to success is a high-quality and unique product. 33% of users choose betting platforms based on the range of unique offers. The more unusual entertainment on the site, the higher the demand and, accordingly, the profitability of the project.
The best way to retain customers is to constantly improve the event line. About 32% of respondents, when choosing a bookmaker, are guided precisely by this factor. A large selection of matches will attract interested users who are familiar with the mechanics of bets.
Most marketing tools are suitable for working with an online audience. Just like a casino brand, a sportsbook company can be promoted through social networks, affiliate services, SEO, and bonuses. In many countries, it is possible to use radio and television broadcasts, as well as outdoor advertising.
A step-by-step business plan allows entrepreneurs to foresee almost all options for project development. There are many stages, including the legalisation of an enterprise (registration of a company, licensing, formation of authorised capital, etc.), evaluation of competitors' offers, and creation of a risk prevention scheme.
You can learn more about the nuances of launching a betting project from Rosloto specialists. Contact our team and get access to the best solutions.
We take over the development of the strategy, help with the issuance of permits, and offer the largest selection of next-generation marketing tools.
With our assistance, you will always be aware of the latest market trends and quickly adapt to the needs of the audience.
From us, it is possible to order products and services for gambling projects of any format:
For all questions, feel free to contact our managers.