Earlier this year, the Kyrgyz parliament cast their votes in favour of the organisation of bookmaker's offices, casinos, and lotteries.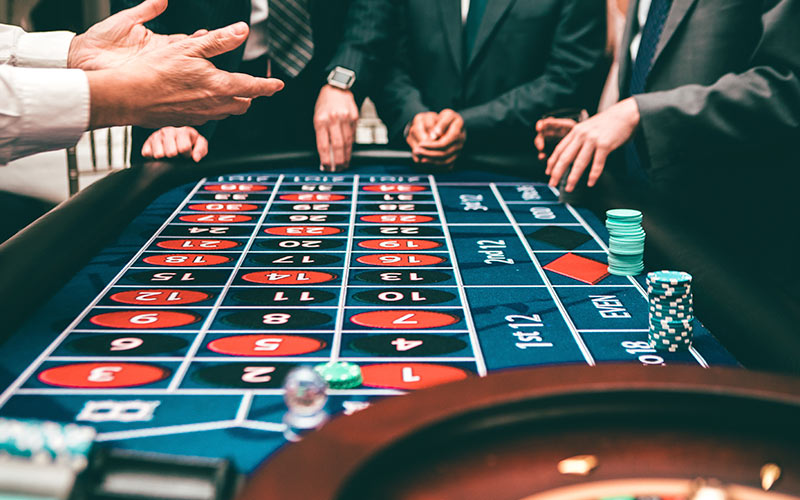 The deputies are introducing final amendments, which, together with the main bill, will be submitted for a repeat voting that will take place in July 2021. However, local authorities, politicians, and the president have already spoken out for the creation of a special area in Issyk Kul.
The Rosloto studio offers you to own a casino in this country and other parts of the world where gambling is considered legal.
It is worth cooperating with Rosloto for several reasons:
technical and legal assistance;
certified software;
ready-made turnkey solutions;
unique special offers.
In the nearest future, a special area will be created in Issyk Kul. The beautiful reservoir and the neighbouring mountain system of the Northern Tenshu have become a favourite vacation spot for many travellers and Kyrgyz residents.
This region is the main source of income for the republic, so the decision of authorities looks quite logical and predictable.
The zone will have a special legal regime with several features:
Authorised gambling activities

Operators are allowed to organise a bookmaker's office or a lottery business, sweepstakes, poker rooms or gambling halls with slot machines

Simplified currency exchange

The bill provides for a freecycle of foreign money. You can exchange funds at a loyal exchange rate in gaming halls and certified exchange offices.

The administrative authority of the republic will closely monitor financial transactions and punish speculators

Special frontier regime

It is possible to obtain an entry permit right at the airport of Bishkek and any other city in the country. Foreigners need to confirm their hotel booking and provide a return ticket.

To visit offline casinos in Tamchy, tourists do not need to pay any visa fee

Age restrictions

Casino games can be played only by foreigners who have reached the age of 21.

Employees of gambling halls are going to receive a list of people with ludomania and check all clients. Moreover, operators will need to connect identification systems in order to work legally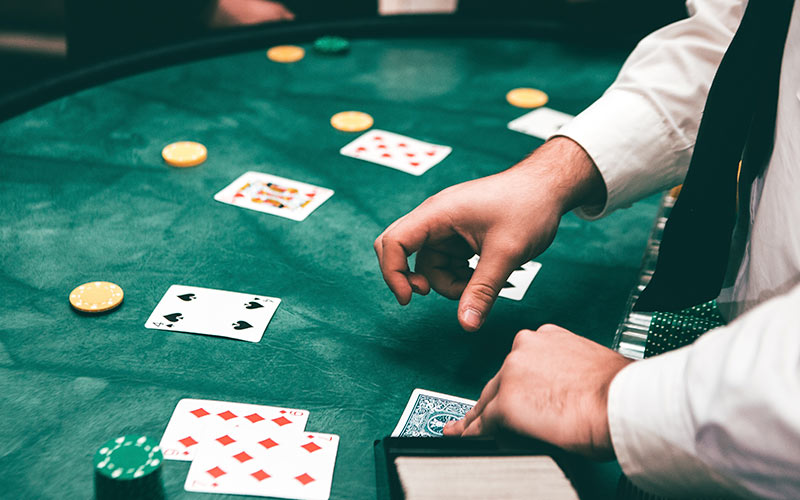 7 large casinos will be built on the territory of 1,200 hectares. Their characteristics include:
a wide range of games;
dedicated zones (hotels, pubs, etc.);
many hotel rooms (the minimum number is 200);
well-developed territory (parking lots, green spaces).
The latest events have become a trigger for the expansion and improvement of the infrastructure. It is also planned to reconstruct the Tamchy airport, build new highways and road junctions, and create a beach area around the Issyk Kul lake.
Part of the investment is planned to be spent on the modernisation of the Toktogul hydroelectric power station, which is located in this zone. The idea was put forth by residents of the region at a public hearing at the beginning of this year.
It is expected that 7.1 million dollars will be annually deducted to the treasury. A special tax system with a simplified administration procedure will be used.
Politicians believe that about 40% of the operators' income will be transferred to the state budget, while entrepreneurs will get 60% of the profits of their casinos.
There are several types of taxes:
Payment for an investment licence. To get a permit to build a casino, it will be necessary to pay a state fee of 1.5 million dollars. Currently, 7 types of documents are available to businessmen but they can also work under a sublicence of a parent company.
Patent for the right to manage a casino. The annual fee is 13.3 thousand dollars for each gambling hall and 1.8 thousand dollars for a betting shop and a sweepstake.
The tax per unit of equipment. Its cost is 590 dollars for a machine.
Value-added tax. 12% of each loss in slots, card games, and other types of entertainment. Besides, entrepreneurs must pay to the treasury 12% of the sale of drinks and food in restaurants, airport transfers, the organisation of excursions, etc.
Contributions to the pension fund. It is mandatory for entrepreneurs to join the country's pension system, after which they will transfer 27.25% of income to the state budget every month: 10% — from the salary of employees, and 17.25% — from their social funds.
This kind of document is valid for 5 years.
Applicants are expected to:
register a local legal entity;
use certified equipment manufactured not earlier than 5 years ago;
create an investment project;
recruit staff at least 50% of which are locals.
After 5 years, holders of the licence can renew the document with the help of a simplified procedure.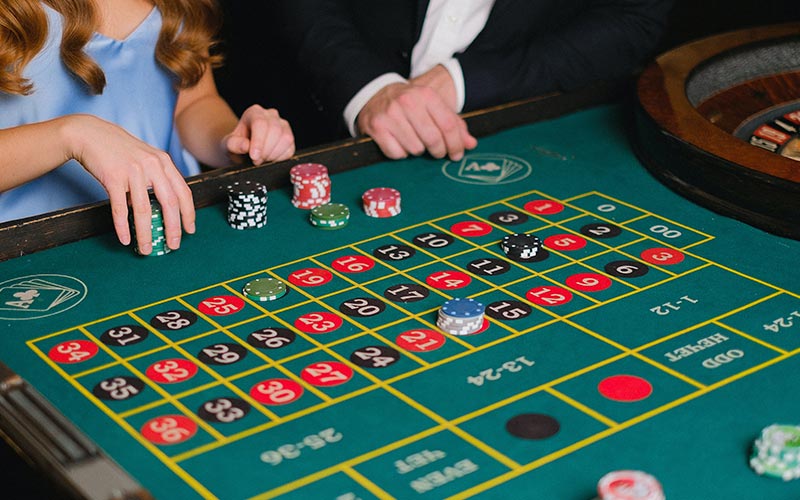 Businessmen are allowed to open casinos in a popular recreational area with an excellent infrastructure.
7 large complexes with hotels, approach lines, green spaces, and other facilities are going to be built on 1.2 thousand hectares.
There is a special legal regime. The authorities have significantly simplified visa requirements and foreign exchange policies and improved the administration of taxes and fees.
The Rosloto company offers its customers to buy a turnkey casino with a licence issued by a respected jurisdiction. We work in many countries of Europe and Asia and cooperate with well-known gambling brands.
Years of experience and an individual approach to each client help us to create profitable casinos. Our services include the provision of a licence, a catalogue of games, a casino platform, and much more.
For all questions, please contact us.
Connect Online Casino Demo
And work the first 10 days for free! Test your business before buying.