The third decade of the 21st century was introduced to the world with the Coronavirus pandemic that had a serious influence on the global economy. While a lot of ground venues suffered from the consequences of the resulting lockdown, web-based projects experienced a growth in demand. The iGambling business in South America is a clear example of it.
With a total worth of several billion dollars, the industry has solidified its positions by at least a third of its value since 2019. This was achievable thanks to the precise support of renowned inventors of entertainment.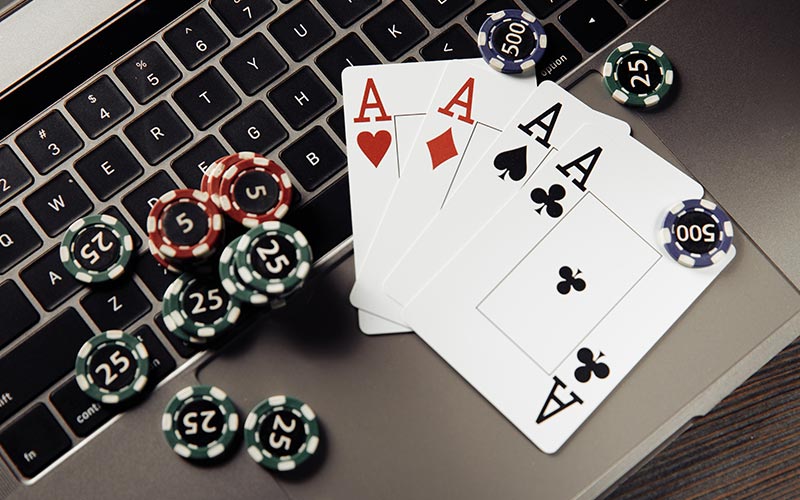 The Greentube casino provider in South America is one of the most influential leaders in terms of playing elements. Order premium amusement by the top-performing supplier from a long-standing aggregator Rosloto.
All states on the continent have unique ways of establishing the regulated approach to the web sphere. Some destinations have already made it official to participate, while others are only looking forward to finding the most fitting interpretation. In any case, it is possible to start an online casino with Greentube pieces in South America on a legal basis.
States' regulative measures and entertainment routine:
All legalisation procedures of the sphere took place in 2016 for both wagering and casino directions.

Since then, the sector has increased significantly, producing more than $20 million for the local treasury in 2019

There is no general law governing the industry. At the same time, it is regulated on the federal level in 23 provinces.

A positive mindset of residents has ensured a friendly perception of almost all forms of entertainment from racing to wagering

The country's progressive lawmakers are currently attempting to modernise the decree. A lot of time is spent analysing Colombian success.

For working in Brazil, managers now have to receive a permit at an offshore jurisdiction, but the upcoming changes are going to alter the situation quite soon

Bolivia

In 2007, the Authority of Taxation and Social Control Over Gaming Board was administered to take responsibility for the emerging industry.

Since then, if an operator wants to begin targeting Bolivians, he has to have an offshore playing permit

Chile

This is home to a thriving and modern entertainment industry, thanks to the reforms ensured by the 2005 act.

Punters can enjoy their beloved activities without fear of penalties, while managers can effortlessly provide services of their choosing

Paraguay

No laws have been yet established regarding web-based amusement of this kind.

At the same time, the federal government and the national commission CONAJZAR have announced their intention to introduce regulative measures shortly

Peru

It is one of the first states in Latin America to legalise an internet-based playing area. Punters can enjoy poker and bookmakers' services.

In June 2015, the director of the Peruvian Gaming Control Board mentioned the intention to elaborate extended legalisation of all web gambling
This is the current state of affairs that shapes up the Latin iGaming environment. The possibilities to work legally with the Greentube gaming provider are plentiful, so an operator just needs to figure out his aims. After that, the professional guide company Rosloto will gladly help configure the platform and integrate the desired amusement and administrative pieces into the portal.
Order high-quality assistance from an acclaimed aggregator in a promising destination.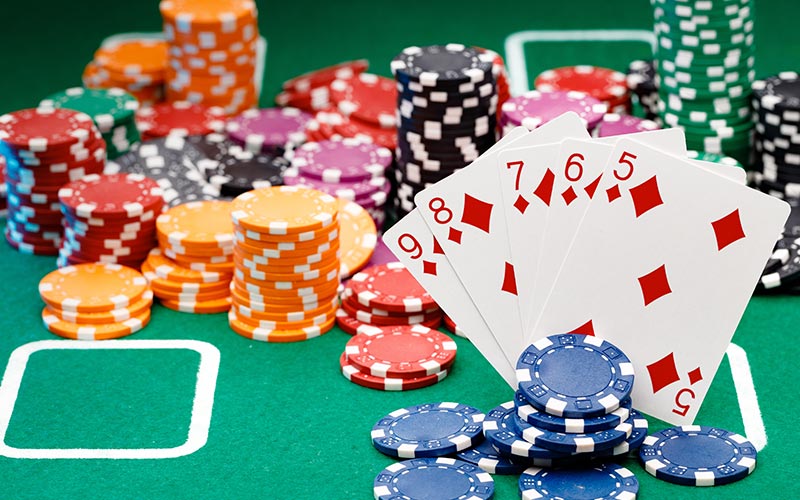 The company's first attempts in the world of iGaming began with the release of 3D entertainment in 1998. Thanks to a professional team of assembling innovative playing possibilities, this paved the way for the future. As a result of high demand and influence on the industry, the creator merged with the Novomatic Group in 2010.
Since then, the popularity of Greentube casino software in South America, Europe, Asia, incentivises to elaborate new playing features:
Improved simulations of fruit machines. Such titles as Book of Ra, Lucky Lady's Charm, or Sizzling Hot can be found on different sites. Not so long ago, they became available for mobile phones, tablets, and even smartwatches. The vendor monitors any change in the modern technological world and adapts to it.
Multifunctional tabletop entertainment. One of the biggest achievements that the seller is so proud of is its omnichannel technology. There is no problem in participating in the same session for punters using a browser, smartphone, or even terminals at a ground facility.
Studio renting for real-life croupier gaming. Live software for casinos in South America made by Greentube offers an exclusive live-dealer experience. The possibility to spend no extra resources on a studio and rent everything necessary from an already existing environment is what appeals to novice venturers.
High-stakes poker tournaments for all. While a lot of suppliers offer this feature based on premium access, the proposition from this seller is unique. Different variations (5-card draw, Deuces Wild, Omaha, Texas Hold'em) include an easy configuration of competitive play with large maximum bets.
Brand-new sweepstakes inclusions. According to the Greentube software provider, in South America, the most beloved type of draws is bingo. The creator has a few virtual titles that comprise the chance to enjoy favourite sweepstakes' activities on a phone or desktop in different variations.
Apart from regular entertainment, the supplier also has intriguing propositions in terms of managerial assistance. These functional systems make the administration of the portal easier and more beneficial for operators and punters.
Noteworthy elements of the firm's production:
Social entertainment. Programming content for moneyless activities that are featured on media networks and app markets.
Plurius. Server-based gaming with remote system NRGS that includes over a hundred popular titles.
novoSDK. A functional array of instruments for comprehensive support during the creation of brand-new games.
GreentubePro. Innovative advertising system to ensure the high acquisition of new punters and reliable retention of long-standing users.
The combination of amusement opportunities with helpful managerial tools is capable of making up a favourable environment for an entrepreneur. In addition, if a venturer asks for a turnkey casino with Greentube's goods in South America, the wholesome elaboration grants a quick return of all investments in a short period. Buy all components for a functional portal at Rosloto.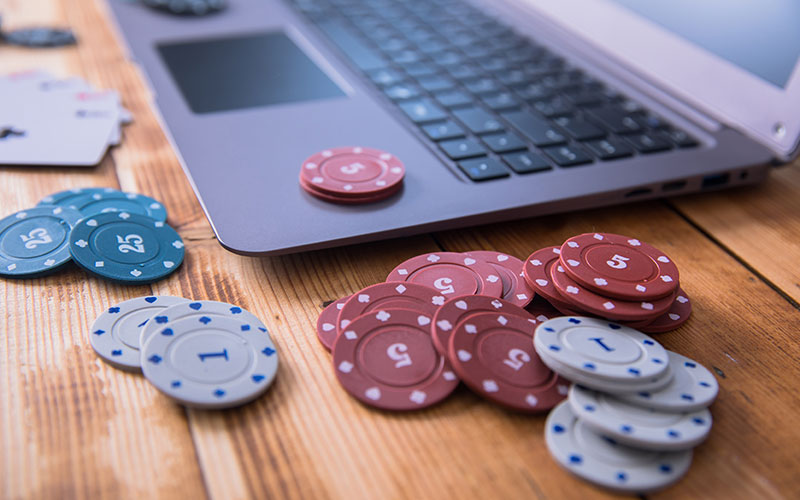 Regardless of whether you are a novice or experienced operator, it is essential for you to ensure the cherished location matches the expectation of your project. In order to do this, it is important to see whether there is a reliable supplier of amusement operating on the territory.
If your choice is among Latin countries, keeping in mind this information is vital:
With a total worth of several billion dollars, the industry has solidified its positions by at least a third of its value since 2019.
Greentube slot machines for sale are among the most popular and efficient products to be obtained for the smooth functionality of the elaborated portal.
All states on the continent have unique ways of establishing the regulated approach to the web sphere.
While an administrator can target the majority of destinations with offshore registration, Colombia and Argentina grant official permits from their commissions.
Greentube is aware of all local alterations in the legislative aspect, so the organisation approaches each region uniquely.
As a result of high demand and influence on the industry, the creator merged with the Novomatic Group in 2010.
The firm also features such auxiliary components as social entertainment, Plurius server-based remote system, novoSDK instruments, and GreentubePro promotion to complement available amusement.
The collaboration with such giants of the industry may require a special mentor for a smooth integration of all purchased components. So, if you are still wondering how to buy a Greentube casino in South America, reach out to Rosloto for more information about seamless installation.
Order all the amusement elements or get a ready-made solution at our company.
Connect Online Casino Demo
And work the first 10 days for free! Test your business before buying.