Due to the unprecedented situation with massive cancellations of sporting events, the majority of betting stores, both land-based and online, was left on the verge of decay. Hardly any tournaments left could bring the same level of excitement for the players. Betting stores desperately needed something that would rescue them as soon as possible. As it turned out, the remedy had already been with them all the time. It was just important to capitalize on it in this challenging time.
The virtual sports can't substitute real events. However, with a complete absence of betting possibilities, this direction has become a saviour for both operators and players. The marketing experts from Rosloto have conducted an in-depth analysis of how the virtual sports boom influenced the gambling industry.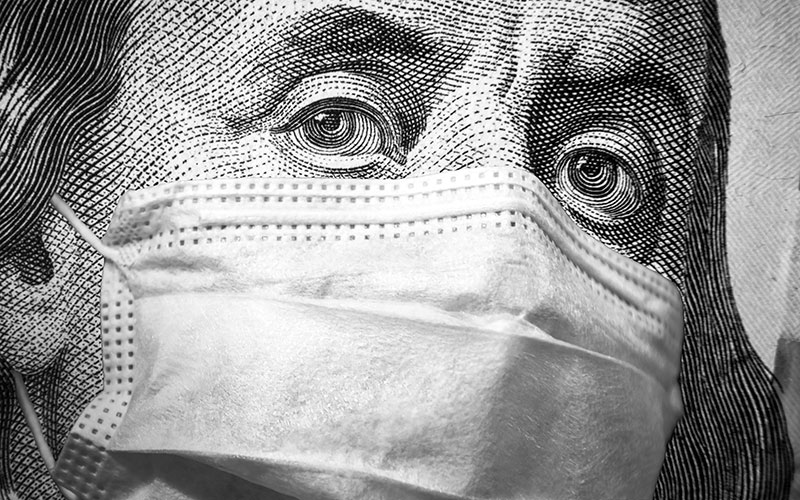 Casinos are closing in Las Vegas; major sporting events are suspended; betting is under extinction — this is what we are now hearing from the mass media about gambling. Particularly desperate betting operators needed something that would boost their working process in this complicated time.
After analyzing the situation thoroughly, they have come out with a few possible variants:
switching to casino-based entertainment;
capitalizing on virtual sports;
developing into the sphere of eSports.
Among the three most popular variants, virtual sports appeared to be quite a successful substitution for the time being. Moreover, the betters themselves understood how important and beneficial this entertainment could become for them in this challenging period. A massive survey was conducted to understand which positive developments could help the online gambling industry.
| | | |
| --- | --- | --- |
| Very Likely | Likely | Unlikely |
| A significant shift of revenues to the online gambling establishments after retail casinos and gaming halls stopped their operation | The COVID-19 crisis will finally finish a long-lasting migration of offline player to the online gambling establishments | eSports will find their way to a competitive betting and will attract a vast audience due to the absence of real-life competitions |
| Virtual sports betting will win the audience as a successful substitution of the cancelled events | Cost efficiency will finally rise for online gambling companies significantly | Sporting events will be resumed after a few weeks and bring the betting state of affairs into its normal pace |
On top of customers' responses, service providers have also given their views on the possible saviour of the betting situation. For some of them, virtual sports became the only way to stay afloat and survive these hard times.
The fundamental notions are as following:
Virtual games are essential at the moment since they are the best alternative to real tournaments as closely as possible. They allow the players to continue enjoying the same betting activities and the operators not to go bankrupt and reduce the losses.
Virtual sports have turned into an essential source of revenue for most of the operators. Since the current situation made most of the retail shops close with almost all football matches have been cancelled, the virtual games became crucial for the online bookmakers' operation.
In Africa, virtual sports became particularly important as customers look for a pleasant alternative. While the world is waiting for the events to resume, such activity keeps the betting stores alive, especially in such remote regions.
Especially in crisis times like now when almost all sporting events are postponed, the virtuals became a perfect way to compensate for the potential losses and probably put the direction on the same level of competitiveness as the real tournaments.
In the current situation where all bookmakers are struggling with the absence of real-life tournaments, promoting virtual sports has become a necessity to hold the betting volumes on the same levels.
The introduction and promotion of virtual sports became a real remedy for most of the operators, as it allowed them to minimize the losses and keep their clients engaged. The result is way more important than just earning a profit — small gambling organizations will keep their positions and will be able to preserve the working places for their personnel.
Difficult times require reliable help that would allow you to get out of the problematic situation. It is precisely the situation with the betting industry right now. Operators are looking for the best manufacturer of efficient software that would help them establish virtual sports and join the industry on a competitive level.
It turns out that the Golden Race company is among the most demanded suppliers with highly efficient tools for boosting virtual sports on your gambling platform.
They are particularly productive due to the following features:
reasonable cost of services;
statistically-based odds on the events;
exclusive design solutions that are being adapted to individual clients;
flexible configuration of different settings;
completely licensed products with all the necessary certificates available;
effortless integration to any platform;
24/7 support team available to resolve any issues.
Golden Race is a major software manufacturer of virtual entertainment. Their integration underlines the main aim of providing the very best leisure activities on the market. Their agility to develop and launch new products, as well as the simplicity of operation, is smooth and intuitive. The technological platform is simple, effortless to install, and easy to fix in case of a malfunction.
This software manufacturer has unique lobby functions, which are perfect for the setup of the virtual section. It has an advantage in comparison to other providers due to the ability to combine leagues and even sports. Golden Race executes every request fast and adequately due to high-quality assistance.
A lot of operators choose exactly this software provider due to worldwide recognition. As a result, they provide fantastic gaming content and aren't afraid to experiment with new types of sports and mechanics. In addition, they develop retention tools in their games (i.e., unique jackpot features and automatic cashback).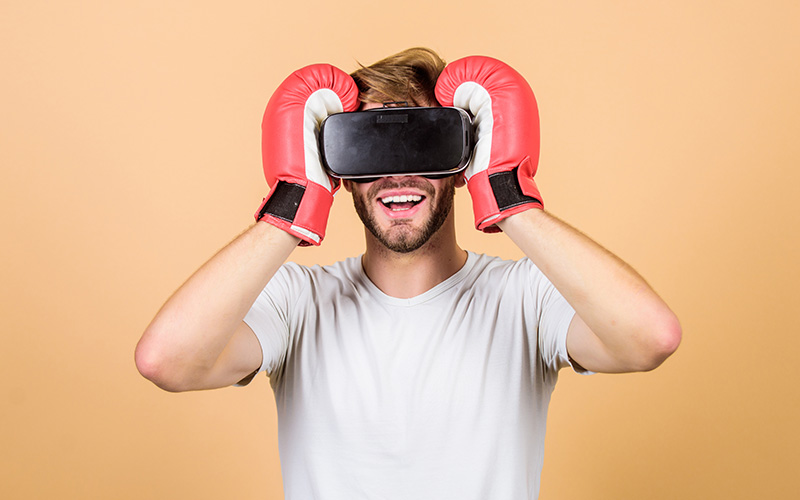 Usually, software manufacturers don't focus on many directions of the gambling business. With the worldwide popularity of sports betting, casino, and lotteries, it is quite common for the providers to develop a single or two branches at most to ensure they supply a high-quality product.
The expanded opportunities of Golden Race allow the company to consider all three directions without any loss of efficiency and productivity. As a result, you can order anything you might need from a single manufacturer without any risk to miss with the choice.
familiar interface for sportsbook players;
realistic odds, based on the emulated statistics;
availability of all major leagues and tournaments;
combination possibilities;
multi-events on all main sports;
real stadiums;
motion capturing technologies of 25 people at the same time;
realistic sports camera angles.
sports and games on demand;
individual design for every client;
complete simulation with the ability to skip the process to results;
all available licenses.
all results are based on a random number generator;
new draws every specific period;
configured odds models to produce any price ranges.
When it concerns the current urgent situation with the demand for virtual sports, the number of peculiarities are also worth mentioning.
| | | |
| --- | --- | --- |
| Football | 3x3 Basketball | Real Fighting |
| League, cup or single match formats | Real-action moves | |
| Availability of top competitions | European and USA pro players | 3D fantasy arenas |
| Custom competition on demand | New play situations with each starting scoreboard | 5-round combats |
| In-game branding for kits, billboards, video screens, etc. | In-game branding | Commentaries for the most popular languages |
| Genuine odd simulation processes | Real bets from professional bookmakers | Exclusive branding and customization |
| Real commentaries for the major languages | In-play bets and cash-out | 70+ playing options |
The necessity to install the software quickly and without any problems makes a lot of operators resort to professional guide companies that can provide them with turnkey solutions. Rosloto offers you a great opportunity to get the top-quality software from such tycoons of the industry as Golden Race.
If you find it challenging to upkeep your betting business amid the outbreak of COVID-19 pandemic, don't hesitate to resort to professional specialists. Our skilful experts will make sure that your virtual sports are well-organized and attract enough audience thanks to the reliable software from Golden Race. Just contact our support team for further inquiries.
Connect Online Casino Demo
And work the first 10 days for free! Test your business before buying.