Sportsbook entertainment in India is prohibited but only if operators accept fiat money from users.
Therefore, the organisation of games with any internal currency on the territory of the country seems to be a completely legal activity. The only question is how you can put it into practice.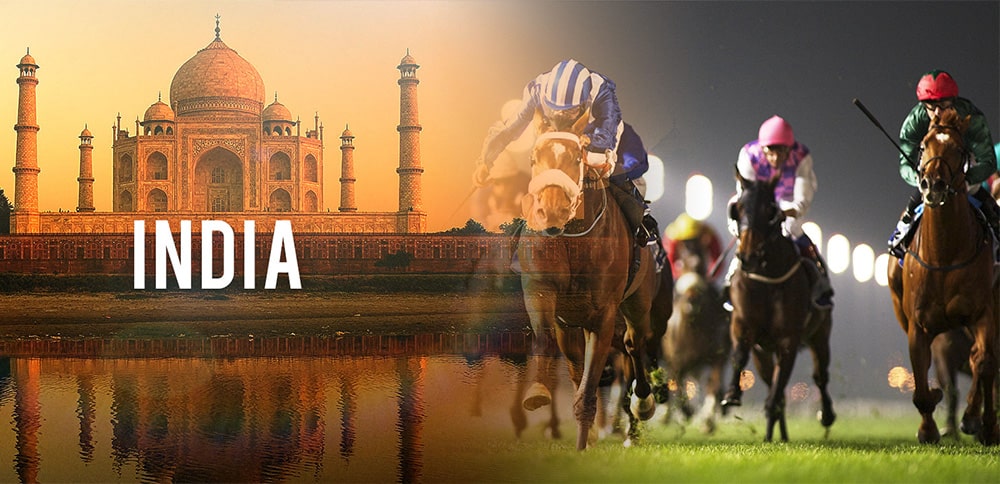 Rosloto experts will talk about the niche's peculiarities. From us, you can order a turnkey bookie business.
For those entrepreneurs who are planning to present betting solutions and monetise them in a way that is different from the acceptance of bids, then everything will work out. For example, in such games, business owners can profit from advertising viewing.
Many operators still prefer the idea of running a gambling business that involves bets in real money and are looking for ways to get around the strict Indian laws. In this case, they should consider the option of launching a Bitcoin casino or a bookmaker's office that accepts digital assets.
In most countries of the world, law enforcement agencies cannot prosecute the organisers of such gaming sites in any way. The reason for it is that cryptocurrency is still not considered a real means of payment and is not regulated by banking institutions in any of the jurisdictions.
Besides, virtual tokens are characterised by complete anonymity of the sender and recipient, which means that both operators and players will be able to remain incognito. This is a great choice: to run a gambling business in those countries that have not yet legalised the niche.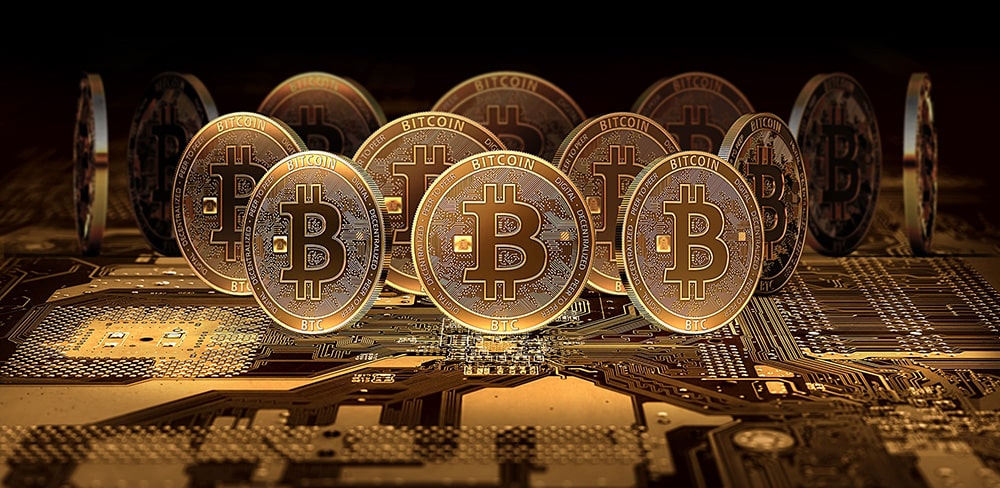 You should be very careful in launching and registering bookmaker projects.
To avoid possible risks and issues with law enforcement agencies, it is better to turn to specialists who have vast experience working in the gambling field. Experts of the Rosloto studio will advise you on matters related to sportsbook businesses.
From us, it is also possible to order the following useful services:
Contact our managers, and they will offer you the best iGaming products in the industry.
Connect Online Casino Demo
And work the first 10 days for free! Test your business before buying.