Many operators think that Facebook casino advertisement is a long, expensive, and difficult process. In fact, the development of a marketing campaign will take a minimum of time, and the income from attracted users will many times exceed the arbitration costs.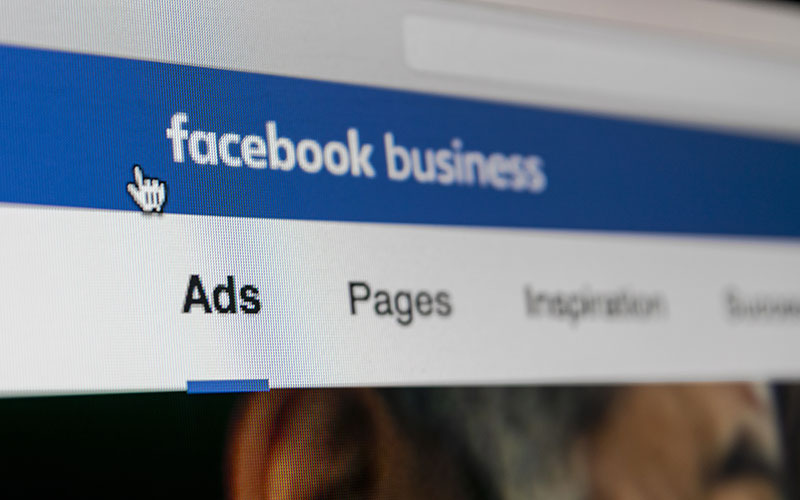 There are different opinions about the legality of the Facebook casino promotion. The official position of the administration of the social network is as follows: Facebook online casino advertising is allowed.
However, there are some restrictions:
To launch a marketing campaign on Facebook, it is necessary to obtain a written permit from the platform's administration.
Facebook casino advertisements must be seen only by users over the age of 18.
This type of business scaling is only allowed in those jurisdictions where gambling is completely legal, especially in the online segment. Today, it is almost all of Europe and Asia. In the USA, land-based gambling is legal but Facebook casino advertising is strictly prohibited. Moreover, each state has its characteristics, which should be taken into account by both marketers and business owners.
Facebook adheres to a similar policy not only with online casinos but also in terms of betting, lotteries, poker tournaments, bingo, and other online entertainment. Therefore, the main task of operators is to obtain a permit and only then start promoting their projects.
It is important to understand that iGaming advertising is extremely beneficial for social networks. In 2019 alone, the platform earned a record 350 million dollars in revenue from this business area. The best advertising spaces and banners are given over to casino games. The main thing is to make sure that all types of cooperation are completely legal.
User acquisition via FB is one of the most promising trends for the coming years. Facebook for casino websites is beneficial for several reasons:
The biggest part of the target audience of gambling platforms can be found on this social network. These are men aged 25–55 years old, with stable earnings and an above-average income. They have enough money for both living expenses (rent, food, and clothing) and gambling. For them, online casinos are more a way to have fun than another source of income.
Facebook casino promotion is an excellent choice for affiliate marketing and the development of CPA networks. Gamblers give likes and leave comments, follow affiliate links to the casino website, register, and make the first deposit. All of this fits perfectly into the concept of "Cost Per Action".
FB for casinos can become a tool that will help operators to promote their projects in a short time. This is facilitated by both the huge popularity of the network and several additional options.
Thus, targeting similar users is pre-enabled here. It allows entrepreneurs to significantly increase the conversion of visitors with minimum start-up capital.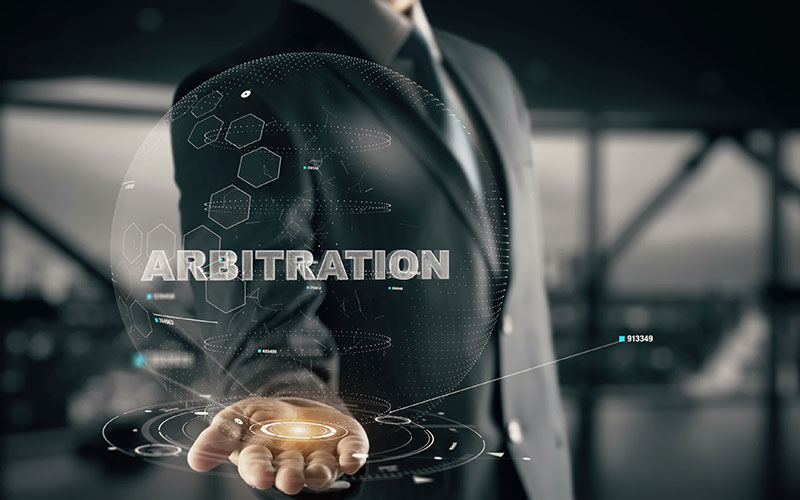 When you buy traffic on one resource (like Facebook) and resell it to another website (a gambling platform), it is called arbitrage. As a rule, only professional arbitrators are engaged in such activities. They can be both private webmasters and entire companies. However, the goal is the same — to make money by redirecting visitors to online casinos.
Business owners also benefit from it. Arbitrators attract a high-quality audience that is ready to deposit real money and play a game that they prefer. The owner pays for the work done according to the CPA approach. Each specific user action is taken into account and paid following a previously agreed rate.
In the contract, entrepreneurs can indicate any cooperation conditions.
The business owner should pay attention to the following parameters:
The quality of the audience (age, gender, interests).
The number of targeted actions.
The size of the first deposit.
The device from which partners will pour traffic (gadgets or desktops).
Facebook casino advertising can be organised in several ways at once. To drive traffic as efficiently as possible, experts recommend business owners not limit themselves to one approach.
The promotion of casinos on Facebook is perfect for targeting. This tool provides an impact on the target audience, which is very likely to be interested in iGaming.
Unlike contextual advertising, in the case of targeting, the personal data of gamblers is being used. It can be received from profiles, subscriptions, and communities. The information is analysed by special programs and then segments of players are formed by interests and other characteristics.
After that, the webmasters launch a Facebook campaign. Targeting can be distinguished between traditional and mobile one. Given the increased popularity of gadgets, operators should focus on traffic attracted via mobile applications. Entrepreneurs should also not forget about clients who are using desktop computers.
It involves making posts in popular communities, a promoted profile and personal accounts of bloggers. The webmaster agrees on the publication of content for a previously confirmed sum of money. It is better to independently prepare the content, unless, of course, you cooperate with an "opinion leader" who is well versed in gambling.
To get a result from the Facebook casino promotion, it is important to focus only on popular profiles (from 5 thousand followers and more), as well as carefully study the community statistics. The thing is that direct publications do not give such reliable guarantees as targeting but there is a chance to quickly achieve success if you will create a creative and catchy post.
This approach to Facebook casino arbitrage is characterised by minimal investment but to achieve the desired result, it will be necessary to make a major effort.
Gaming offers can be promoted in several ways:
Creation and popularisation in the operator's gambling community.
Finding suitable discussions in the news feed and posting links to the gaming site in the comments below them.
Placement of links on open pages devoted to the related topics. These are earnings on the Internet, luxurious lifestyle, expensive cars, etc.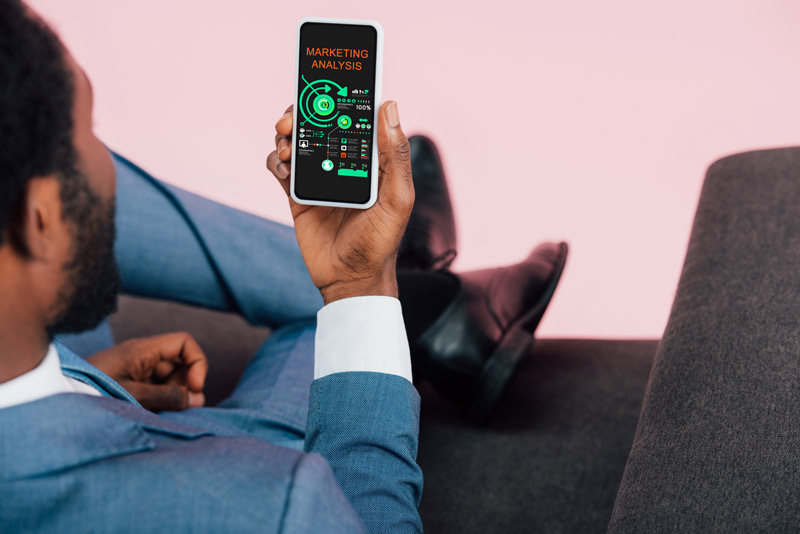 Those who decide to advertise online casinos on FB will need standard tools used in this social network.
Marketing tools

Brief description

Ads Manager

It is designed for beginning entrepreneurs who have never been organising a campaign before.
It provides access to basic functionality.
It is perfect for occasional marketing activities

Business Manager

It is designed for experienced webmasters and well-known services.
It allows specialists to attach several advertising profiles.
It provides the distribution of roles with different levels of access.
It makes it possible to connect multiple payment modules
Working with each tool requires the registration of a new business account.
The algorithm of actions is well described in step-by-step instructions provided by Facebook:
In the "Goal" tab, you can select the tasks of the launched campaign. In the case of an online casino, an increase in conversion is suitable. Among the offered options, there is also brand awareness and interaction with leads (generation, traffic, engagement).
In the "Audience" section, user parameters are indicated (gender, age, region, language, hobbies). Operators will focus on them in the future.
The "Budget and Schedule" tab sets the approximate cost and duration of the campaign. Here, you can create an activity schedule as an "appendix" and set the minimum CPA indicator, conversion window, limits for the ad group, and other metrics.
The advantage of Business Manager is that it can be used to adjust a campaign on other social networks, such as Instagram. The algorithm of actions is identical, and the differences lie in the specifics of the published content.
Promotion of a gaming site on FB is an excellent way to attract new solvent players. You can cooperate with traffic arbitrators or develop a marketing strategy independently. The main thing is to obtain a permit from the platform's administration. Otherwise, the published content will be blocked.
The Rosloto company will be glad to help you with the organisation of a high-quality marketing campaign for your gambling project. We guarantee good results with minimal expenses.
From us, it is also possible to order a turnkey online casino. The solution has built-in affiliate programs, which greatly facilitate the effective promotion of the product in the future.
For all questions, please contact our managers.