Instant games are a popular type of gambling entertainment. To launch them, you do not need to download the gameplay to your device. These solutions attract with their cross-platform interface, fascinating mathematics, and bright visual effects.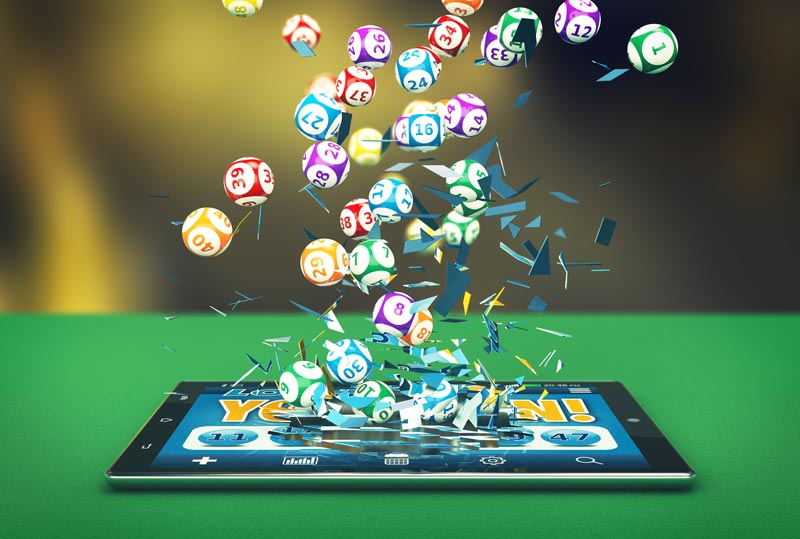 Games are produced by well-known IT conglomerates (Facebook, Google, Samsung) and traditional developers (Evoplay Entertainment, Big Fish Games, Buffalo Studios). In the collections from NetEnt, Microgaming, and other providers it is also possible to find rather interesting entertainment.
To improve the portfolio of your gaming site, order the development of instant games from Rosloto! We will create a catchy storyline and interesting gameplay and guarantee the highest quality of the 3D picture. Contact Rosloto managers and get a personal consultation!
This category includes mostly casual solutions (skill-based entertainment) with the following characteristics:
direct launch in the browser without the need to download and install the product;
fast immersion into the gameplay (short rounds, clear rules);
multiplayer mode (games can be played through social messengers and casino applications);
multilevel structure (there are several rounds with different types of rewards);
bright graphics (Full HD quality, 3D animation, and SVG elements);
speed of the achievement of the result (quick determination of the winner);
social interaction (you can add friends to the game and share the results in messengers).
The described products have a wide variety of topics. The most common ones are:
Brain twisters. Gamblers need to collect pairs of words/animals/flowers (classic ancient Chinese Mahjong game), fill in the cells with numbers (by analogy to Sudoku) or make words from the offered letters (Scrabble).
Sports tasks. As a rule, these are mini-races, billiards, archery, darts, sailing, martial arts, and chess.
Skill games. Users collect points and coins, bypass obstacles, control a moving object (a car or a submarine), build towers/walls, and draw objects that opponents have to guess.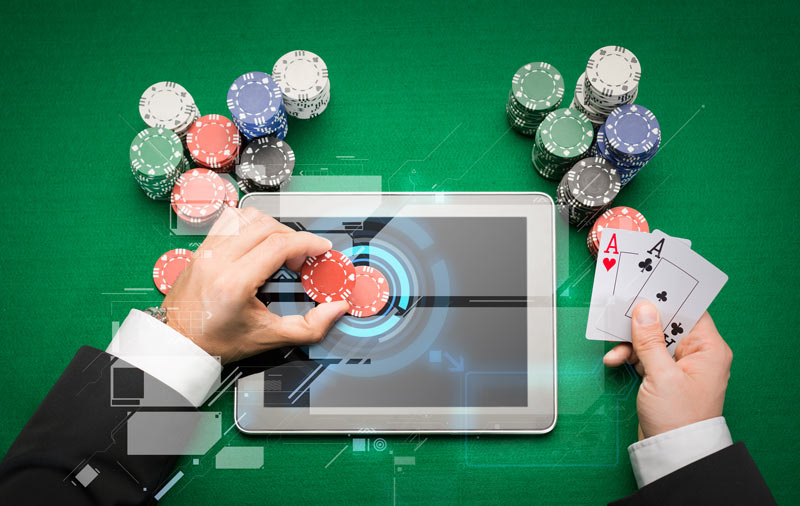 The concept of "quick drawings" was first introduced in 2016 by Facebook programmers. They created the practical Instant Games application that contained 17 interesting games.
Initially, it was possible to play only through the messenger but in 2018, the developers moved the functionality to the Facebook Gaming tab in the main application of the social network.
In 2018, several more major suppliers presented their solutions:
Google Play Instant. The aim of this service is self-development, as well as testing and distribution of content. The platform pleases gamblers with a variety of filters and settings and flexible tools for promoting ready-made products. Play Instant contains hundreds of classic games from other casino providers. Most titles are provided for free but there are also several paid games (mostly, these are proprietary solutions of the company).
Samsung Game Launcher. An application for the distribution of casino entertainment with a wide range of additional options. Clients can take screenshots, block or activate keys, record a game, and turn on/off notifications during a game session. Samsung is the official distributor of the FRVR Games studio but entertainment from other providers is also offered to casino visitors.
In 2019, Evoplay Entertainment presented a collection that consisted of 8 items. The brand's instant games are based on betting. Users were to guess which value (number, card suit or cell colour) will become the winner. The company offered interactive dice games, card guessing, and other classic types of entertainment.
You can find really interesting games in the catalogues of the following providers:
Big Fish Games. It offers more than 50 solutions that are compatible with mobile devices, browsers, TV boxes, and other 4G equipment. The manufacturer guarantees the same quality of products, no matter what gadgets are being used. The provider offers 2 versions of the Big Fish Unlimited customer service. The paid version (monthly subscription — 8 euros) contains more than 150 developments from 20 partner companies, and the free version — more than 30 instant games with advertising support.
Buffalo Studios. Bingo Blitz is the most famous Buffalo product available on the manufacturer's website and in the App Store and Google Play. This solution is distinguished by vivid visual effects, which is possible thanks to the use of 3D elements. You can launch dynamic rounds on mobile gadgets, Nintendo Switch and Xbox One consoles, and desktop devices.
In 2020, two new brands began to develop and distribute instant games:
Artie. The aim of the project is to bypass the traditional Google, Apple, and Facebook stores, offering customers a more advanced programming environment. The platform supports such technologies as HTML5, JavaScript, and Unity. The Artie service can be used for free by both manufacturers and gamblers. The monetisation of the offered products is carried out thanks to the purchase of in-game tools.
Playco. This startup is producing instant games for social casinos. You can launch the entertainment in popular messengers (eChat, Tik Tok, Tinder, Zoom) thanks to the use of cloud data storage.
The list of undeniable advantages of this type of casino content includes:
Cross-platform interface

Solutions work perfectly on all types of devices (smartphones, desktops, laptops, game consoles) without the need to download a special program.

All gamblers need is a stable internet connection. Content can be launched in popular browsers and operating systems with minimal input requirements

Quick identification procedure

You can start playing from the accounts in social networks, instant messengers, e-mail, and other platforms. Additional identity authentication is not necessary

Useful settings

The game lobby includes such options as the activation/locking of keys, music selection, and the launch of a game session in multiplayer mode.

When the entertainment is restarted, the history of rounds and all user settings are being saved

Social interaction

The solution includes interesting in-game tools: missions, tournaments, gifts, and joint rounds.

The results of sessions can be shared in social messengers. You can also leave "likes'' to friends and opponents and organise the newsletter via e-mail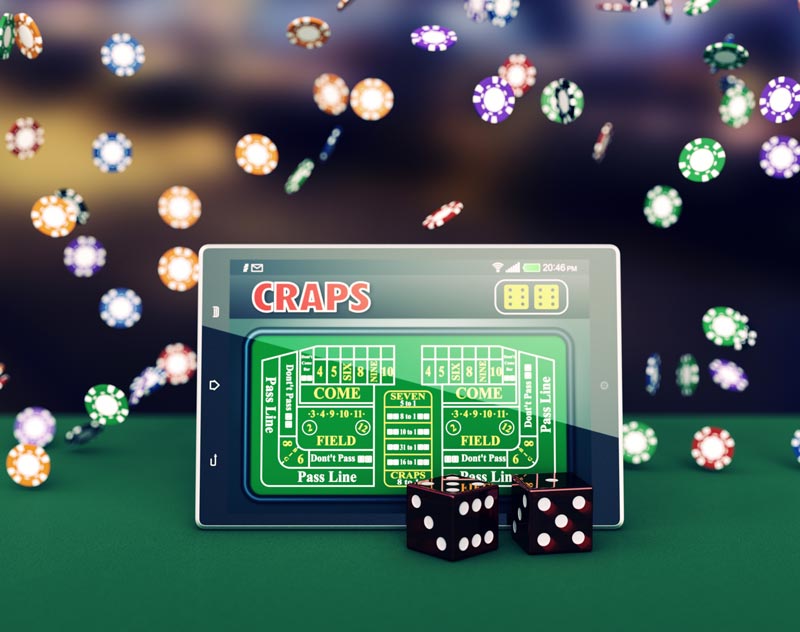 Manufacturers spend more and more time creating instant games and releasing sets of unique entertainment along with slot machines, bingo, and lottery software.
The main reasons to develop instant casino games in 2021:
Good response from gamblers. They choose content due to its social orientation, cross-browser compatibility, and vivid picture. The variety of plots will satisfy the needs of every customer of your gaming site.
Free niche. High-quality and interesting solutions are produced only by a couple of providers. IT giants (Facebook, Samsung) are more focused on the creation of a programming environment, so in the market of instant games, the competition is still low.
Simple development. Typically, content is created in the HTML5 format. It is an open-source software environment that does not require any licence fees or other payments to be made. HTML5 technology is very easy to use: you can release a new game once in 10–15 days without turning to third-party frameworks, databases, and other paid programs.
Advertising tools. The ready-made product can be promoted with the help of SMM marketing, cross-sell tools, and direct invite links.
From Rosloto, you can order the connection of entertainment from the best casino providers. We offer a packaged API installation when operators get more than 200 positions in one session, including slot machines, arcades, bingo, and lotteries.
Users prefer this type of games due to its cross-platform interface, high-quality visualisation, and a large selection of topics.
The development of casino content is simple and low cost price. Solutions are created with the use of HTML5 technology, an open-source environment with useful programming tools.
The market is dominated by such IT corporations as Facebook, Google, and Samsung. These companies produce proprietary solutions and also offer systems for self-development. The software services are based on HTML5 technology but also contain useful options for distributing and promoting the content.
It is possible to purchase high-quality solutions that will help you to launch a gambling business and improve already existing projects from Rosloto. Our catalogue contains turnkey casinos, scripts, and franchises of well-known iGaming brands.
From us, you can also order the drafting of a professional business plan, slot machines from the world's leading manufacturers, payment system, and security software.
For all questions, please contact our managers.
Connect Online Casino Demo
And work the first 10 days for free! Test your business before buying.