The casino industry suffered significant changes in the previous year, and the main trend was the rapid conversion of projects to the Internet format.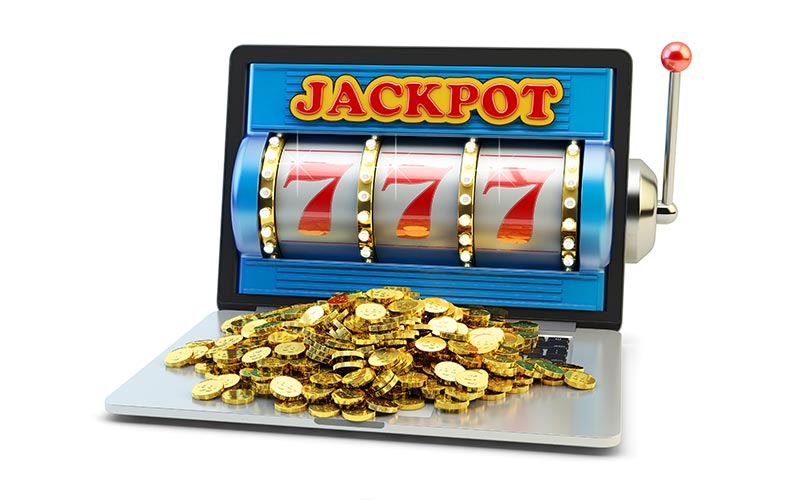 An interest in online games, as well as the introduction of new IT tools, allows operators to effectively manage online casinos from any part of the world. The main thing is to reasonably build a chain of business communications and take care of such important nuances as licensing, certification, and the acquisition of reliable software in advance.
Specialists of
Rosloto
will help you to launch a profitable online casino in the international market. We offer
licensing
services, promotional
marketing
, and customisation of
security systems
.
Our catalogue also contains ready-made turnkey projects. For more information, please contact our managers!
The possession of a licence is an important step towards the foundation of an international company.
In many regions, local legislation is structured in such a way that the licensee registers his business, pays taxes, and creates workplaces in the same country. Therefore, the correct choice of the jurisdiction is an aspect that will in many ways determine the success and profitability of a gaming site.
Let us find out what jurisdictions are considered the most reliable licensors:
The country was the first in Europe to legalise casino games (in the early 2000s). Currently, about 25% of all gambling companies are registered in its region, especially from the EU.

Advantages of working in Malta include:

low tax burden (thanks to the progressive return system, owners pay 5–6% of their net profit);
seamless operation in many countries in the .com domain zone (the exception are the countries that were included in the list of the Financial Action Task Force);
multi-level licensing (entrepreneurs can receive a B2B permit to distribute the game content)

This is a good place for launching startups. In total, more than 450 international providers are registered in this region.

The main advantages of Curacao include:

a simplified licensing procedure;
low tax rates (the reduced rate of 2% until 2026 in the case when the earnings come from abroad);
a Master permit for the issuance of sublicences

Working in the Canadian province of Kahnawake is beneficial for the following reasons:

low cost of licensing (the one-time payment of 40 thousand euros);
the permit covers all markets except for the USA;
high level of security of assets (the solution can be placed in certified data centres in Kahnawake on preferential terms)

Advantages of working on the Isle of Man:

minimum tax burden (companies pay only 1.5% of their total income, as well as deductions for the hired employees);
a single licence for all gambling entertainment, including online casinos, betting, poker, and lotteries;
concessional financing of startups with no foreign exchange control

Panama

Key benefits of launching a gaming site in Panama:

legal entry to the US market, many European countries, and the Asian region;
the best IT infrastructure (a system of broadband optical networks with powerful data centres);
a long period of validity of the permit (7 years) with the minimum procedure time (up to 2 months)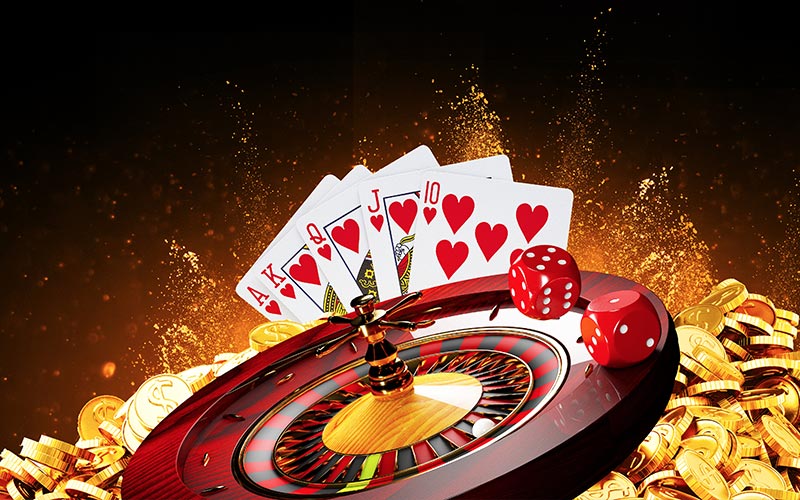 The acquisition of a licence issued by a prestigious regulator is not the only factor that affects the success of a project. To establish a lucrative business and manage it effectively, entrepreneurs will need:
Certified software. It includes a backend with many features and flexible management tools. It is possible to order all programs separately and then integrate them into the architecture of a gaming site. The second option is to buy a ready-made multi-component turnkey casino.
Payment gateway. Operation in the foreign market requires the connection of several international payment systems. It will be a good idea to integrate multicurrency services from Neteller, Skrill, Visa, and MasterCard. The variability of payments is also achieved thanks to the use of cryptocurrencies. Gamblers can make transfers without the need to connect to the bank account or an account on a gaming site, which will provide anonymous gameplay.
Security systems. The software should guarantee the security of confidential information, as well as ensure quick verification. An important stage of identification is checking the age of users. Compliance with the principles of responsible gambling is an important step in international business scaling.
Marketing services. It is possible to promote a gaming site using direct advertising tools, SEO, email newsletters, and SMM. It would be a good choice to cooperate with affiliates to attract traffic and use bonus programs to retain customers.
Let us consider the best options for running a casino:
In this case, entrepreneurs send documents for the acquisition of a licence, endorse contracts with software vendors, and integrate payment and marketing instruments.
Operators should also deal with accounting and financial reporting, as well as technical support of the website, and the resolution of current issues.
Independent work is associated with a significant amount of money and time expenditures. The main advantage of this option is that casino owners become experts in all business areas.
Operators receive a full set of components for a quick start and effective promotion of their projects in promising markets.
Ready-made turnkey online casinos can be ordered from Rosloto. We offer platforms with a full range of options:
a well-thought-out backend,
a collection of unique slot machines,
payment module;
licence, and other components.
Rosloto provides technical and legal support for already existing projects as well. Moreover, customers can order additional advertising services. We also organise cooperation with the best affiliated companies to guarantee stable and solvent online traffic.
Entrepreneurs can delegate the creation and management of gaming sites to professional consulting firms. Such companies act on behalf of operators, ensuring the stable and profitable activity of the gambling platform.
The main consulting services include:
assistance in registering and licensing a business, as well as tax registration;
pursuit of an operating activity — website management, payment of prize money, the launch of bonus campaigns, and the installation of new slots;
legal support and accounting;
cooperation with contractors — the developers of games, affiliates, and hosting service providers.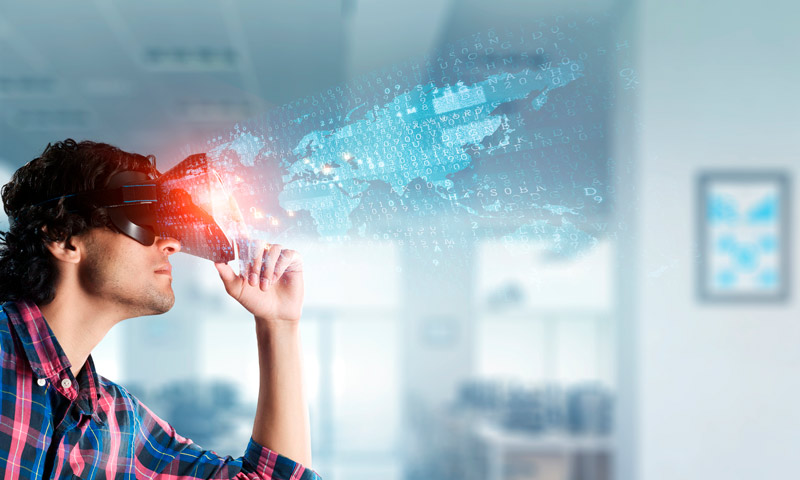 Whatever method of running an international business entrepreneurs choose, it is important to timely implement new IT solutions.
The latest trends that will attract both operators and casino visitors:
VR and AR technologies. Virtual and augmented reality improves the user experience thanks to accurate 4D imaging. Casino visitors are literally transferred to a land-based establishment —they will be able to walk around gambling halls with slot machines, participate in distributions at the card table, and talk to dealers.
Social games. The placement of such content contributes to the active promotion of the company in such popular messengers as Facebook, Telegram, and VKontakte. Social entertainment does not generate direct receipts for operators. As a rule, the provider makes money by selling in-game tools and subscribing to premium solutions.
Mobile gambling. According to experts, in 2025, 80% of Internet traffic will be accounted for by mobile devices. Entrepreneurs can adapt already existing content and use it via gadgets or develop/order a line of exclusive games for portable devices, such as smartphones, iPads, and iPhones.
To establish a gambling company with minimal time and cash expenditures, it is important to obtain a permit. It is better to apply for a certificate in a prestigious jurisdiction with low taxes — in Malta, the Isle of Man, Panama, Curacao, Kahnawake, and other regions.
Entrepreneurs will also need high-quality software, a security system, a payment gateway, and marketing tools.
You can scale a business abroad and subsequently manage it both independently and with the help of professional consulting firms. It is also a rather profitable option to buy a turnkey casino.
The decision to focus on gambling trends will help operators to develop their projects in the right direction. Among the latest trends, we can name social and mobile solutions, as well as virtual and augmented reality.
Rosloto offers effective solutions for launching casinos on international markets: casino licensing, the implementation of scripts, as well as turnkey platforms and products for
bookmakers
.
From us, you can also order the API integration of more than 800 types of entertainment (slot machines, table games, bingo) from the world's leading software vendors.
For more details, please contact our managers!
Connect Online Casino Demo
And work the first 10 days for free! Test your business before buying.