The wagering industry in RSA is growing regardless of its complicated history. The country attracts with its achievements in casino games, economy, technology, and other spheres of life, which brings more potential investors and customers.
Digital gambling in South Africa is a modern sphere that allows operators to work under licences and brings significant incomes. The gaming title provider Endorphina is one of the leaders in the industry, delivering the most exciting entertainment for local players.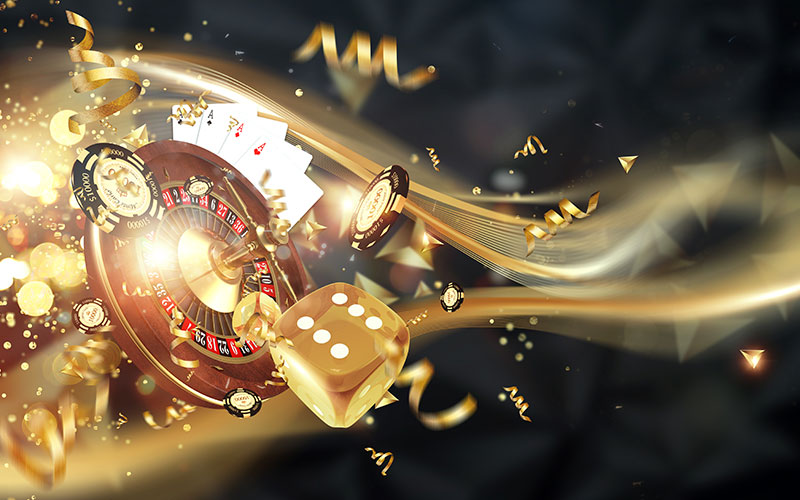 The Rosloto aggregator will present the company and the advantages of having a business in South Africa. We specialise in providing a quick project launch in developed countries.
The company is relatively new on the market but managed to win the hearts of many punters. Endorphina was registered in the Czech Republic in 2012 and has been delivering some of the best online slots ever since.
The main facility of this producer is an extraordinary style of games, which is liked by the RSA punters. They prefer high-quality and easy-to-manage options.
Endorphina's slot machines for sale can be divided into 3 categories:
ethnic games — web developments, the stories of which are related to the cultural traditions from all over the world;
conventional fruit slots — modernised offline machines with various bonuses and functions;
mystical options — unique solutions with beautiful 3D graphics, which are based on plots about nature and magical symbols.
The casino provider in South Africa Endorphina produces web gaming titles with memorable styles.
Businessmen should consider the main benefits of the firm operation:
10+ years in the market;
great reputation among entrepreneurs;
100+ gaming positions;
8 awards in the international arena;
1700+ global affiliates;
use of HTML5 and 3D technologies;
effective content mechanics and mathematics;
vivid graphics and perfect design;
operational partner marketing;
high-quality customer support.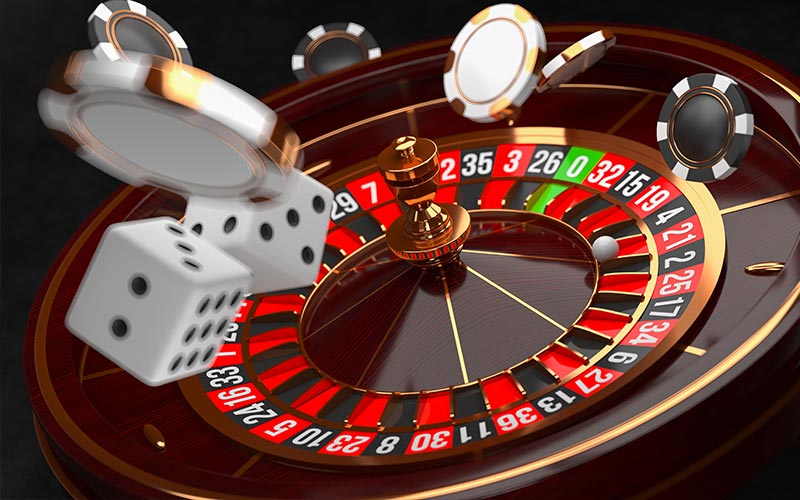 Thanks to the work of such providers, the internet gambling business in Africa is developing rapidly.
The prosperous supplier delivers the following popular slots to the country:
Gaming solution
Description
Satoshi's Secret

This is a unique and the world's first web slot about Bitcoin. Satoshi's Secret is Endorphina's most famous casino software in RSA since it appeals to a great young audience of Africans.

The punters can play 2 roles: hackers and traders. During the game, they need to guess the price changes for Bitcoin or hack the accounts of the owners of the wallets. Great graphics and comfortable design are the main features of Satoshi's Secret

Ultrafresh

This is a classic fruit slot that is very popular with Africans from Cape Town, East London, Gqeberha, and Johannesburg.

This entertainment has such important features:

3 reels and 5 pay lines;
multipliers;
doubling of winnings for 9 identical symbols;
bright graphics and audio accompaniment

Twerk

The Endorphina software provider in RSA has a very interesting style, and its highlight is the Twerk game. This is attractive entertainment, especially for a male audience, where a girl dances on the screen.

The features of the game are as follows:

standard and simple mechanics;
exclusive design and modern plot;
3 reels and 3 rows;
5 pay lines and bonuses (Dance Battle and Gamble)

Football Superstar

Citizens of South Africa are engaged in sports, among their favourites are soccer, boxing, rugby, and horse racing. The Football Superstar is a unique game by Endorphina dedicated to sports.

The main features of the entertainment option include:

5 reels and 5 rows;
50 payout lines;
free spins;
plot based on football which engages African punters

Slotomoji

This casino software in South Africa by Endorphina is extremely favoured by local players since it is dedicated to emojis.

The main facilities of the game include:

5 reels;
10 pay lines;
great assortment of bonuses
South Africa is one of the most advanced states on the continent. However, the gambling situation was not easy before. Until 1994, all wagering activities were prohibited, and there were many illegal enterprises. The authorities of the country began to issue laws to regulate the industry.
In 1994, all kinds of the ground wagering business were available to citizens and tourists. The largest casino today is Grandwest in Cape Town.
The most popular games among African punters are:
traditional entertainment (canasta, samba, cribbage, etc.);
poker;
slot machines;
bingo;
poker;
sweepstakes.
It is officially forbidden to start wagering corporations in the state. But businessmen can work under a foreign licence and create international online resources.
There is a large catalogue of web turnkey casinos in South Africa since the provincial players and entrepreneurs prefer internet wagering to traditional.
Here are the main reasons for this:
Gaming culture in RSA. South Africans have enjoyed betting for generations. They play games of chance with their families.
Availability for punters. Casino halls are expensive. Since many citizens already have smartphones, they can wager online from their homes around the clock.
Increasing the income of Africans. People's lives are constantly improving in the country, as is education, the availability of prestigious vacancies, and the increase in salaries. This allows people to spend more money on wagering entertainment.
Crossplatformity. The software for a casino from Endorphina in South Africa is accessible on all possible systems.
Variety of financial options. Most ground-based gaming solutions allow playing with cash or bank cards. Such developments as a turnkey casino by Endorphina in South Africa are accompanied by various remuneration tools, including cryptocurrency.
Support of foreign projects on the market. Operators in RSA cannot register their businesses but may serve under a sublicence from a foreign company. The state also encourages international projects and collaborates with almost 2,000 partners worldwide.
Advanced technologies. All developments provided by the Endorphina producer in South Africa are based on HTML5 and tested by GLI. They have nice modern graphics with 3D elements. Residents of such a developed state follow every innovation of technology.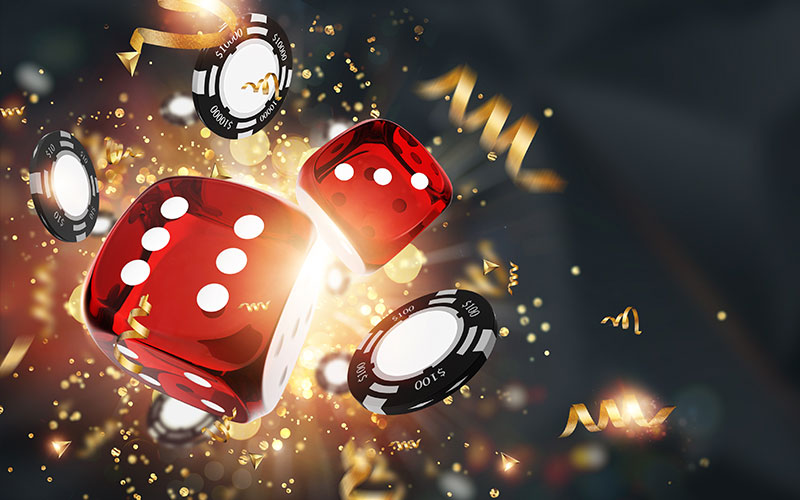 This is a famous and prominent company in the state, providing exclusive slots for mobile devices and PCs. Endorphina's team contains skilled specialists, who produce wagering games for the global market and RSA.
The local operator must know the advantages of starting the Endorphina online-based casinos in the South African Republic:
a vast assortment of unique content;
the loyalty of the audience;
interesting game mechanics and design;
premium technical service;
unique entertainment themes.
If you want to know how to buy Endorphina's casinos in South Africa, you can contact Rosloto. This is a prestigious aggregator that has access to a diversity of gaming software to launch, including the Endorphina organisation.
Contact our specialists to learn more details about an effective gambling project start.
Connect Online Casino Demo
And work the first 10 days for free! Test your business before buying.