On Instagram, casinos can be promoted quickly and efficiently since this popular social network has over 700 million users. A huge advantage is that the platform is constantly developing, which creates new opportunities for operators of gaming sites.
Today, Rosloto specialists offer you to learn more about how to attract more casino visitors from Instagram accounts and popularise your brand. From our company, it is possible to order the creation and implementation of a promotion strategy for a gambling resource of any format.
Heightened interest in the platform on the part of the target audience of gambling resources. Casino Instagram ads begin with the determination of the interests of potential clients. For example, expensive cars and branded accessories. The described social network is a perfect place for posts about luxurious lifestyles and big winnings.
High speed of the start. As a rule, a few successful posts are enough for an account to quickly become popular and attract a huge audience since users themselves will want to subscribe to updates. In the early stages, it is important not to miss the moment when you can "catch the wave" and keep potential gamblers interested.
Ability to use creative materials. Instagram casino visitors appreciate non-template posts.
Well-thought-out system of recommendations. Casino advertising on Instagram will be very effective if the post is liked by at least a few people with a large number of followers. Other users will see the recommendation in the search bar even without special hashtags.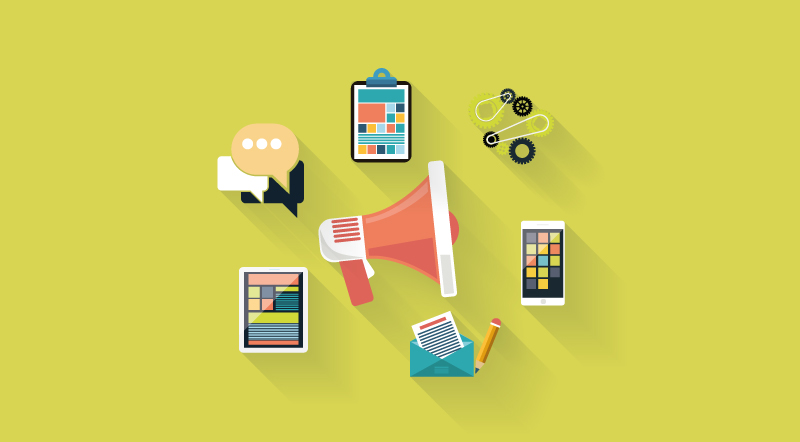 It is best to promote the Instagram casino using catchy and dynamic photo and video materials. Followers are happy to watch stories and pay special attention to beautiful, professionally made images.
A big win in a casino or a slot game and the sudden wealth of a "simple hard worker from X city". Such messages, although they seem banal, still attract the audience, especially if they have such an "appendix" as photos and videos.
Successful bets. Betting and card games are considered high-status types of gambling, and that is why a well-thought-out Instagram for casino will be definetely attractive.
Quick earnings in the Network. This type of casino Instagram ads is not the best option, so it is worth using it only when you need to diversify the topics of posts. The disadvantage of messages of this type is that the quality of the attracted traffic degrades since it consists of not only interested and solvent users but also people looking for part-time jobs.
It is generally accepted that the target audience of gaming sites is men aged 25–55 with an above-average income. However, women are playing more and more often today, and their number among casino visitors is growing. Besides, gamblers can be found not only among people with high social status (although they are a priority). Ideally, the campaign should cover all segments of the target audience.
It makes sense to think about how to target creatives depending on the category of users so that Instagram casino advertising pays off well.
| | |
| --- | --- |
| A segment of the target audience | Features of the materials |
| Middle-class men aged 25 and more | These users are not so much interested in getting into big money as in adrenaline, so they will be interested in casino promotions, thanks to which they can get an insight into a game |
| Young women aged 20–30 who like to have fun | For this segment of the audience, it is worth choosing non-banal offers and paying special attention to the design. It should be stylish and bright |
| People of both sexes who want to quickly become rich | A user of this type always responds to profitable offers, such as generous bonuses and short-term promotions that can bring a good income |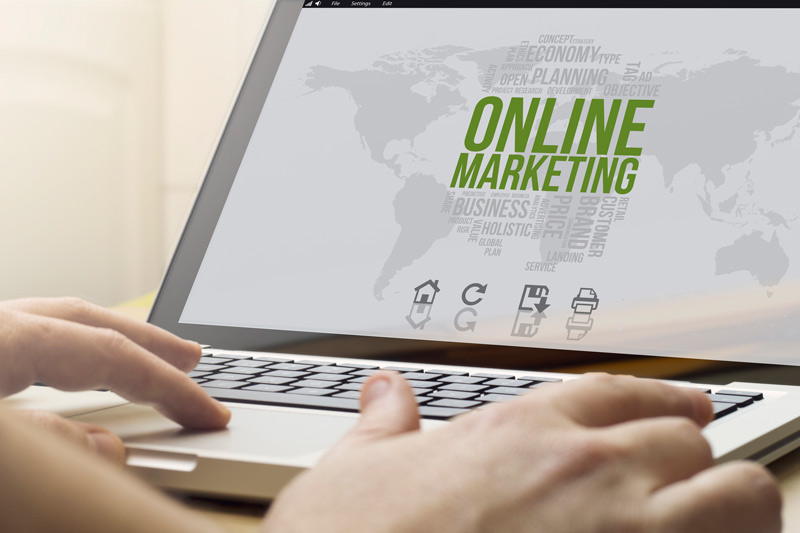 First of all, you need to decide on the offers and payment models for the affiliate program. CPA and Revenue Share are considered the best ones.
Both schemes have their pros and cons:
CPA is a good option for making quick money since the audience grows rapidly on Instagram but it is worth remembering that the hype can pass just as quickly.
RevShare is suitable for webmasters looking for long-term cooperation. Under this program, the amount of earned money may be less than in the previous case but it will remain stable.
It is usually more profitable to pay for traffic from the Instagram casino using the CPA model.
The idea of ​​promoting a fake account should be immediately thrown out of the window. The Instagram administration monitors their quality very carefully, so you should independently create the page, otherwise, the account can be banned.
To make the first posts, it is possible to choose dynamic videos. You will be able to track views, and therefore, take in the situation regarding the number of interested users.
Mass following and mass liking are not welcome. Likes and followers can still be bought but you should be careful not to get your account blocked. A good solution is to buy likes from promoted publics and attract users using the recommendations function.
As for the comments, it is worth looking at the ratio of positive/negative and cleaning them up or even closing the opportunity to give feedback. Almost every casino has a pour of unsatisfied users, even if the establishment has gained a good reputation.
It is worth creating several accounts. They can publish the same materials but from different devices and IP addresses so that the social network does not ban them.
Instagram is a convenient tool for promoting gambling projects. By clicking on the links from the posts, users will download applications, register on the websites, play, and make deposits. It will help operators to fatten the profits of the casino and make their brands more recognisable.
Rosloto experts offer their assistance in the promotion of iGaming projects. From us, it is also possible to order a turnkey business and a comprehensive marketing program, which will pay off in a few months of work.
Contact our manager to start beneficial cooperation!
Connect Online Casino Demo
And work the first 10 days for free! Test your business before buying.