The legalising conditions depend entirely on the country where you live, want to open a gambling business or receive a licence.
There is no single legislative framework for regulating the global gaming market. Moreover, society's attitude towards casinos is highly heterogeneous. It is from the full permission of wagering activities in offshore countries to the strictest ban and the threat of life imprisonment in the Arab states.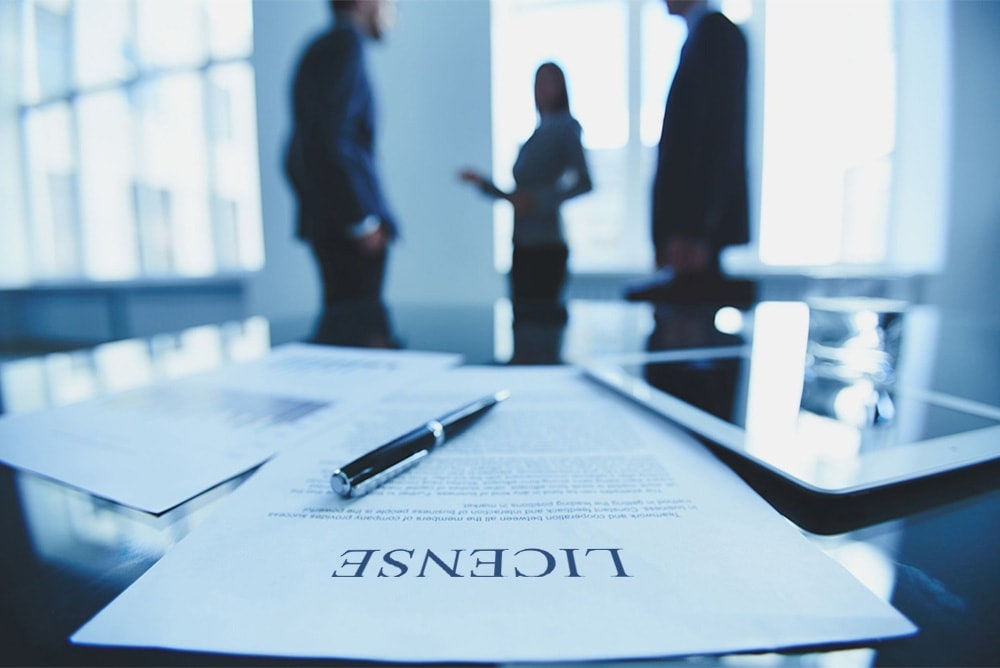 Contact the Rosloto company specialists, which help obtain permits for offline and web gambling projects worldwide. You can get individual advice and find out more about the requirements for licensees in countries of interest.
Gambling was prohibited in all territories except for special gaming zones for a long time in the US. At the same time, it is believed that casinos have the greatest freedom in the United States. In Europe, however, gambling has always been more accessible, and the first laws were adopted to bring the industry out of the shadows.
To begin with, you should decide on your career goals and ambitions and draw up a detailed business plan. This will help understand which jurisdiction is perfect for implementing a particular idea, considering taxes, licensing conditions, etc.
It is worth listing the standard rules of regulation commissions for most states.
A firm working within the selected jurisdiction can obtain a permit. It is suitable if you decide to organise the business in your native country, where you are familiar with the rules and regulations for paperwork.
To get offshore or European licences, which are the most popular, operators must put in more effort:
First, it will be necessary to deal with the registration of a business on the spot, which involves the translation of documents, their notarization, consultations with experts in the new market, etc.
In addition, some countries require that among the founders of the gaming business, there should be at least one resident of the state that issued the licence. However, this aspect depends entirely on local legislation.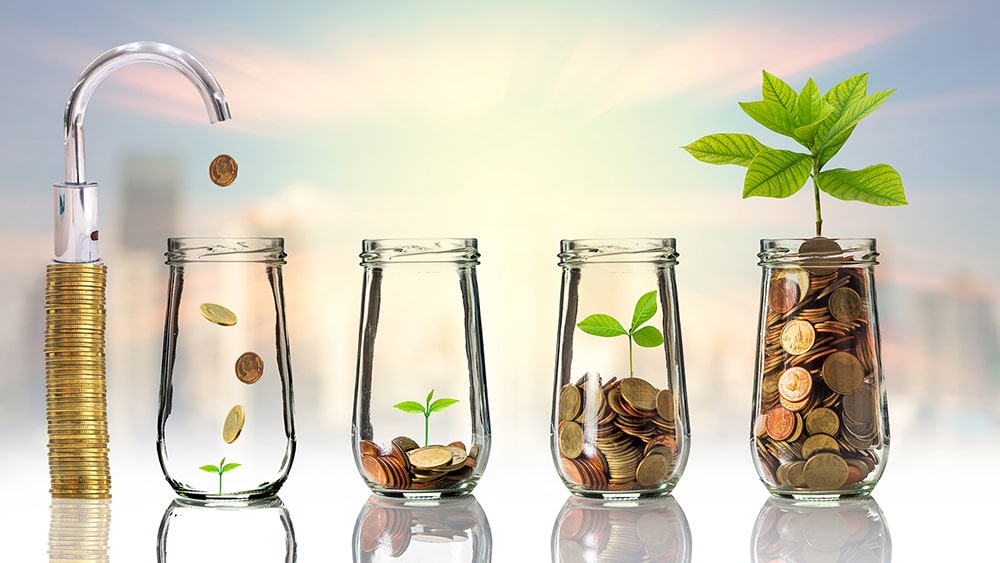 The gambling business is seasonal and depends on significant championships. In addition, there is always an element of luck in it. Users may start winning such amounts that you will have nothing to pay out the prizes.
Therefore, regulators often prescribe 2 conditions regarding the financial viability of a casino (regardless of whether the firm plans to work online or in land-based establishments):
The authorised capital of a company that applies for a gambling licence must be at least 200 thousand US dollars or 500 thousand euros, depending on local laws.
The application package of documents must contain a letter of guarantee from a local banking institution. It must be ready to act as a guarantor and assume financial obligations in the event of the firm's insolvency when paying winnings. Generally, the guarantee fund is equal to the required authorised capital but may be more.
Show the commission that you want to make money on games, are ready to invest in the development of the local economy, and are generally interested in optimising the global gambling environment.
Many regulators limit the number of licences issued per year. Therefore, you may still have to compete with competitors for the document.
The business plan is one of the most significant markers of a person's seriousness. Not a single commission will issue a gambling licence to a dubious enterprise.
Here are some key factors to consider:
Operators need to present themselves, the idea and even other directors from the best side. And for this, more is required to show copies of documents. In some countries, not only resumes, characteristics and business reputation are used, but even personal recommendations from other market participants.
Business acumen, entrepreneurial experience, capital growth rate, and several active, frozen and bankrupt companies are assessed. Sometimes even copies of utility bills are submitted. Be prepared to provide such information on each of the founders and all company top management members.
This is only an approximate list of conditions, showing how seriously regulators take the legalisation issue. Operators must make the business as transparent and legal as possible.
An excellent option for entrepreneurs is to get a sublicence to conduct gambling activities. You can contact a complete licence owner, who enters your domain into his registration documents for a certain fee.
This legal procedure allows for entering the gambling market and earning quickly. The only disadvantage is that you will not get complete freedom but be legally dependent on the licensee. In addition, the difficulty lies in the fact that it is more challenging to find a licence owner who is ready to take sublicensees under his guardianship. However, the pros far outweigh the cons.
Rosloto will help you find a suitable solution or assist in organising an honest gambling business differently.
Our company also produces such options:
If you want to know how to start a gaming business and receive a licence, contact Rosloto. We help with the obtaining of certificates and have access to diverse gambling programs for running a decent project.
Contact our specialists to learn more about starting a profitable gaming site.
Connect Online Casino Demo
And work the first 10 days for free! Test your business before buying.