The creation of gambling applications is not subject to industry laws and cannot be considered a wagering activity.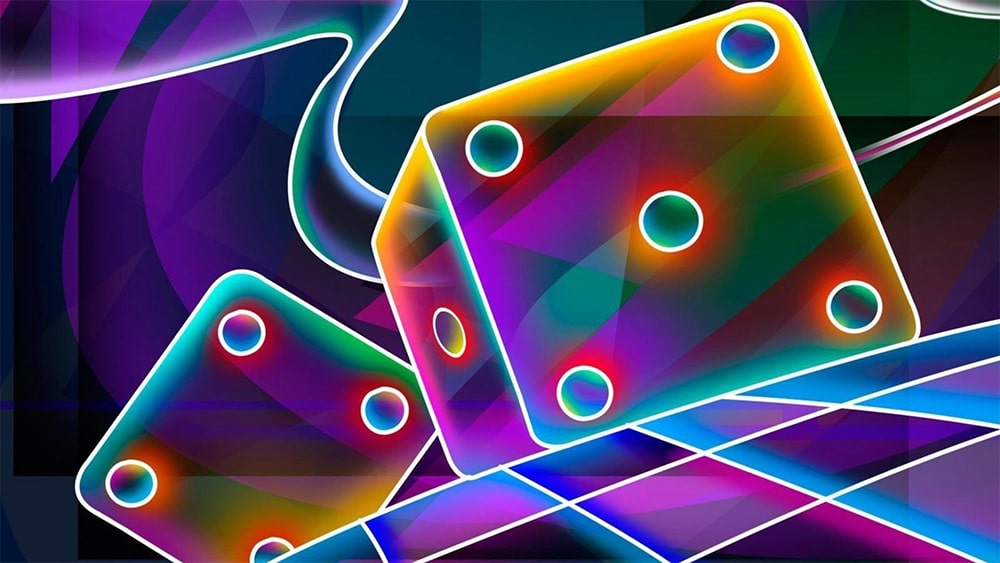 Authorities regulating the production of software, including for the gambling niche, monitor operators who create apps without registering as an entrepreneur or private developers.
The Rosloto team explains the peculiarities of regulation and the production of wagering mobile programs. You can learn more and order various gaming software from us.
To develop a real-money amusement service, operators must pay taxes and organise activities within the law. Subject to all the formalities, it is possible to promote your programs on the gambling market.
In several states, gaming application producers also need to have a licence from the regulator. All software of this kind is certified and evaluated in terms of stimulating gambling addiction.
Many significant developers obtain licences from Malta, the UK or other countries, or even multiple permits to work freely in different markets. The organisation of casino games is legal, but only in states where such content is allowed. For example, in the Arab world, there is no gambling entertainment: both organisers and users can be severely punished. Therefore, releasing an application to such a market makes no sense.
Some countries do not formally allow gambling unless the businessman has an international licence. It opens such opportunities for entrepreneurs:
involving local players;
accepting money bets;
legal operating on the territory.
Rosloto experts recommend licensing your project in offshore territories like Curacao or Alderney to optimise taxes and gain access to the widest possible gaming audience.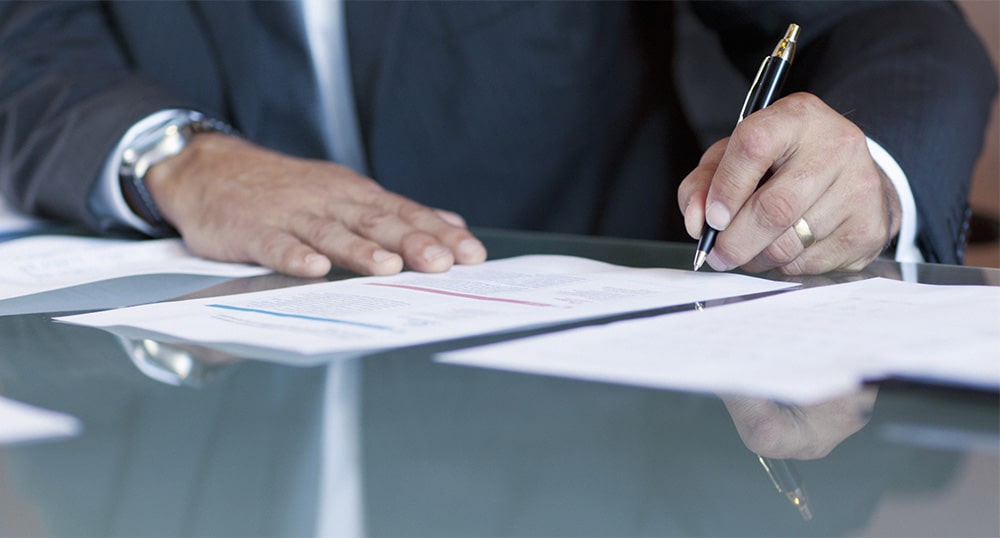 Operators need to comply with several conditions to work legally:
obtain a licence for the selected type of activity;
attract players only from places where such games are allowed;
comply with local legislation in terms of the movement of funds;
adhere to the requirements of the regulator that issued a permit.
Much depends on which country you live in, whether there are any restrictions on wagering activities, and in which state you decide to go through business registration and licensing.
It is worth dealing with such tasks with the help of legal experts who are well-versed in the intricacies of wagering legislation in different states.
Rosloto is a successful aggregator, proposing premium gaming solutions for entrepreneurs. Order licensing assistance in promising jurisdictions from our specialists to organise a top gambling project.
We also provide such products:
To launch a lucrative iGaming platform, you can buy efficient solutions from Rosloto. Contact our managers to get an exclusive business offer.
Connect Online Casino Demo
And work the first 10 days for free! Test your business before buying.