The local gaming niche is controlled by the Gambling Commission (UKGC), as well as regional licensing committees and authorities.
UKGC issues permits to companies that meet several requirements. After entrepreneurs file applications, the regulator audits the personal history of the company's founders, owners, and top management.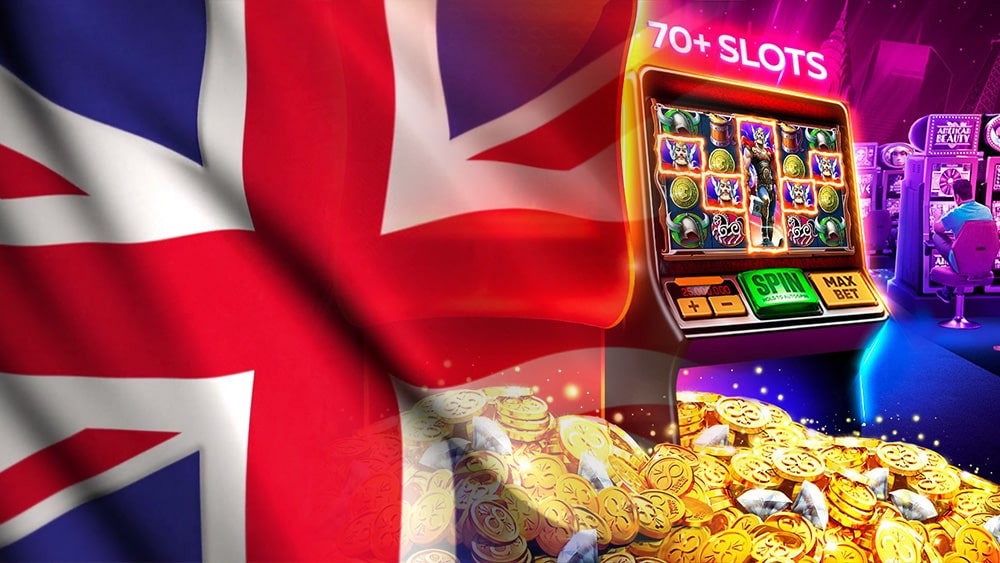 Rosloto experts offer assistance with obtaining work permits in the most reputable gambling jurisdictions.
Residents of the UK should provide a criminal record certificate and foreigners — an extract from the police department.
Let us consider the list of documents that need to be sent to the regulator:
a detailed plan for the casino brand development;
a description of operational goals and ways to achieve them;
the company's business model;
a curriculum vitae and characteristics of the applicant, founders, and top managers;
a certificate of good conduct;
a confirmation of the financial capital availability (preferably in a British bank);
a list of previous projects implemented by the company's founders;
a document featuring software and hardware that will be used to run a business.
As for geography, both local and foreign companies that provide services to the residents of the UK need to obtain a gambling permit.
If you want to obtain a certificate in the country, please note that the timing of the request consideration is usually 4–8 weeks. The collection of documents often takes even longer. However, with the help of an experienced specialist who is well-versed in the subject, everything will go much easier and faster.
The Rosloto studio will advise you on matters related to the gambling industry and assist in launching a legal and profitable casino business.
From us, you can also order the following products:
To learn more or start cooperation with Rosloto, feel free to contact our managers.
Connect Online Casino Demo
And work the first 10 days for free! Test your business before buying.