The online gambling business is a unique sphere on the market because of its allocation of funds. It turns out you can start your own online casino with any budget. The only difference in the amount you have is the quality of your end product. Of course, the more money you invest, the more significant profit you will receive. So, the experts from Rosloto are now going to explain how much resources you need on each of the stages so that you could already calculate the exact sums, knowing what your budget will be.
Company foundation: 3–7%.
Gambling license: 20–30%.
Entertaining and administrative software: 25–35%.
Employees' recruitment: 15–20%.
Promotion campaign: 5–15%.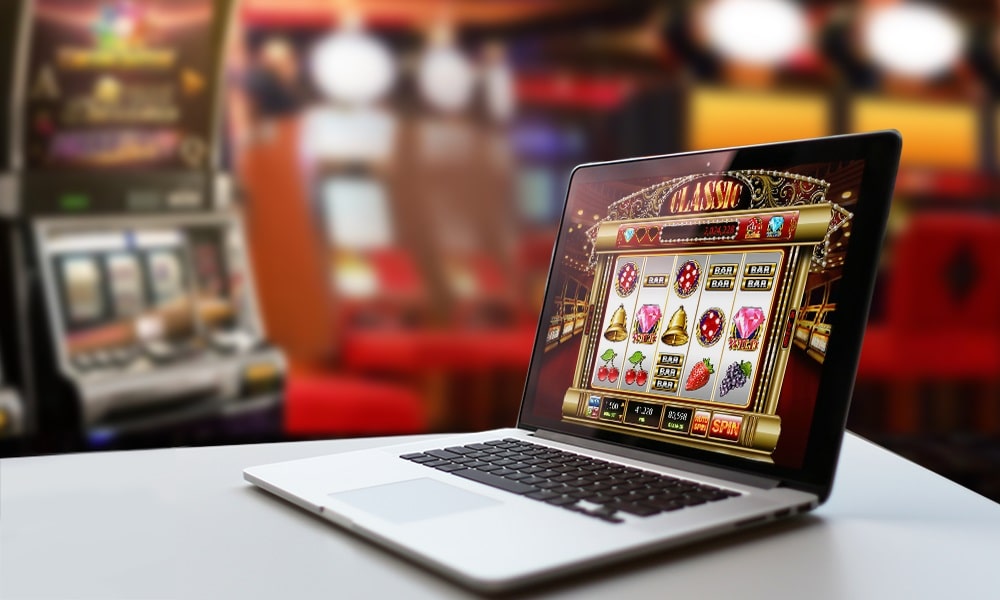 This is the distribution of your initial capital that will be spent on launching your own online casino. Meanwhile, let's have a brief overview of each step you are going to cover.
You should gather an extensive list of documents to provide to the governmental organizations and certify your credibility. Also, you must define a strict hierarchy of your company, choose the board of directors, and develop a business plan.
In order to start a legal service provision, you are obliged to find a home for your online casino. Plenty of countries provide licensing services on different conditions. Here are the most favourable variants among the new operators:
Belize
Costa Rica
Alderney
Malta
The Isle of Man
Antigua and Barbuda
Gibraltar
As with the case of the jurisdiction, finding a trustworthy software vendor is a task of the utmost importance. The manufacturers you are going to contact must own the quality certificates and be respectable identities on the market. Don't have any doubts to contact them to inquire about anything you might be interested in. Being well-informed is a key answer to most of the questions.
Just when your platform becomes autonomous, you will no longer be afraid of the issues your clients might have. You will hire specialists that will enable your players figure out the solutions to their problems. Your task will be just to monitor the progress of your establishment.
The more extensive traffic you have, the more income you will eventually get. Conduct thorough research and find out which promotional methods are legal on the territory where you provide your services and make focus on them. Also, you must reinvest a decent part of your income in the promotion to increase attendance and revenue.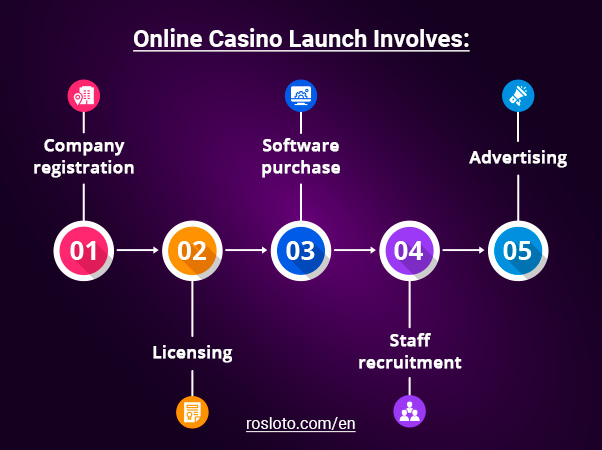 If you feel that the process is a bit complicated for you, and your experience isn't profound enough, you may always resort to the professional companies, such as Rosloto, and ask for a high-quality recommendation from them. The responsive support team and proficient experts will do everything to help you. All in all, you must remember, it doesn't matter how much money you have — it's all about how you manage them. Good luck with launching your own online casino!
Connect Online Casino Demo
And work the first 10 days for free! Test your business before buying.